The teenager boy in Ga-Mphahlele, Limpopo killed his mother on Tuesday morning. The boy brought it to the light that he did this to protect himself. The young man showed no remorse for his actions.
He told the media that he is ready for jail because there is nothing good left for him out here to do. He made it clear that if he was given another chance to kill his mother, he would take it without thinking twice. He further said that although he knows that he has done the right thing, justice needs to be served, he knows he has to go to jail.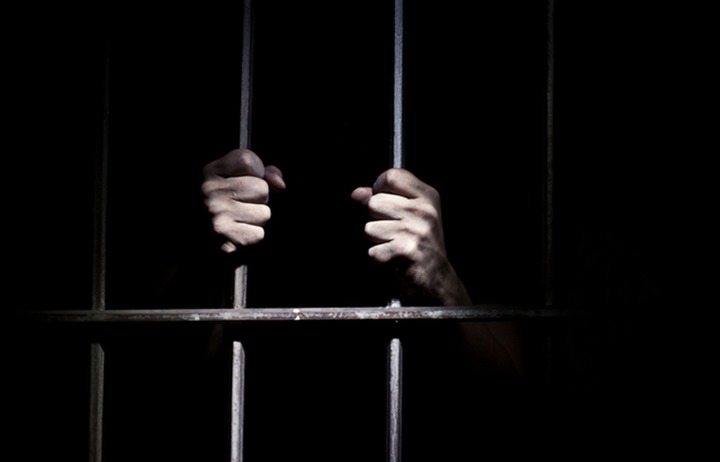 The police said that they have never seen such a young person so ready to go to jail. The way he admits his wrong doings is just so unusual. Although the reasons to as to why he killed his mother are unknown, it looks bigger than it is.
Content created and supplied by: Ramsey_Molekoa (via Opera News )