If you should look back to the past few months the police gas been making a lot of arrests especially on people which were caught acting against some of our lockdown regulations which is a good thing because it also restore the people's faith in the police.
So as good as the arrest that has been made may be.it seems like criminals have also been working really hard when it comes to stealing because the police where all eyes on those defying the lockdown regulations.
Fortunately some of those who has been stealing people's belongings ran out of luck at Katlegong in zonkizizwe.
See what happened.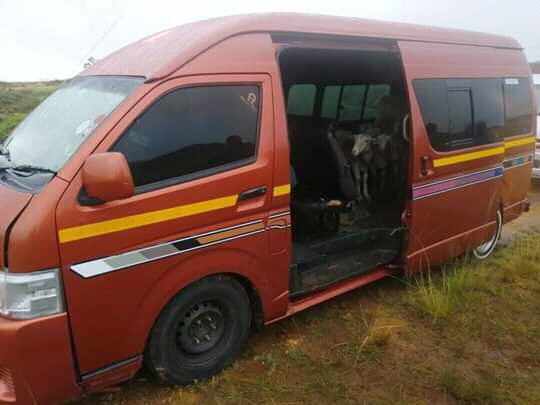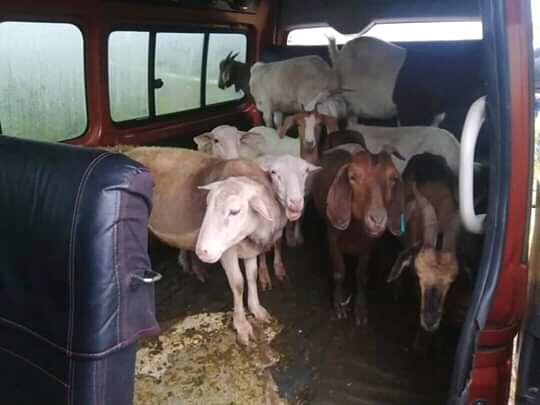 The Police in zonkizizwe were conducting a roadblock when they saw this quantum with 2 individuals inside and stopped it and searched it.in the process of searching the car they found 2 Guns and 10 stolen livestock ( Goats )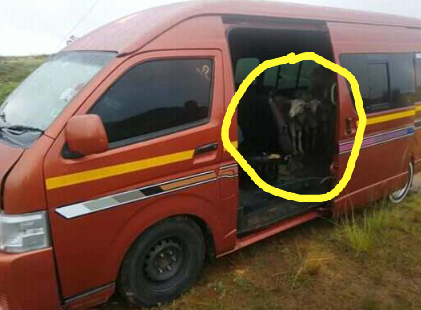 The man took the police to thier partners in crime.The 3 partners in crime then started a shooy out with the police and unfortunately 1 officer was killed on this incident and the other 1 injured.
The Police Are now in search of the suspects in this point in time and the guns that were recovered are being investigated.
SOURCE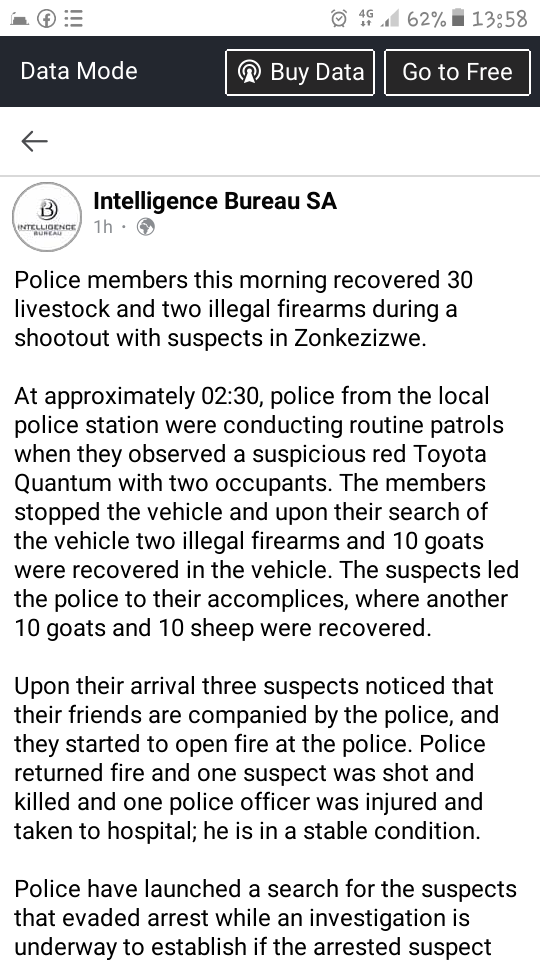 Content created and supplied by: RastaWrites (via Opera News )