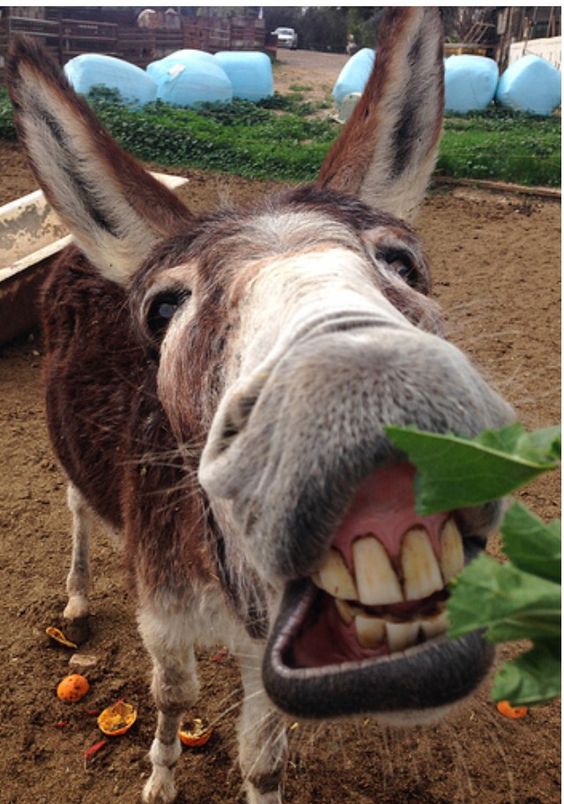 It is said that there is a speaking donkey found in Seshego Zone 5! The donkey jas been abusing people of seshego for so long now, said a resident of zone 5 in Seshego. It is said that the donkey is very dangerous as it kicks people it come across on daily bases. It is also said that the donkey talks to people it pass on the streets and if ever you don't talk back it kicks you so hard.
The issue of the speaking donkey is said to have been reported to the local police department but they laughed the situation away and did not take the case serious until one of the police got ti experience being kicked by the donkey too. The donkey is brown by color and is a male donkey. It is know for eating people's clothes from the washing line and run away, but if you try to chase it away it will deal with you accordingly.
The latest victim of the donkey mentioned that she's still doesn't believe that a donkey attacked her for the first time in her life and for just not responding to it talking to her! "i was scared and didn't believe that a donkey is actually talking to me, i kept quite and that was a wrong move". The issue was finally handled by a Sangoma who told the community that they harassed the donkey for many years now and it's a pay back karma. They should all contribute money to have the matter dealt with professionally.
Content created and supplied by: Masemenethabang02 (via Opera News )