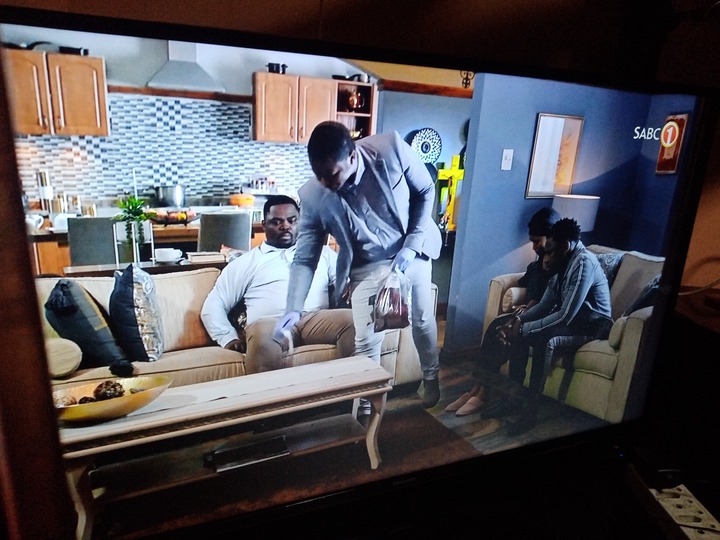 As Uzalo viewers we are currently not impressed about losing our favorite pastor's wife Gabisile. The soapie needs her unmatched and amazing talent, I am aware some people will beg to differ since there is MaNgcobo in the picture but Gabisile is a natural. It is as if she was born a manipulative person who hides behind the Bible.
She was unfortunately murdered by her husband Qhabanga who could not contain his anger after discovering that the person who pretended to be his support system after be had lost his family, is the one who killed them.
She did not kill both of them intentionally and I wish she had reported Khehla's case earlier because she killed him out of self defense, as for Nomcebo she just happened to associate herself with the wrong person. Qhabanga that killed her, he will also be killed by Sbonelo.
There are rumors circulating about Gabisile
Content created and supplied by: AmandaJay (via Opera News )