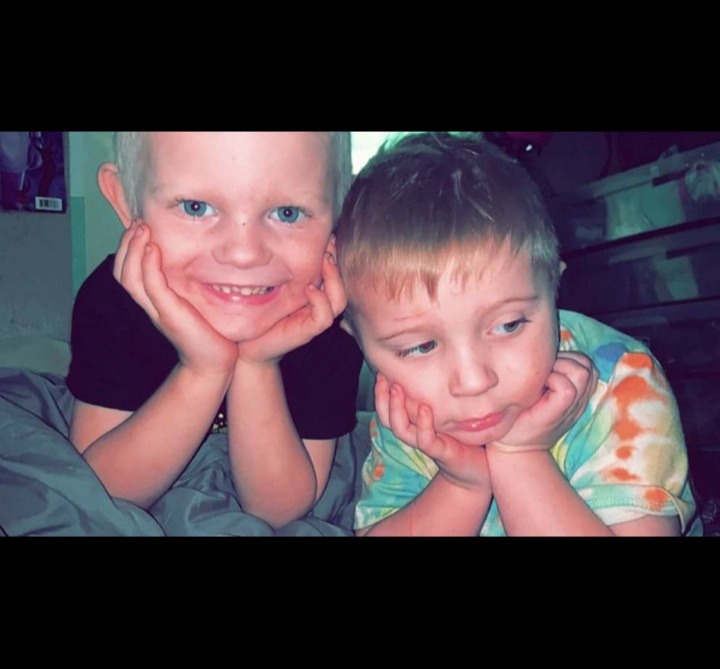 Darrell Peak (40) of Missouri in the United states of America, Abducted his two children and after a week search they were found killed and he was slso next to them dead.
It is ssid that after the father had taken the kids a case of kidnapping, but there was not enough evidence that he had kidnapped them, as he was also the biological parent.
One witness says he stumbled upon Darrell and his car seemed to have been giving him dome problem, He offered to assist but Darrell kindly refused the offer and said it was not a big problem.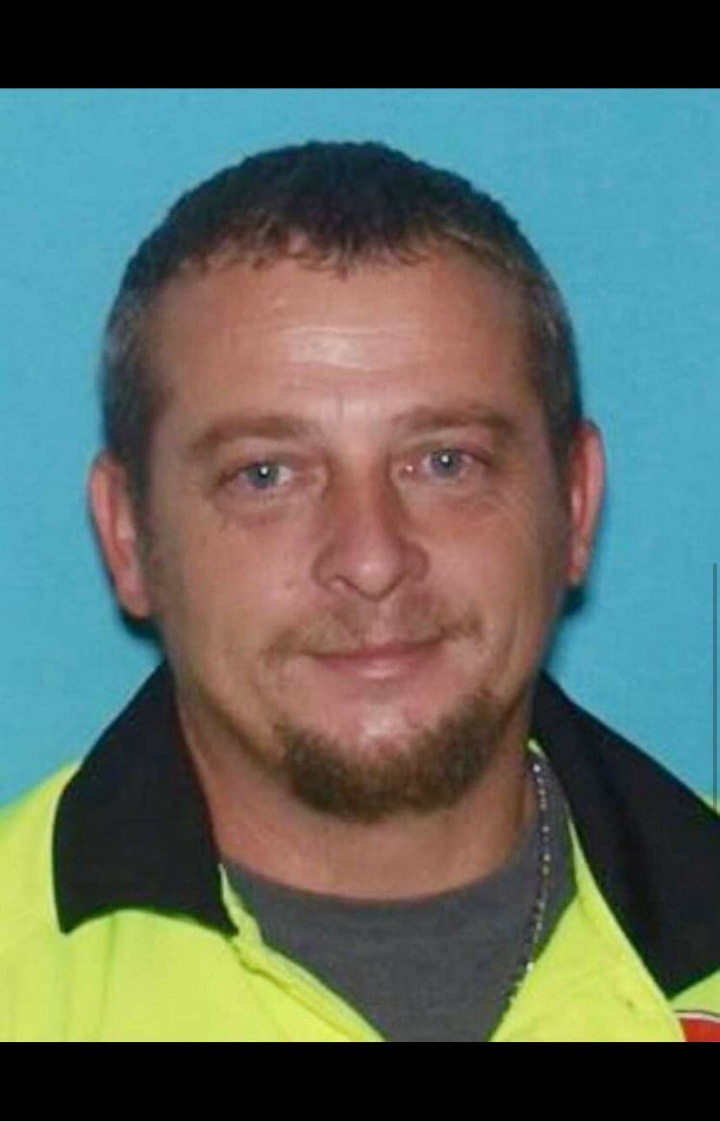 The witness says the kids looked fine inside the car, as they were playing, then he drove past.
After being alerted that Darrell was wanted, he alerted the police, but it was just days too late. Police followed the direction the last witness had seen them. And unfortunately, not far from there, the three bodies were discovered.
It is reported that the parents were going through a seperation and it is clear now, that it didn't sit well with The father.
Content created and supplied by: Nozipho.Omhle (via Opera News )