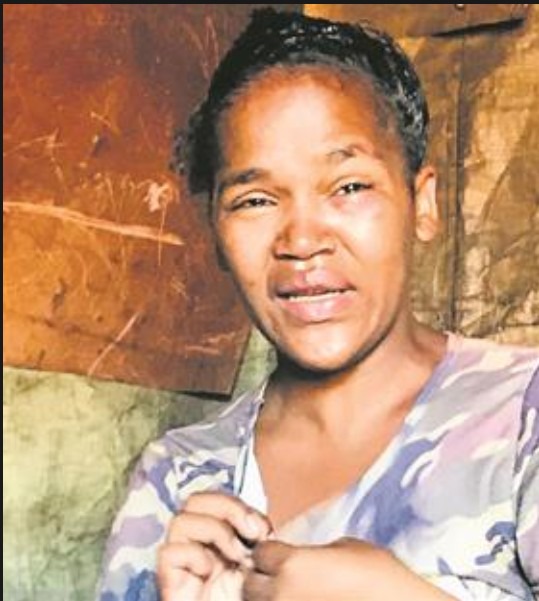 SORROW: Paula Samuels is broken after her sister was arrested for their brother's murder.
PAARL. After years of alleged abuse, she could not take it anymore. She finally cracked and allegedly took her brother's life.
A young Chicago woman allegedly stabbed her brother to death with a knife on Sunday afternoon. The 22-year-old is now sitting behind bars and thinks her mother is angry with her for what she did.
However, her family is in mourning.
The woman appeared in local court for the first time on Monday, but due to the Covid-19 regulations, her family could not be with her. They heard she was very sorry for what she had done.
The accused's older sister, Paula Samuels, 26, says she does not know how to feel about what happened.
"If he had not gone on like this with them, this thing would not have happened now," she believes.
According to Samuels, her mother and sisters had to endure the abuse of her brother, Charlton Reid (35), all these years.
"He was rude to them. Their pay was paid in together, but she did not get the money. She came to me on Saturday to complain about him.
"She came to me to borrow money to pay for him.
"She was at the bank on Saturday to withdraw their pay. I think she withdrew the money, but then the ATM stopped. She probably walked away and the money came out afterwards and she did not see it, "says Samuels.
She says Reid did not want to believe her sister when she told him she did not get the money and he beat her.
"Later that day he was with her at the bank to sort things out, but still did not believe her.
"They fought over it from Saturday to Sunday. Sunday was when things got worse, "she says.
Her minor cousin was sitting in the yard where they were arguing. She told Source she heard Reid say he was going to kill everyone.
"An argument broke out between the two of them. He walked away and fetched the shovel and struck her with it.
"She then stabbed him. He held his chest and lay down on the ground, "said the child.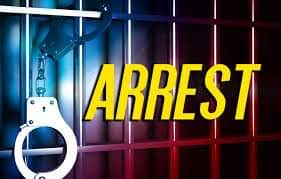 Samuels says if Reid did not do what he did, he would not have been stabbed.
"If he had not hit her with the shovel on Sunday, she would not have stabbed him.
"I am sorry now that he is dead, but he was very rude to my sisters. When I stayed here, he also fought with me, "says Samuels.
"He pretended to be their father. "she says.
Samuels says she feels nothing for her brother.
"I feel for my sister. If he had not gone on like this, it would not have happened. "
Reid's mother, Kathay, 55, says she regrets what happened. "When I heard, I walked to Paula to get her. When I got back home, he was already lying outside.
"I felt hurt when I saw him lying there. I still raised him. He said "Mommy, hold me" and I could see his lips turning blue and pale, "said the sad mother.
Samuels adds a policewoman told them her sister was crying incessantly at her court appearance and she was clearly remorseful.
Captain FC van Wyk, a police spokesperson, says the Paarl East police are investigating a murder case.
Van Wyk says the accused's case has been postponed until tomorrow for a further investigation and a bail application.
source: https://www.facebook.com/158819654142416/posts/3993649723992704/
Content created and supplied by: Moeletsi (via Opera News )