More Undocumented Foreigners Arrested In Gauteng - South Africa 
https://www.facebook.com/475192955877521/posts/4006062466123868/
GAUTENG - It appears illegal foreigners are everywhere in South Africa, every day in the news you hear about illegal foreigners.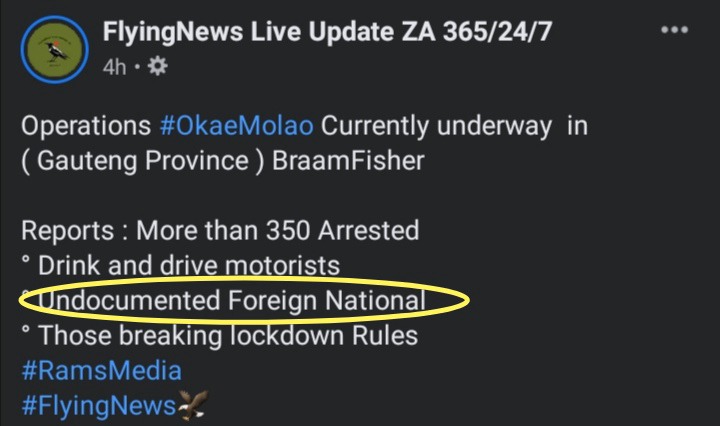 According to Flying News, during operations #OkaeMolao Currently underway in, Gauteng Province, BraamFisher. Reports are that more than 350 suspects have been Arrested, uncludung illegal foreigners. However I wish one day that, an operation will take place in the Hillbrow area, for at least a week since Hillbrow, is one of the biggest drug dens, with the most illegal foreigners in South Africa.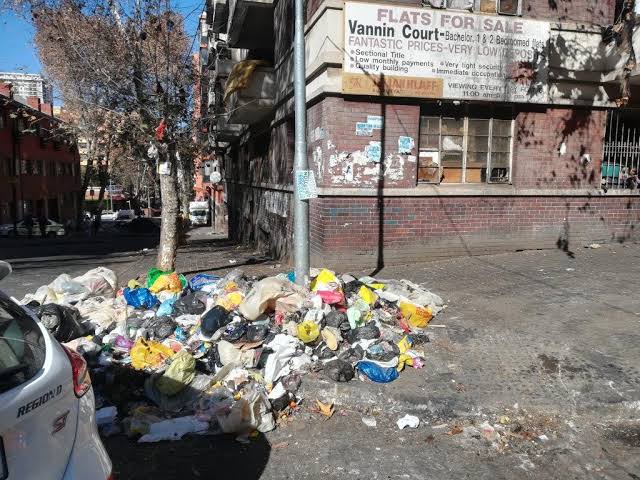 Undocumented foreign nationals are the most dangerous people in South Africa, and they do as they please knowing that they are untraceable. Home affairs must also come up with strategies, to find and arrest these culprits because all they do is cause havoc in South Africa. Because police are scared of going straight to the root of the problem which is, Hillbrow.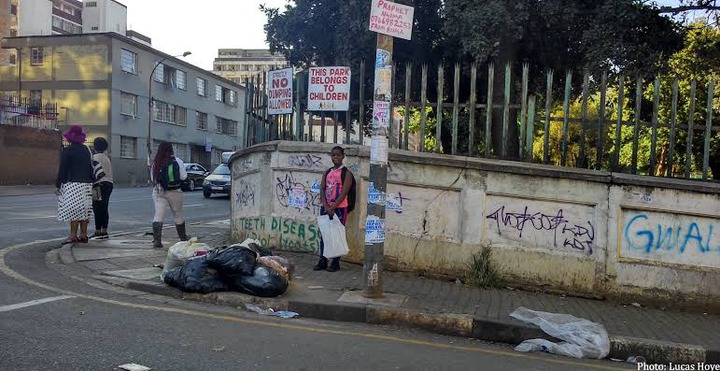 https://www.facebook.com/475192955877521/posts/4006062466123868/
Content created and supplied by: AnonymousNewsRSA (via Opera News )