People are still shocked by the news of a man who was stabbed to death by a woman he was living with. This incident happened when they were having drinks with their friends.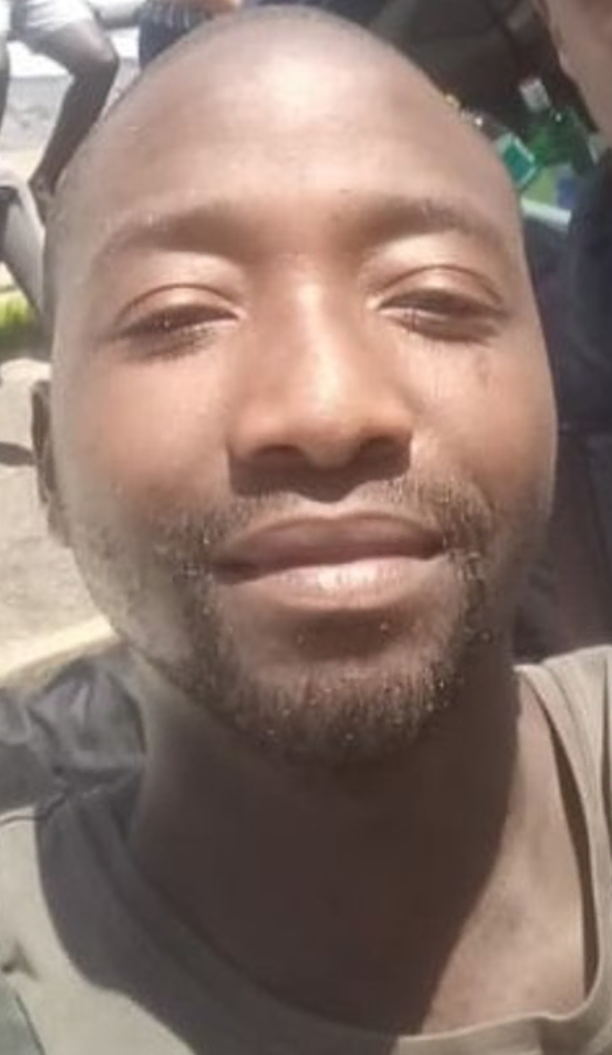 This couple who were both drunk, argued with each other at the place they were having drinks at, with other people present. Reports states that this couple left and went near the deceased's home, Mr Sanele Buthelezi.
The deceased was stabbed by his girlfriend at a road near his home. After stabbing Sanele, the suspect Returned to her friends and continued drinking. She returned with the knife which had blood and told her friends that she has stabbed the deceased.
A Source who asked not to be revealed said Sanele's body was found lying down near his home by his father. People in the community came straight to the deceased's home.
'Sanele used to argue with his girlfriend, but no one thought someone might die. People used to ignore them when they argued with each other as it was their usual thing. The suspect is not a bad or rude person, that is why everyone is shocked by what she has done.' stated a source
The source continued saying the suspect was caught and cuffed by the police who asked her to go point where she left the knife.
'This is so said as the deceased had a fiance with two children. The suspect was also in a relationship with another man. They both had other partners but they were both jealous of each other.' concluded the source
Sources : www.isolezwe.co.za
https://www.facebook.com/208155592545442/posts/4330897870271173/
Content created and supplied by: Jikelele (via Opera News )