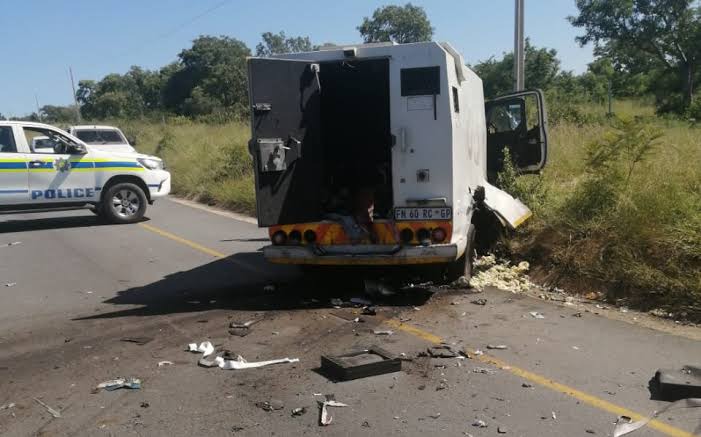 At a time when cash in transit robberies are being reported daily in South Africa, an arrest of one of the kingpins is regarded as such a great success story.
A report was made yesterday by the IOL which reported the arrest of one of the most dangerous cash in transit robbers.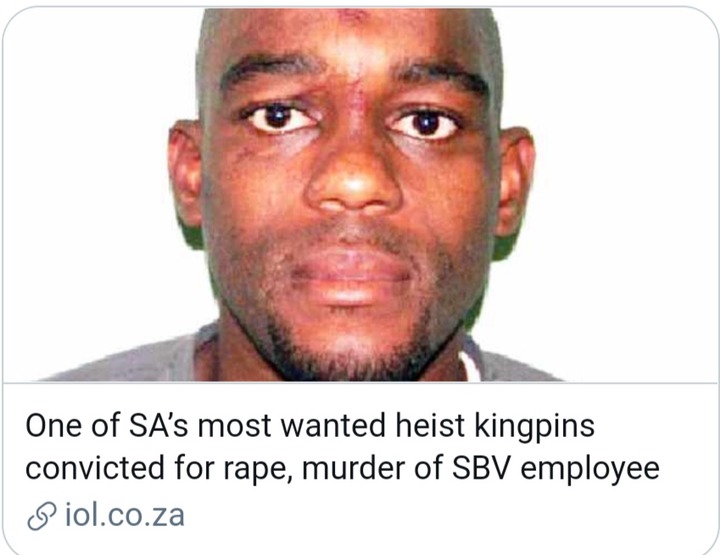 The suspect who is named Thabo Happy Mosia carried out robberies in an aggravated manner. The judge during the court proceedings claimed that the accused kidnapped, abused and murdered an SBV employee.
According to reports, Mosia at one time topped the most wanted criminals list in the country after he murdered Linda Matati who worked at SBV in October 2016. He was finally arrested in 2017.
Matati was last seen leaving a party with Mosia in the south of Johannesburg. He later murdered her and her body was found at a mortuary a year later.
The case dragged in courts for years until the judge finally handed down the sentence.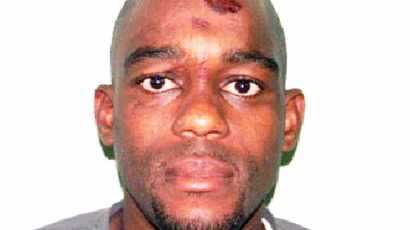 He was charged and found guilty for defeating ends of justice, abuse, kidnapping and murder.
It was found that the narrative that Mosia gave before the court were not consistent with an earlier account he had given and new details were emerging.
The semen which was found in the deceased woman had a dna which matched Mosia's. He used a vehicle which had no tracker so that he could not be tracked when he dumped the body of the deceased.
However, the state could not prove Mosia's role in theft or robbery as they did not have sufficient evidence.
A sentence is set to be handed down next month and many expressed their joy that one of the most dangerous suspects had faced justice at last.
Content created and supplied by: CrimeSA (via Opera News )