The untold sad story of the mother who took away the lives of her 4 children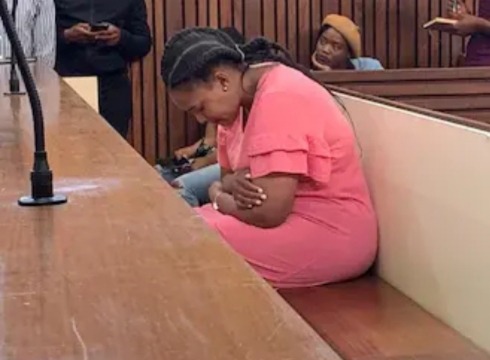 Today we look at the untold story of the mother known as Zinhle Maditla who deceased four children in 2019. She admitted that she did poison them in her home in the Mpumalanga province.
Zinhle Maditla went down in history as the killermother from the Mpumalanga province. She killed four innocent children with rat poison because she was struggling to take care of them as a single mother.
Zinhle Maditla is a 27 year old woman born in the year of 1994 in South Africa. The children names she killed are known as 8 year old Minenhle, 6 year old Blessing, 4 year old Shaniqua and a 11-month old Ethan. This mother took herself to the police as she was feeling guilty for the terrible things she have done.
The family said they did not expect something like this to happen especially coming from their mother. Zinhle Maditla took the stand at the High Court at the Middelburg in South Africa.
The judge said, 'The children suffered the most gruesome acts at the hands of their mother, who was supposed to nurture and protect them.' Zinhle Maditla prison life sentence will see her serve time for the deaths of her four children.
Zinhle Maditla is currently serving four life sentences in the Mpumalanga prison for the murder of her four children.
Take a look at the pictures below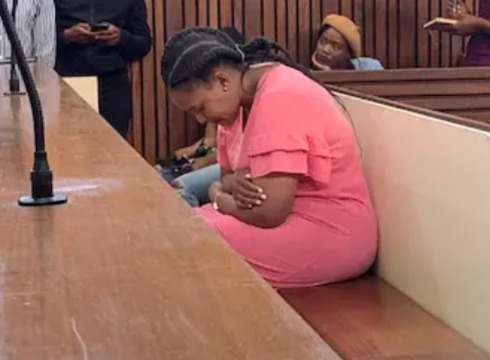 Feel free to comment and follow for more news and updates 
Content created and supplied by: MULANGAPHUMAJULIA1 (via Opera News )