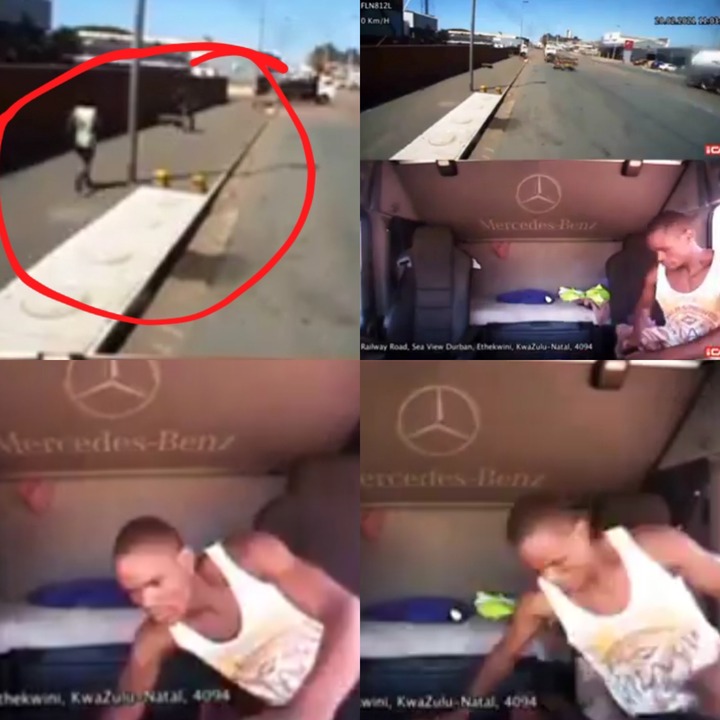 The video footage shows an incident where the truck driver who had just stepped out of the vehicle was being robbed and broad daylight, and it seems like the suspect really took his time and taking everything that he could get his hands on before he fled the scene.
Truck robberies are very rampant in South Africa as well as Turkey checking these people are taking advantage of these struggles, because they know that they are alone and hands and easy targets so they target them with robberies and hijackings.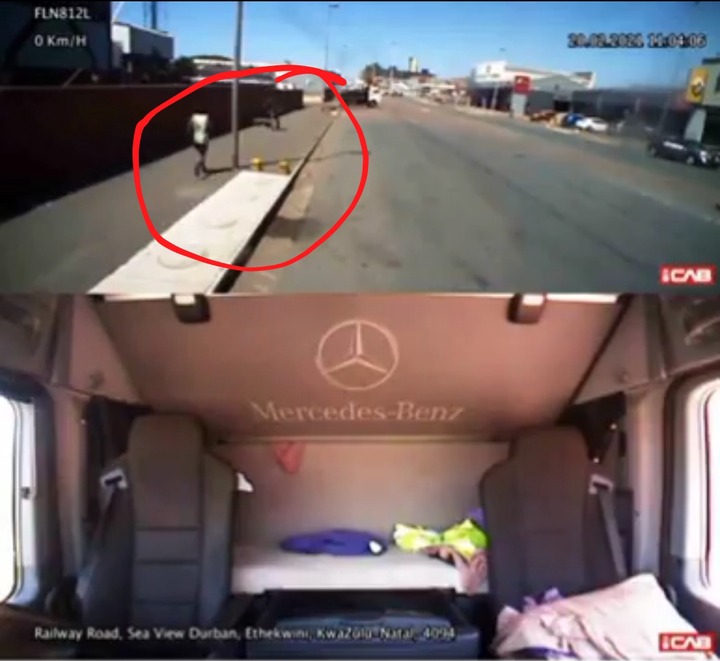 Law enforcement are always urging members of the public who might have information that could lead to the apprehension of Suspects involved in Criminal activities to come forward, because Suspects like this deserve to be behind bars long as they are outside they will keep terrorizing ordinary citizens until they are either shot and killed or imprisoned and the latter is less likely to happen.
The incident has caused a stir on social media with many people saying that you suspect are very troublesome, they belong behind bars and if you take a look at this person you will see that he has nothing other than to Rob truck is out there.
https://twitter.com/rsa_trucker/status/1364896050335666176?s=19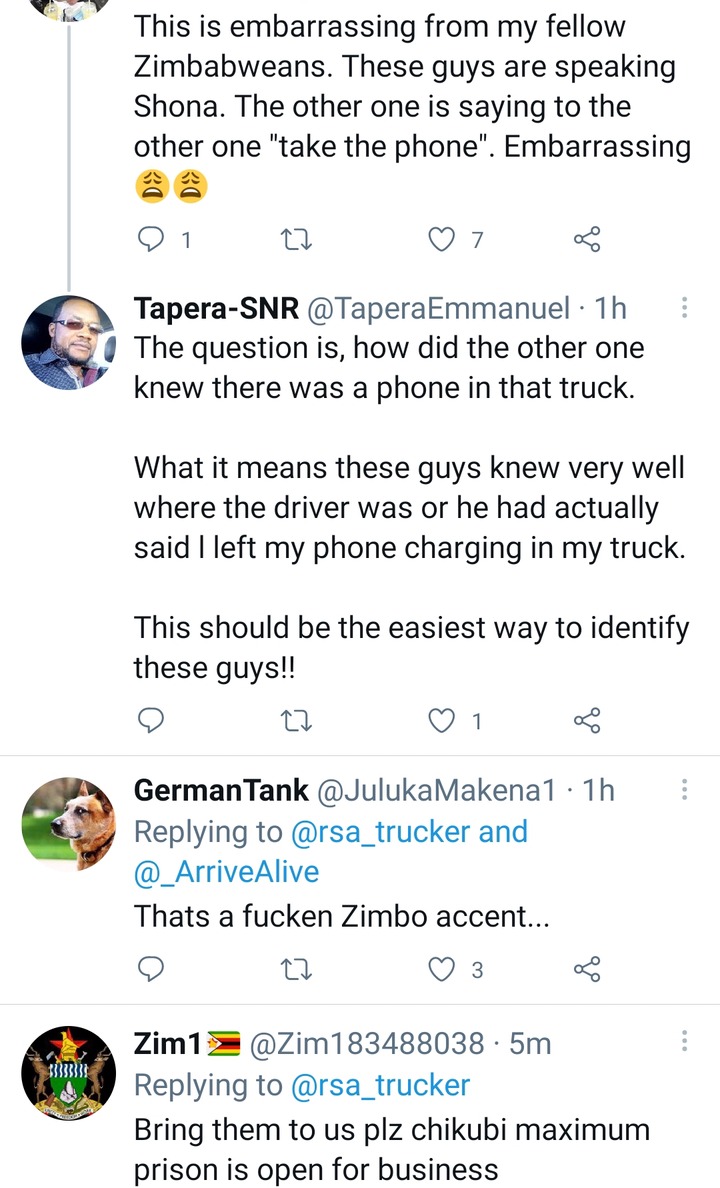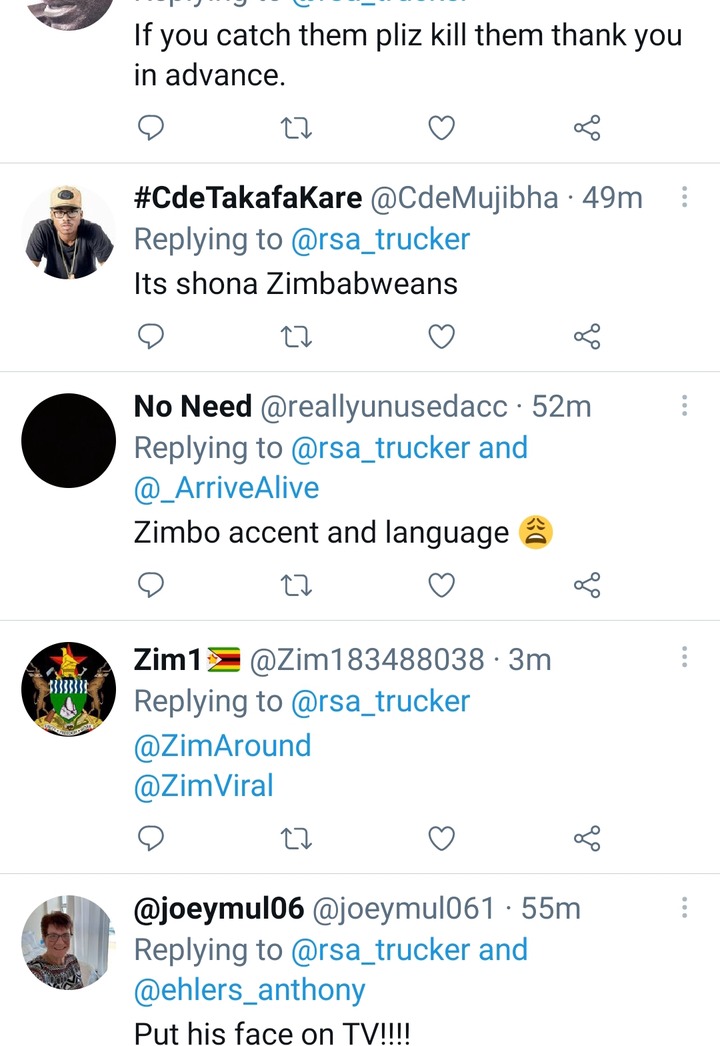 Content created and supplied by: Heist.money (via Opera News )