Screaming In Pain After Trying To Steal Copper Cables - Viral Video
https://www.facebook.com/100014673634229/posts/1090623608103417/
SOUTH AFRICA - If the head is not right then the body will suffer. This comes as a video has gone viral, of a man screaming in pain next to an ambulance, as the medic tells him that they are going to cut off he's backpack, because he has very bad burns, all over hes body.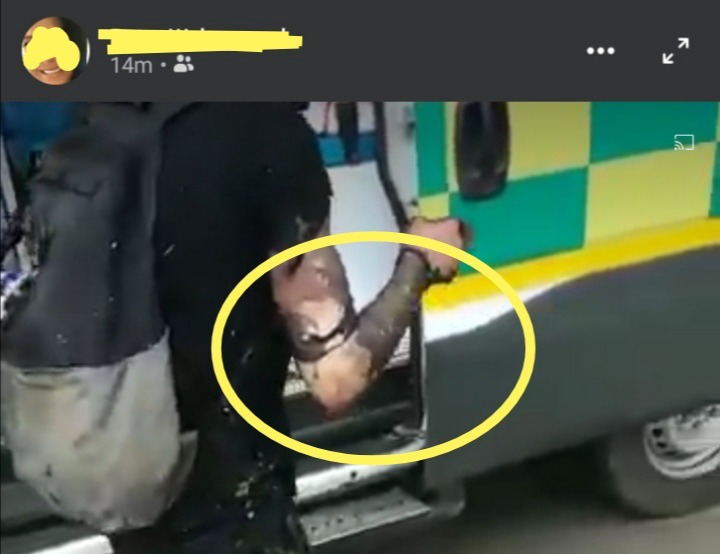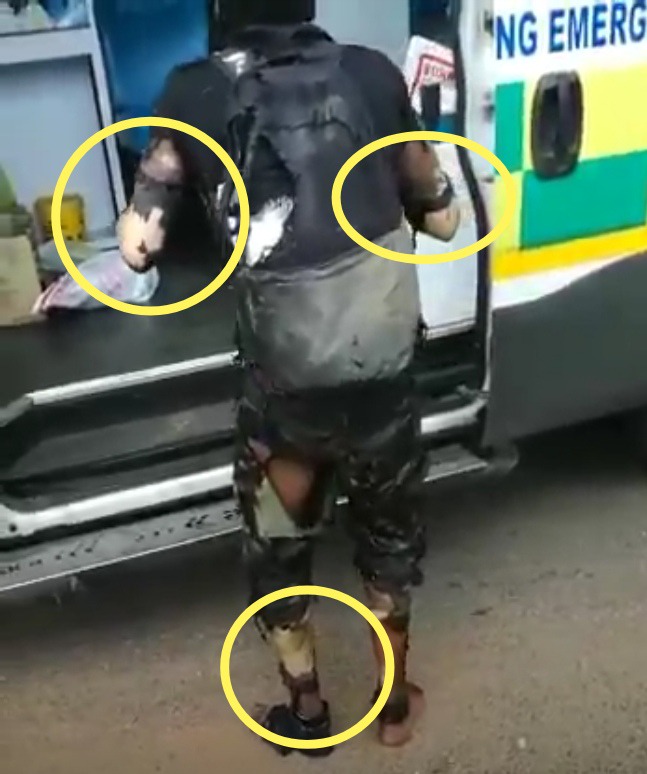 You can see in the video, by the way the man is screaming that he really felt it, he looks very tired and in alot of distress. At least he is alive. Eskom is very dangerous indeed, they didn't write danger, gevaar, ingozi for nothing, now this guy became Michael Jackson in seconds.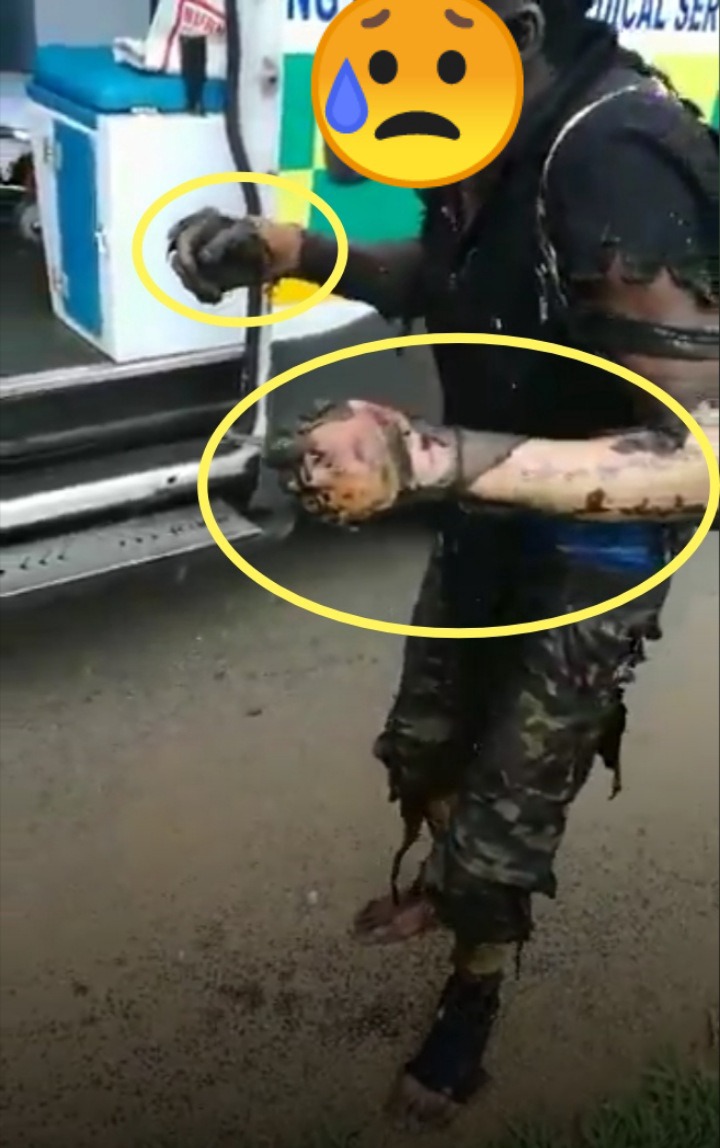 Sadly he learned a very hard lesson, now he must confront the consequences, jail time might be a good thing for him to come clean and think straight, he still looks very young, hopefully this will be a lesson he will never forget. These thieves normally don't learn from their mistakes at all, once they get a chance to escape, they will go back to the same crime. But faith had a different version of events in store for him. But now he will be locked up eating free food, and free accommodation. Only to come out and do it again. Next time he might not be so lucky. Hope he has learned lesson. Crime doesn't pay.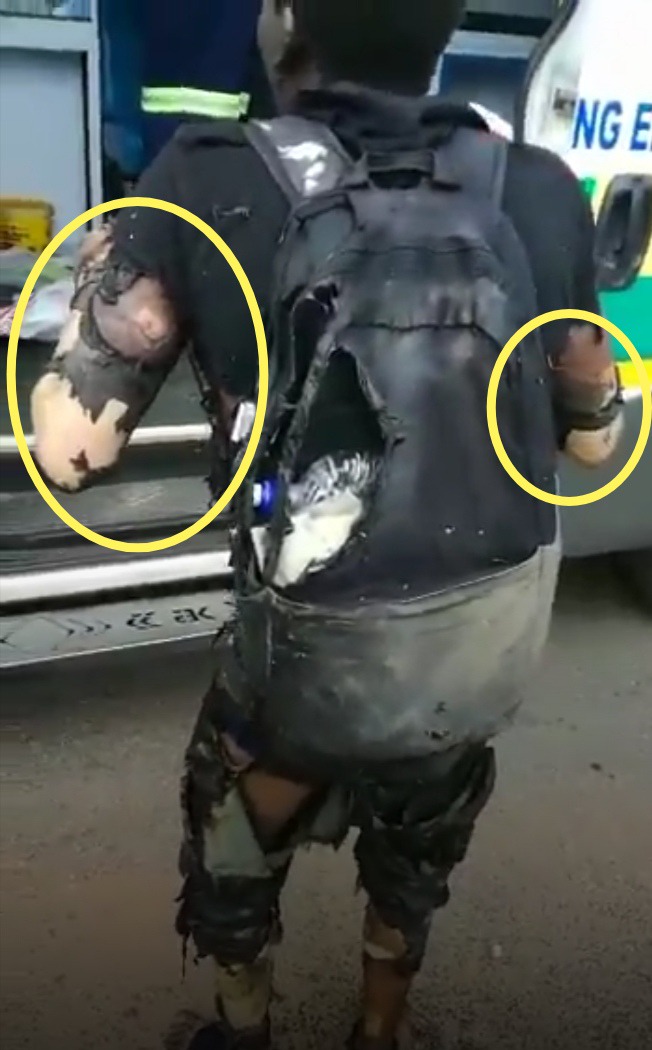 https://www.facebook.com/100014673634229/posts/1090623608103417/
Content created and supplied by: AnonymousNewsRSA (via Opera News )