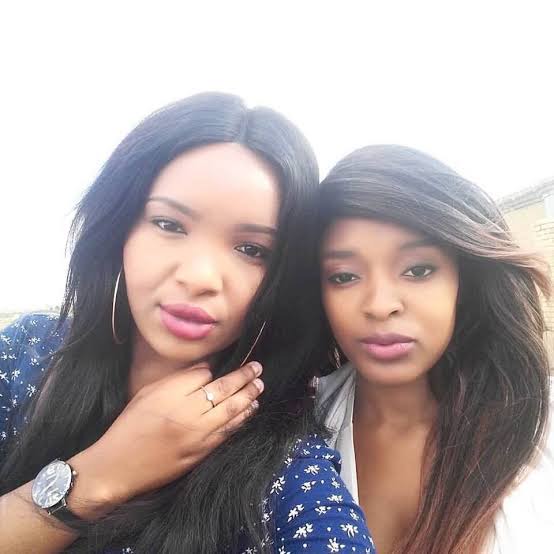 Female homicide is a national crisis in South Africa. According to the government, a woman is killed every 3 hours, and South Africa has a femicide rate which is five times the global average.
The murder of two friends, Popi Qwabe (24) and Bongeka Phungula (28) is representative of the country's gender based violence issue.
On the 12 May 2017, the two young women got into a taxi in Soweto, heading for a night out. Three days later, their bodies were found on the side of a road. Two men were arrested in connection with the murders but were released due to a lack of evidence. 
In this film, we hear from the families of Popi and Bongeka, who believe that the police investigation was full of mistakes because of corruption and lack of will.
We also hear from representatives of Amnesty International, who are campaigning to bring an end to gender based violence in South Africa, and to get justice in the case of Popi and Bongeka.
Content created and supplied by: AmbaniMasia94 (via Opera News )