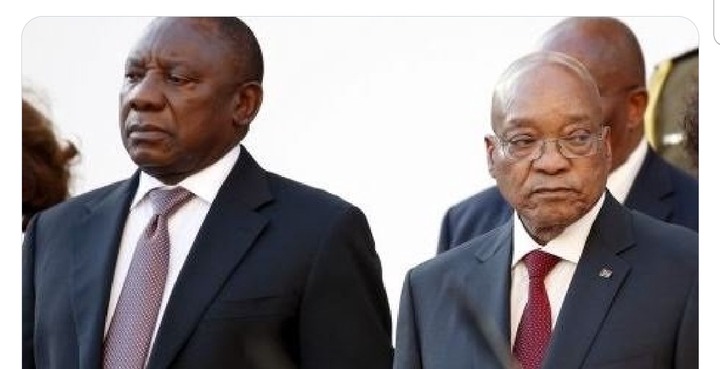 'Ramaphosa is not welcome at Nkandla' It was said that the only place CR17 must visit is zondo double standards commission. Cyril was never going there. He's not in the business of mollycoddling a petulant, resentful thief. He's left everything in the capable hands of Zondo and the ConCourt!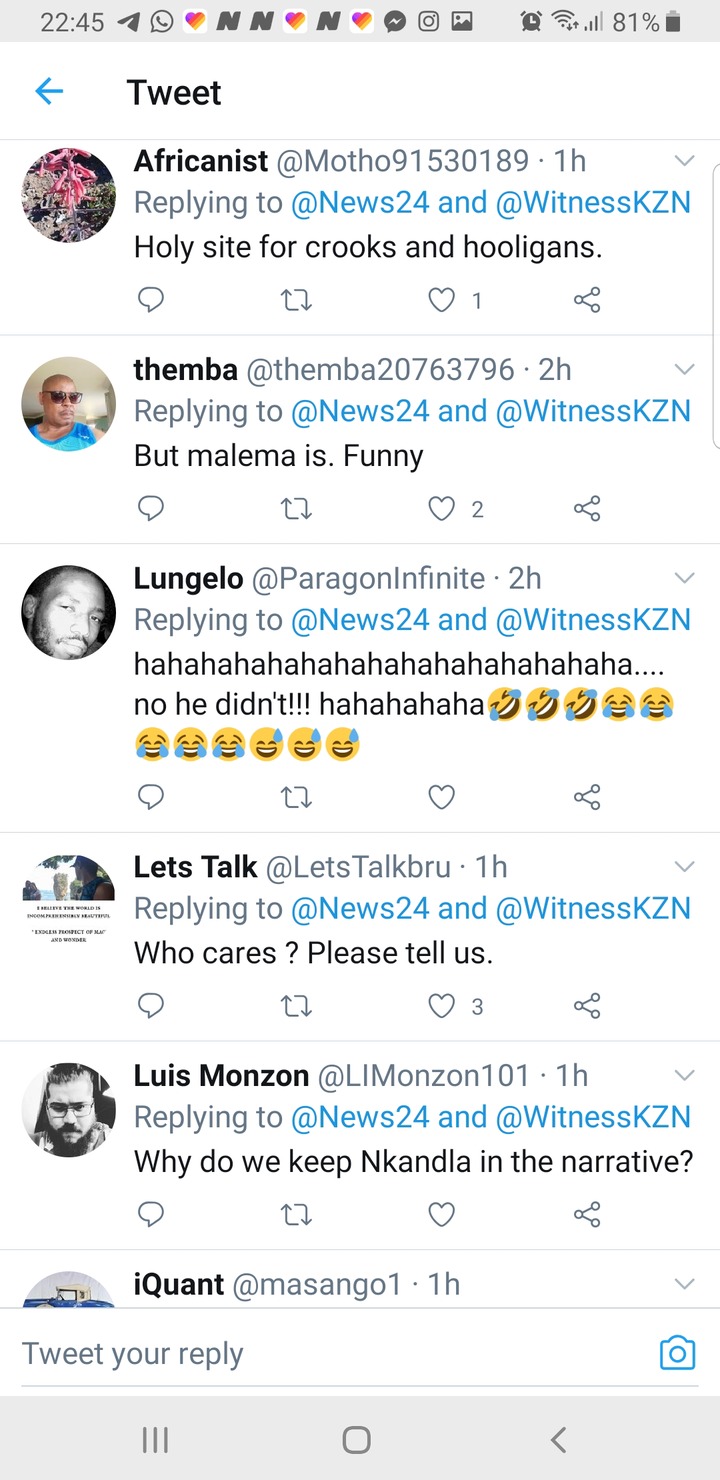 Some twerps are saying that maybe he is being ditched because he is not a 'tea' lover. They don't care, it's serves Ramaphosa right why is he even going there our country is in a mess he chooses to go and visit corrupt people.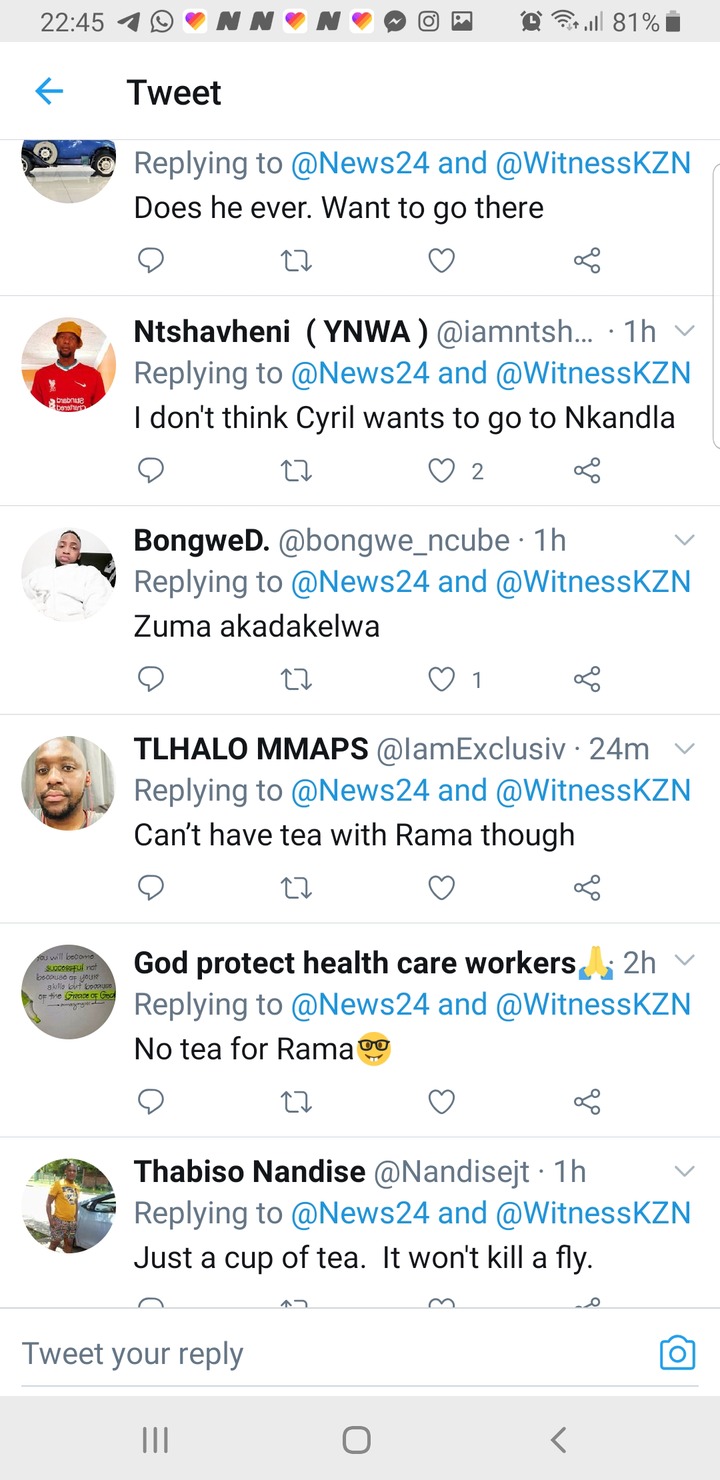 It was said that these are the type of statements made by the owner of a certain political organization. Why does it sound like he handles some people? What a lucky creature, The members just sing the owner's tune.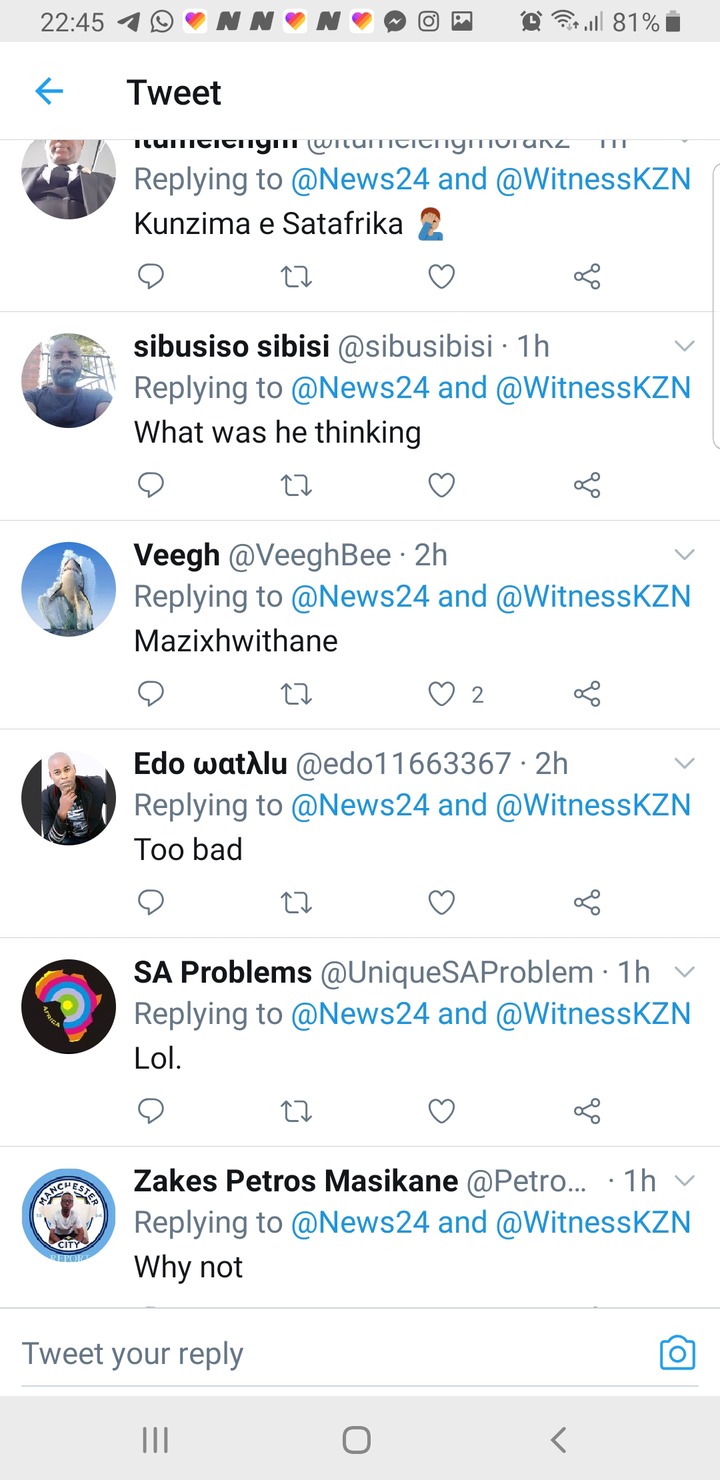 They are so scared of Jacob Zuma is not even funny, it show he is holding an Ace card for all of them. Nobody with the slightest bit of integrity would want to go there anyway.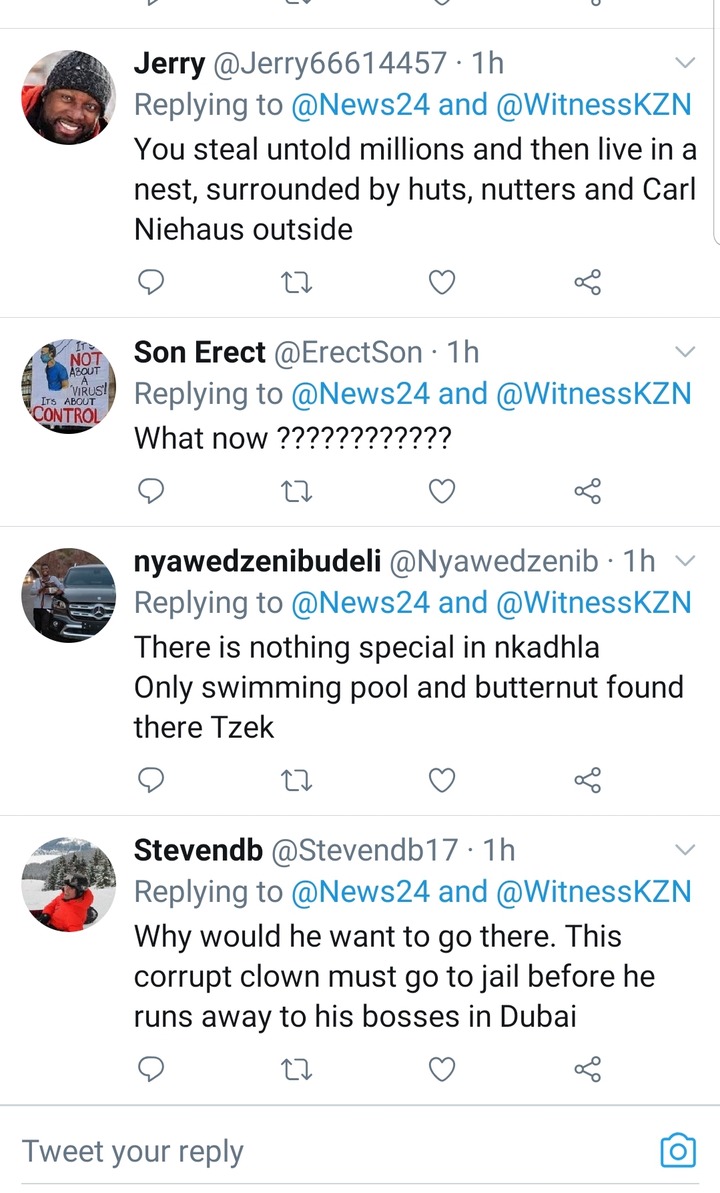 Source: Twitter News24
Content created and supplied by: AndileAnele (via Opera News )