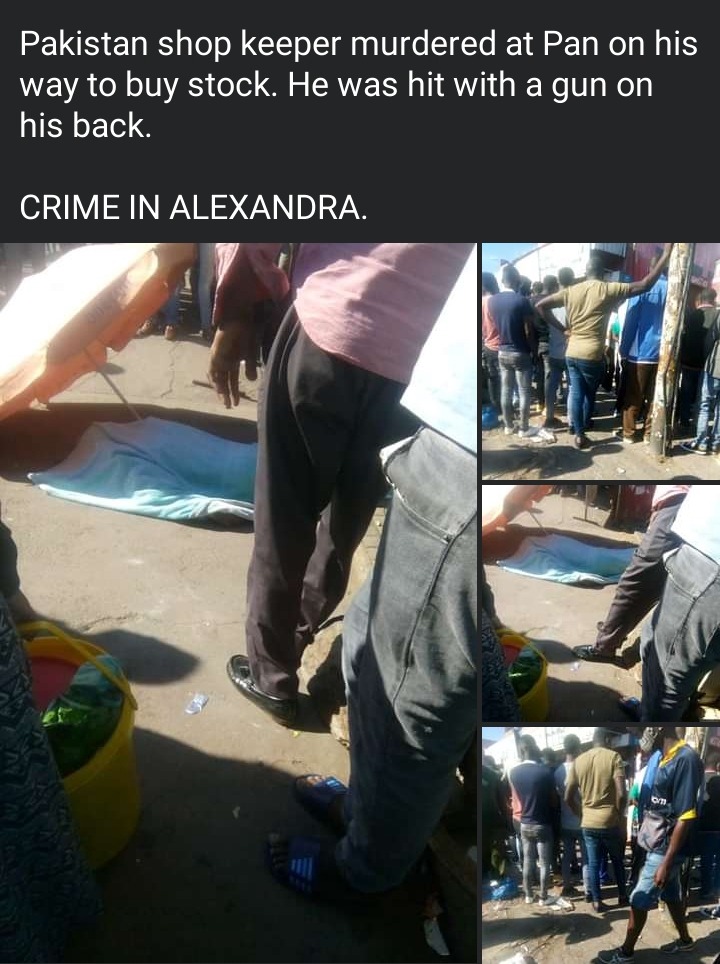 Screenshot cred: Facebook
Alexandra residents reported that a Pakistan shop keeper was murdered in cold blood, the shopkeeper was on his way to buy stock when he was suddenly met with his fate. Pakistanis are people who often close their shops just to re-stock. 
The reason for that is because they don't trust people to pursue their businesses when they are gone, they would rather close their shops and return later with required stock. Sometimes they go to the shops on their own no matter how risky it is.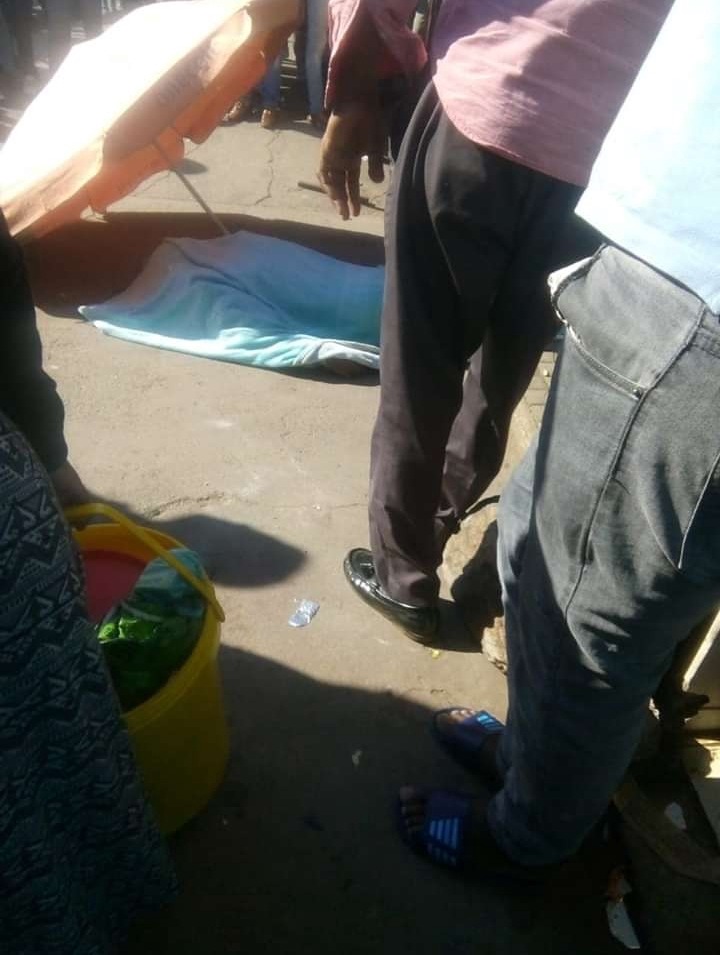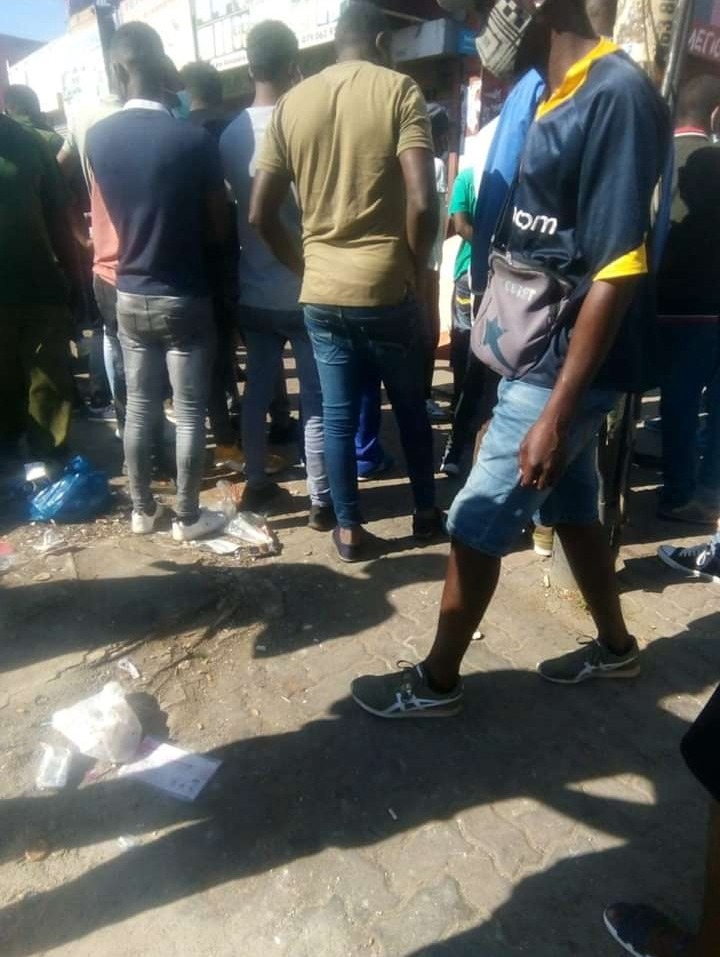 Screenshot cred: Facebook
Pakistanis are the most calm people you will ever meet, they do not start unnecessary fights and show off their strength. They also treat their customers well unless they start causing havoc. 
That's when they get anxious and swear or threaten to beat their customers up. Besides that they are very calm and collected people. You'll not find them in every corner trying to sell drugs to children, they would rather chill in their Spazas or Sell blankets. They don't deserve to be ill treated.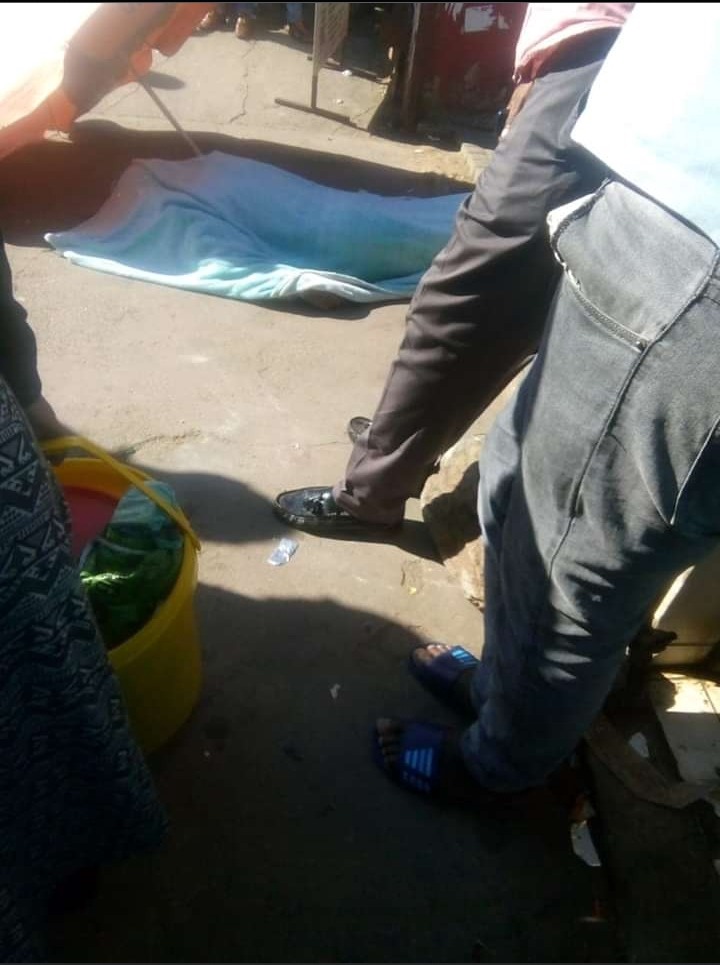 Screenshot cred: Facebook
Apparently, the Shopkeeper was on his way to restock when he was suddenly hit with a gun and later got shot. He died on the spot and people gathered to watch so that they can be witnesses of what really went down. The reason why he was ambushed and killed is not yet known, but if you look at it you'll see that the person who killed him probably wanted the money he was going to use to buy stock. 
Pakistanis get robbed all the time & it's always about getting money from them. Chances of them surviving is always so low because one thing about them, they never forget the face of someone who robbed them. So imagine if they bump in to the person later, they will cause trouble for them.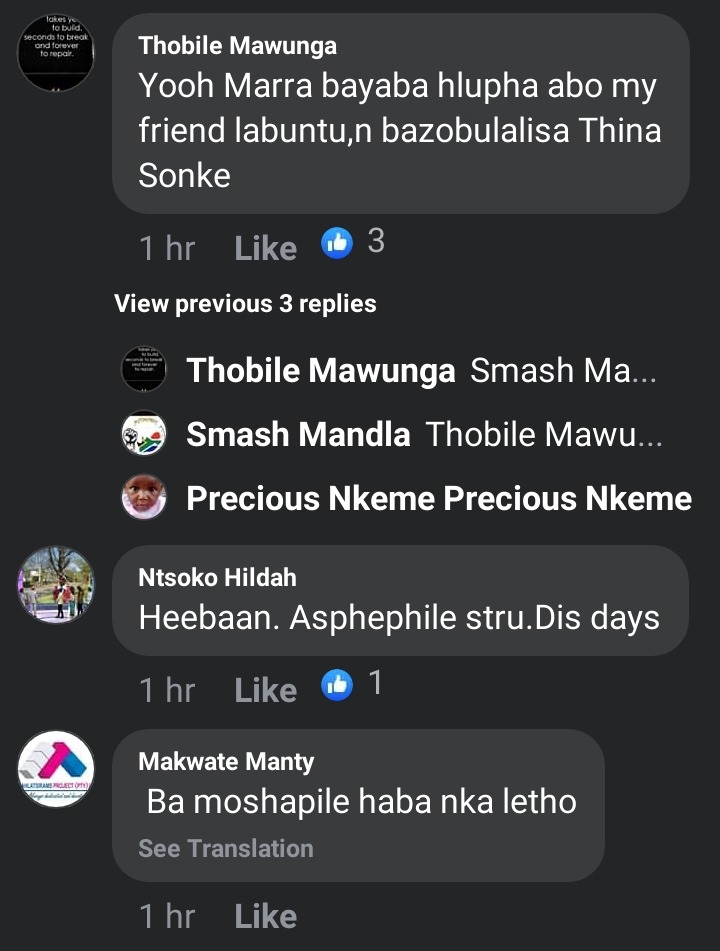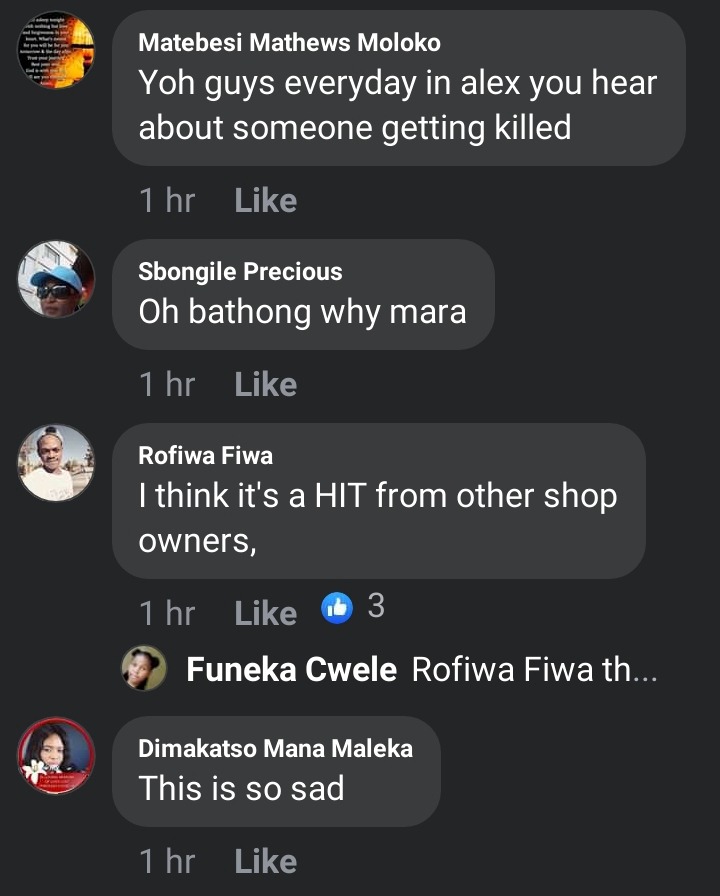 Screenshot cred: Facebook
Pakistanis have resorted to having their shops locked all the time only to see by the window or small hole they have created. The reason for this is because they have realized that people will always try their luck by robbing them, and sometimes when they strike they are always injured or they have strikers stealing from their shops. 
To avoid this they had to think smart and install metal doors and so on. When people realized that they can't rob them because they have metal doors and windows they thought of another way to do it. Now they wait for them until they are outside their shops to rob and murder them.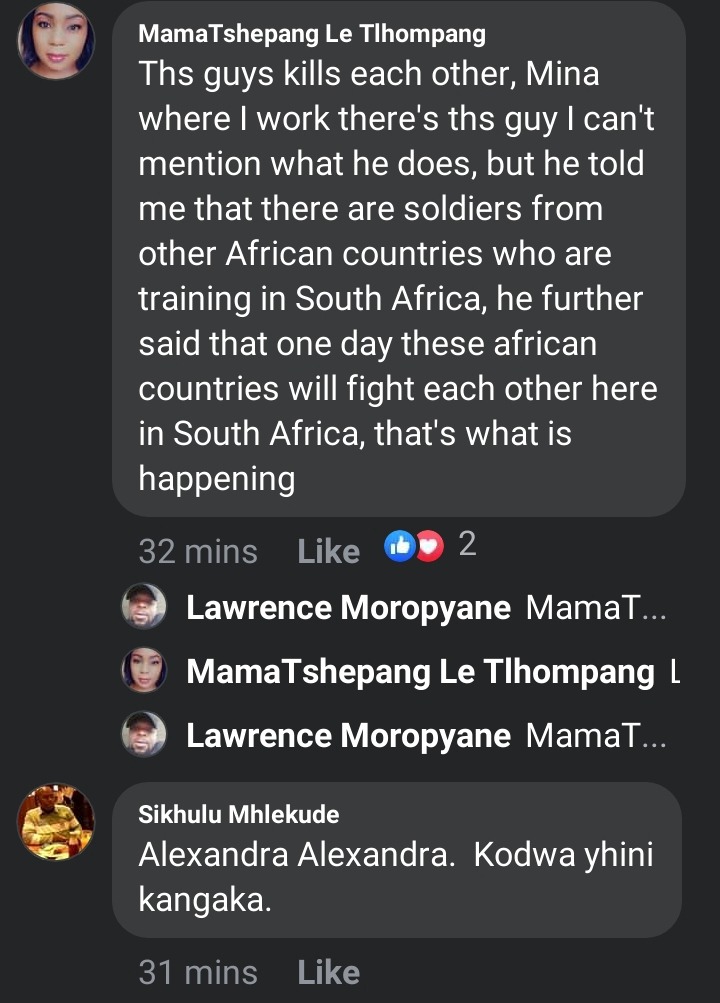 Screenshot cred: Facebook
Content created and supplied by: Perse05 (via Opera News )