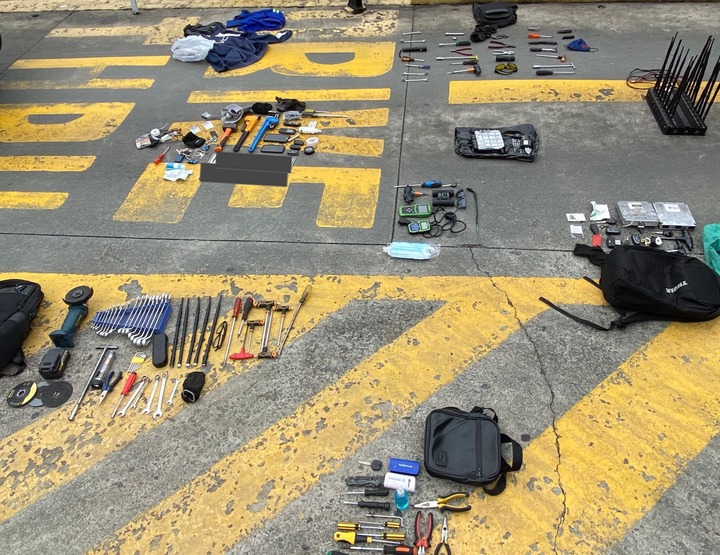 On Friday the 5th of February 2021, good news was shared to the nation as it claimed that some of the most dangerous criminals who had been terrorising residents have been nailed.
Three suspects were arrested in Rosebank Johannesburg and they are said to be linked to a major vehicle theft syndicate.
The arrest came after an intelligence driven operation was carried out by the members regarding suspects who had gone on the rampage robbing motorists their vehicles.
A local tracker company detected one of the vehicles that was reported hijacked at a certain premises.
A multi disciplinary team was assembled which comprised of members of the Johannesburg Municipal Police Department, tracker officials and the South African Police Services K9 Unit.
The members proceeded to the given location and arrived at a premise. They found the vehicle which was parked at a premise.
Three suspects who were at the premise were arrested. Upon their arrest, the members seized some of the equipment which the suspects use to rob vehicles with.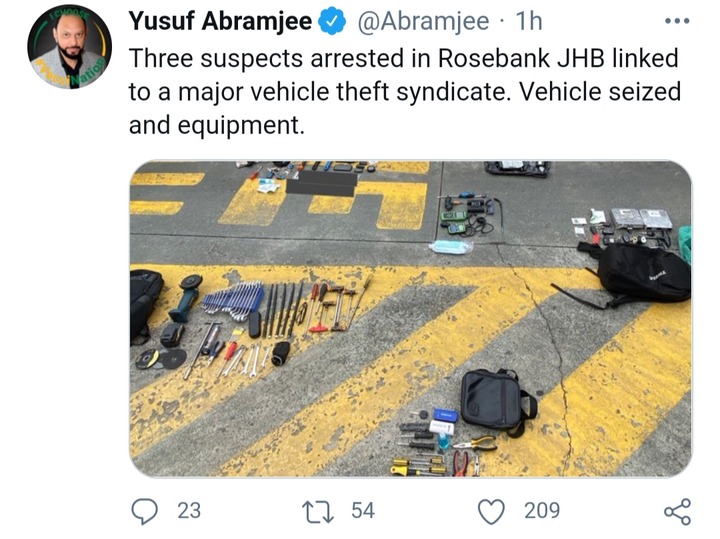 Three other vehicles were also at the same premise which were taken for investigation.
Many are losing their vehicles to suspects and the rate of recovery is very low. Motorists are now living in fear as the perpetrators are getting more and more aggressive with each passing day.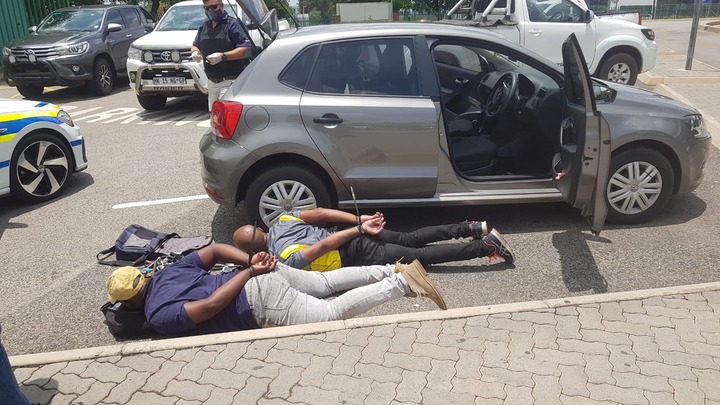 Many are just hoping that the arrested suspects will not be granted bail as is the norm with most criminals in South Africa.
Content created and supplied by: AfricanChannelNews (via Opera News )