Please no matter how bad hard things challenging situation are hitting you do not ever come with the thought of taking what does not belong to your because that is tantamount to theft, which comes with a heavy punishment.
However, it's quite disturbing why a stealer will be caught and he or she will come up with baseless reason why. If you desire what your neighbor has, kindly walk up to him and for help or rather work hard to achieve that.
This came following a trending video of a woman who was allegedly caught in a saloon shop stealing an expensive wig. According to reports by local news network on Facebook, the nursing lady entered a shop pretending to be a customer but when the owner's concentration was lost, she took a wig said to worth around R8,000 and hide i.
However, she met her waterloo when another customer gently reported to shopkeeper and they demanded to search her. Just a minute into the searching behold the wig was found. That's how descended on her like roaring lion while she was heard crying "please don't kill me".
No mother deserves this kind of treatment, every theft issue should reported to police either.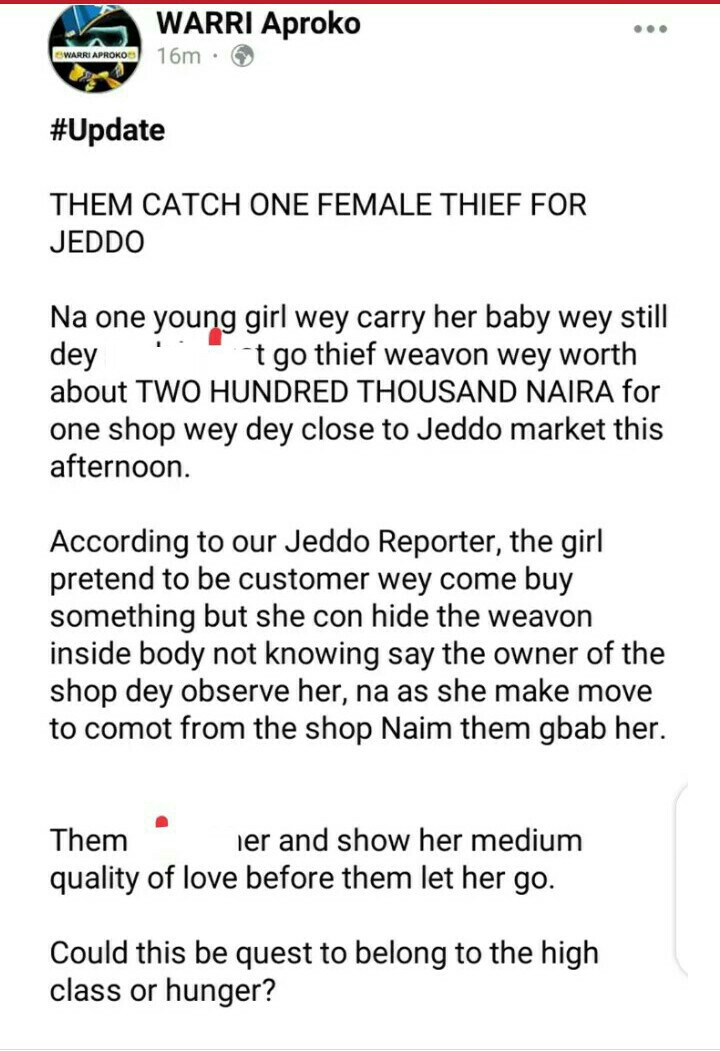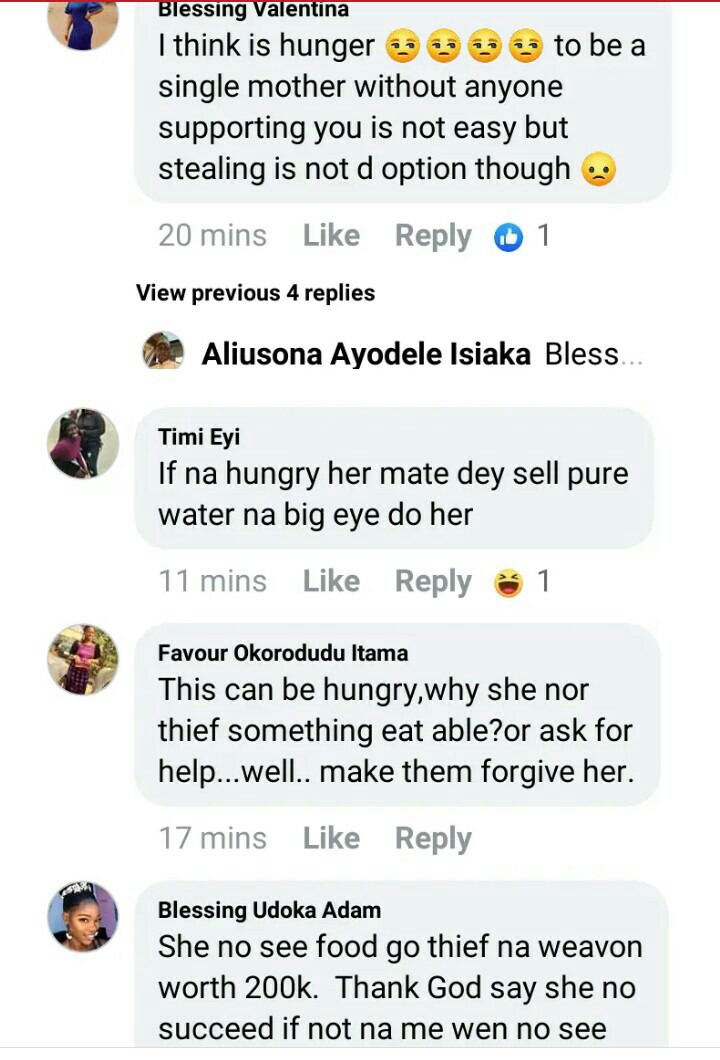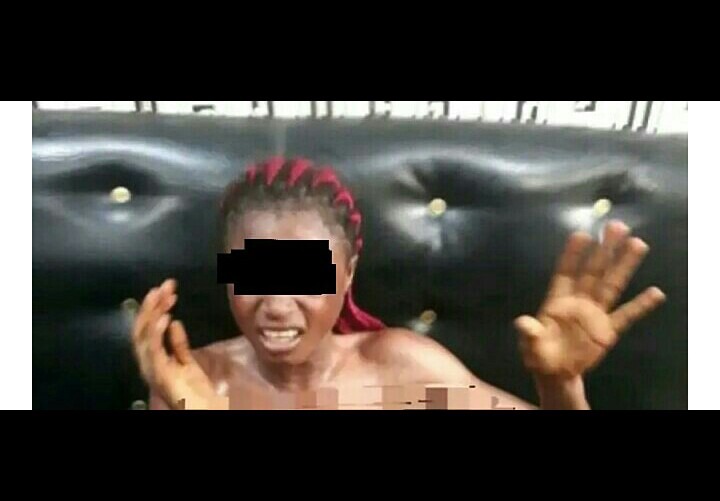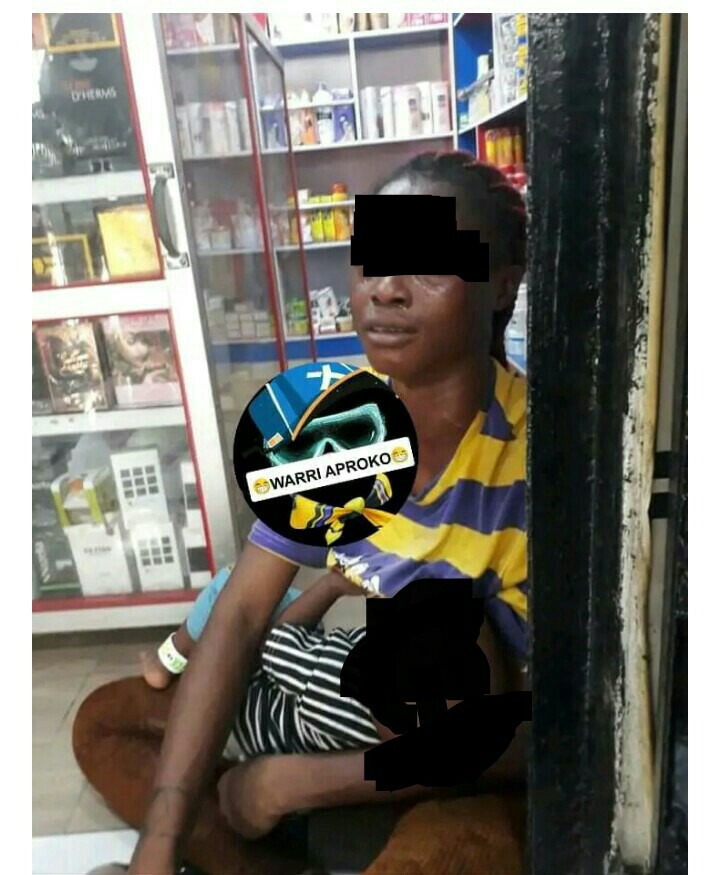 What's your take on this?
Feel free to share your views on the comment box lets know what you think.
Also remember to like, Share and Follow for more update on Public Safety, Crime and all the Latest News across South Africa and beyond.
Source; Facebook.com
Content created and supplied by: MzansiEveningNews (via Opera News )