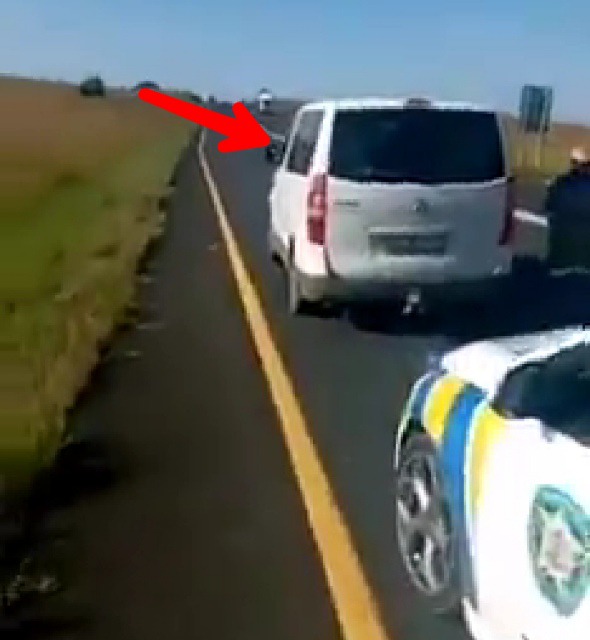 Things like these are very bad for alcohol drinkers as they are the kinds of things that can lead to an alcohol sales ban, this white man was caught by a traffic cop sleeping in his car while his car was in the middle of the road, while another man in the passenger seat just sat there doing nothing.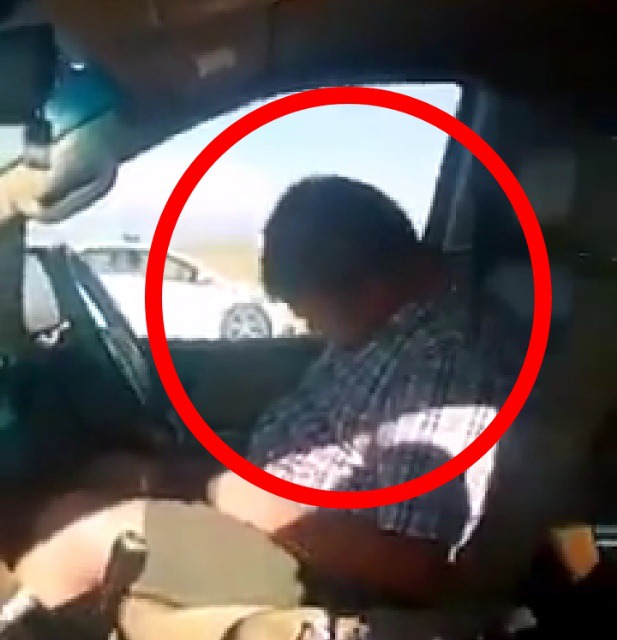 The traffic cop recorded the incident, and when he was walking towards the car that has stopped in the middle of the road, he can be heard saying "ka gare ga tsela'' which translates to "in the middle of the road'', the traffic cop suspected that the driver was drunk.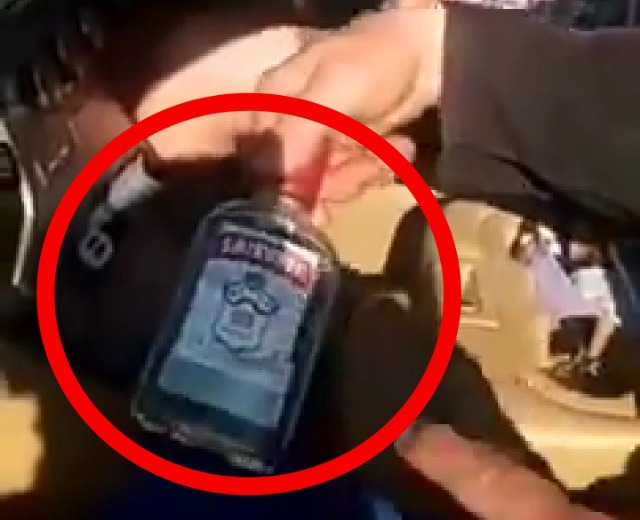 The traffic cop asked the passenger where the driver was drinking alcohol, and the passenger went on to pull out a bottle of vodka, which means he is admitting that the driver is indeed drunk.
It is not clear what happened as the video is not long enough, and I cannot confirm whether any arrests were made but hopefully the rule of law prevailed.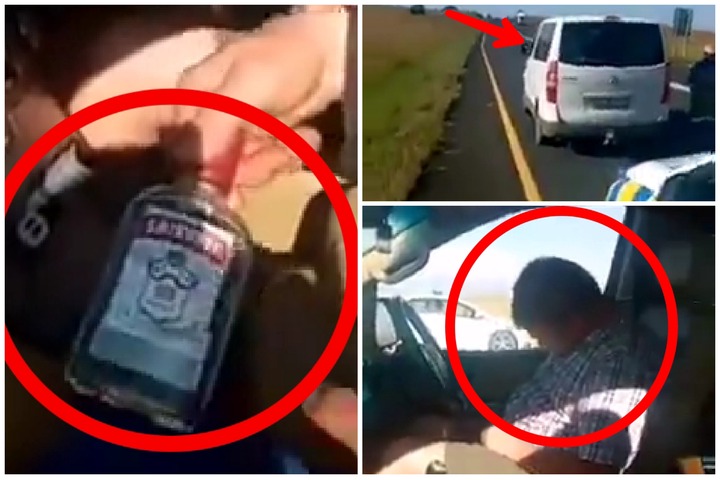 Sources References | https://twitter.com/kulanicool/status/1359415607133958147?s=19
Content created and supplied by: Premier-News (via Opera News )