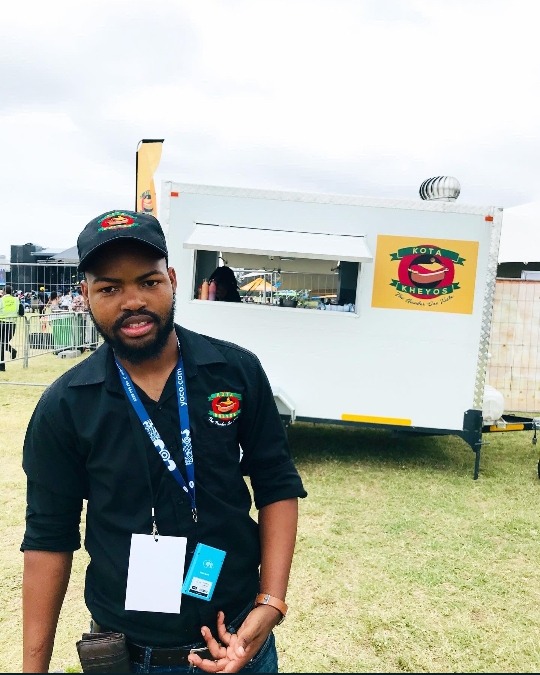 Its a tough world out there, the unemployment rate in the country made life for many even harder.
The youth are constantly adviced to start their own small businesses if they can, many have businesses to keep themselves busy and be able to put food on the table, some have even created employment opportunities for themselves and others.
Kwanele Mbatha started his fast food business Kota Kheyos and when the bank couldn't give him a business loan for his business, He hustled, saved up some money and came up with R56 000 he needed to buy a mobile kitchens container.
Finally got his fast food Kota Kheyos going in UKZN Westville campus.
People have no empathy, three years after he made his business was made official. Kwanele wakes up like any other day and goes to work to find his mobile kitchen stolen.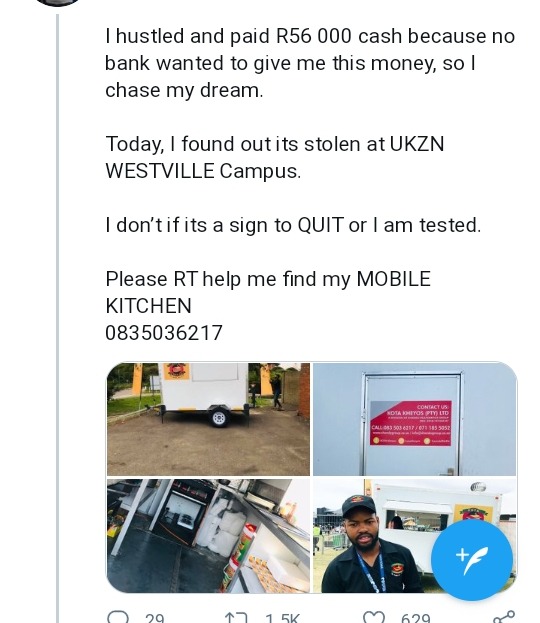 He started from nothing, saved up money to get a mobile kitchen container and clearly worked so hard to get to his business up and running and to get it where it is today.
It is very unfortunate that people do this, they have robbed him of everything he has worked for, and his means to make a living.
We hope this thieves are found soon and brought to book.
Here are pictures of his Mobile kitchen: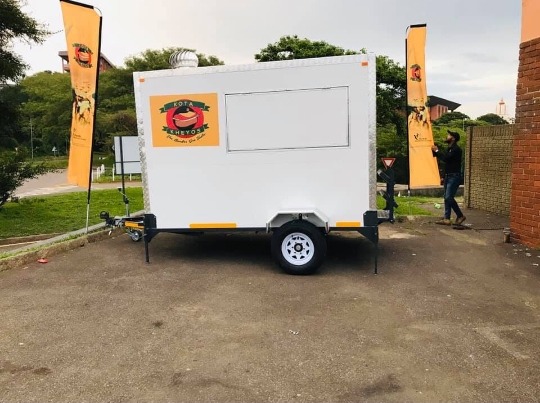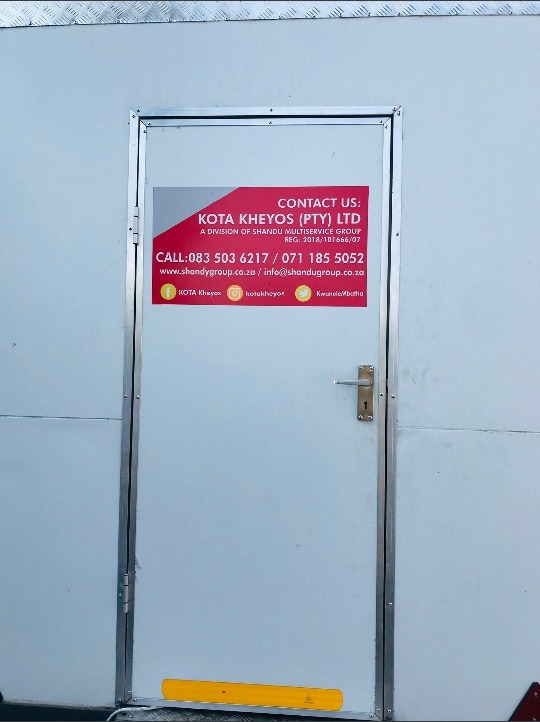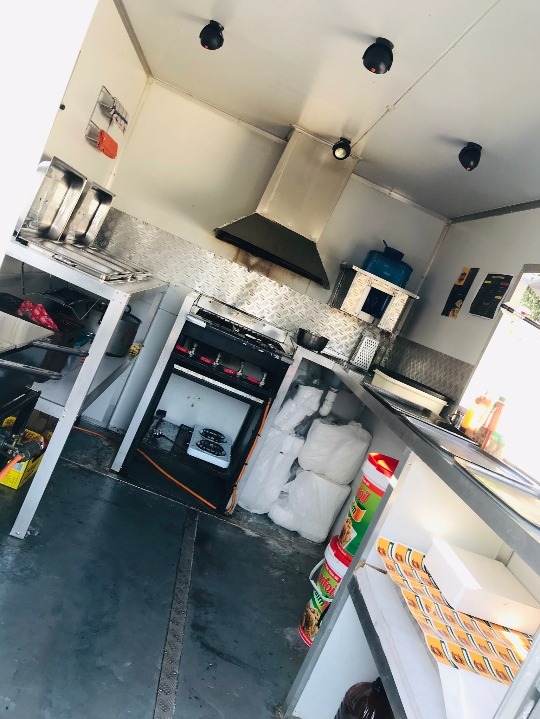 Content created and supplied by: Augustus_tee (via Opera News )