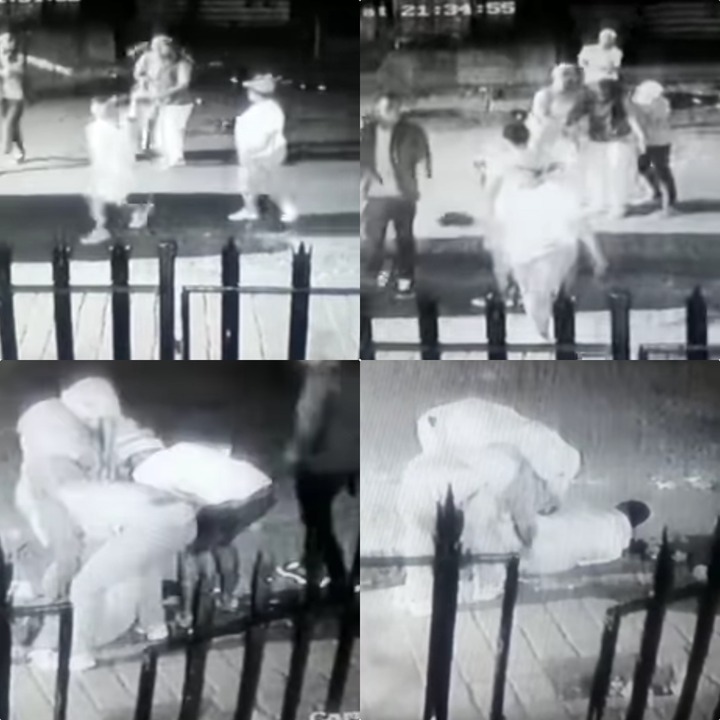 The video footage shows an incident where a group of Suspects are terrorizing members of the public who stay in Hill brow, the brazen suspects are armed and we saw one suspect draw a pistol and rob the members of the public by blocking their way out.
This has caused a stir on social media with many people concerned that these suspects are busy perpetrating crimes, that they shouldn't be doing on hard working Citizens who clearly were out buying and contributing to society.
These criminal activities sometime die down until there are new citizens in the could try who take advantage of the relaxed laws and of course until one of them is whipped out of society by either members of the public or he police, then they learn that it is a very bad idea to be robbing ordinary citizens in the streets of Hill brow.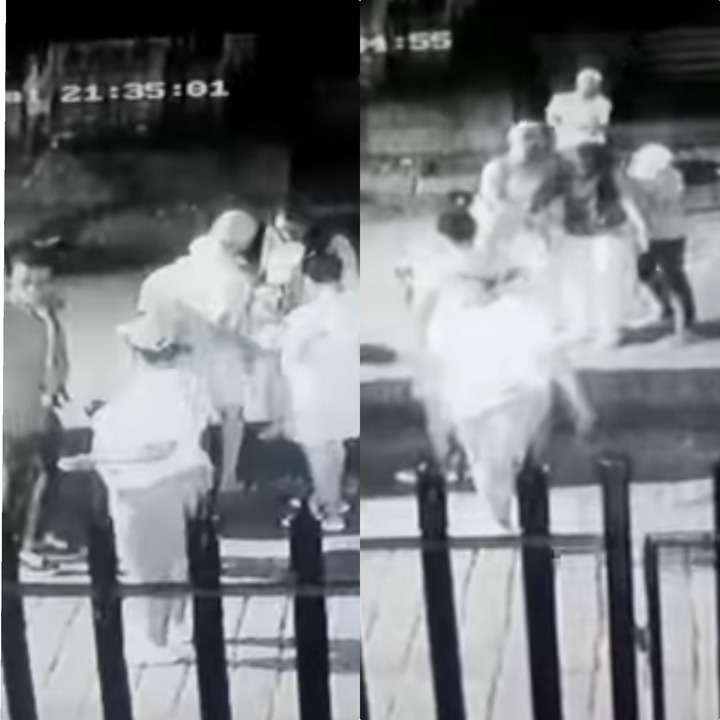 Right now they are at that period where they can perpetrate their criminal activities without knowing the consequences, but soon enough the natural way of things will step in and things will sooner go back to normal when they learn of a friend of theirs who died in action, or if they see him being killed in the streets.
There are people in Hill brow who walk around armed to the teeth, and there are also those people who perpetrate robberies and kill ordinary members of the public in cold blood. This has been a bone of contention with many members of the public who know that they should do as much as possible to survive.
Law enforcements will sooner know about these suspects and they will be wanted wherever they are, as they seem to be pulling off robberies in the same spot and will likely expose themselves to other members of the public, the more they think that they can take from hardworking citizens.
https://www.facebook.com/684705394876318/posts/4302617046418450/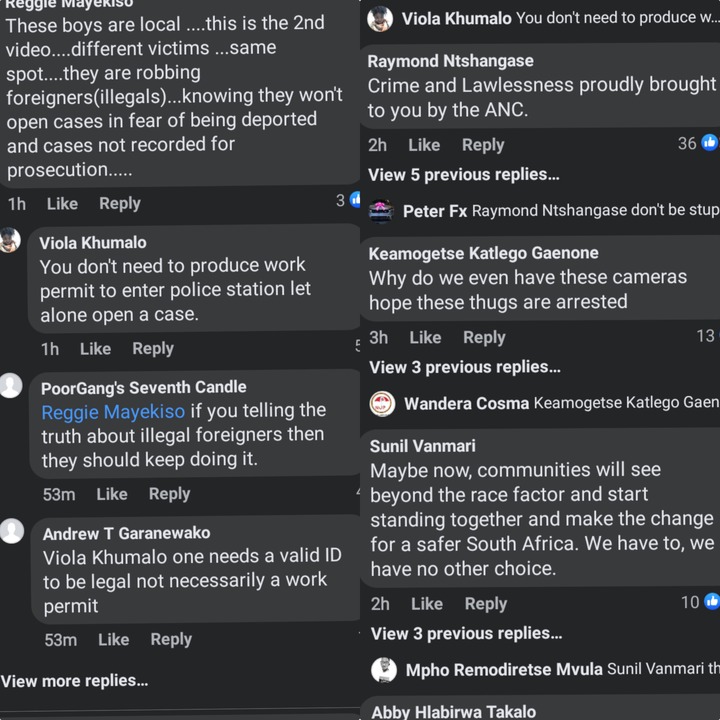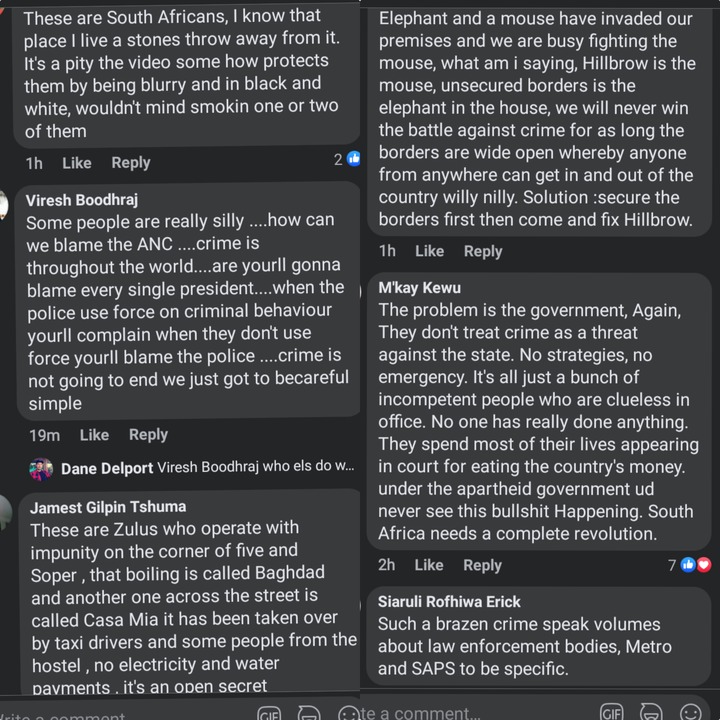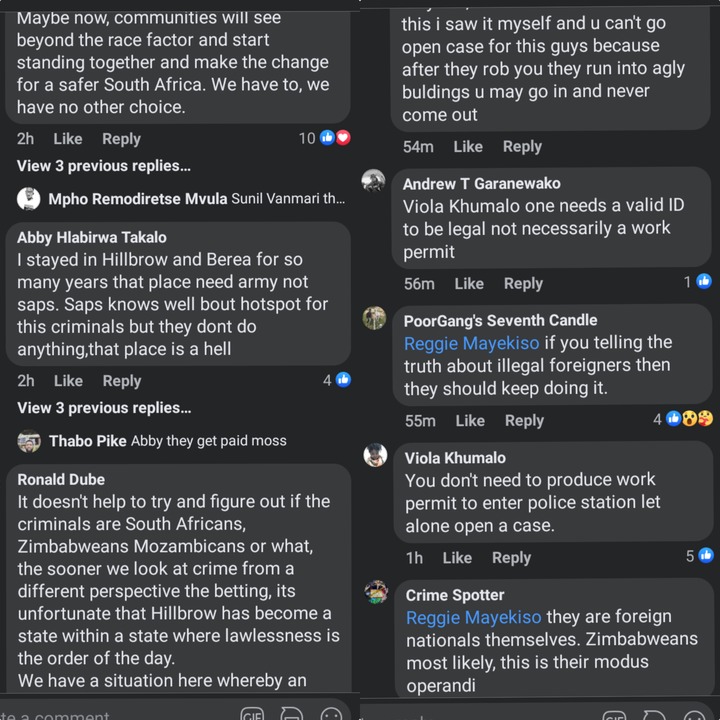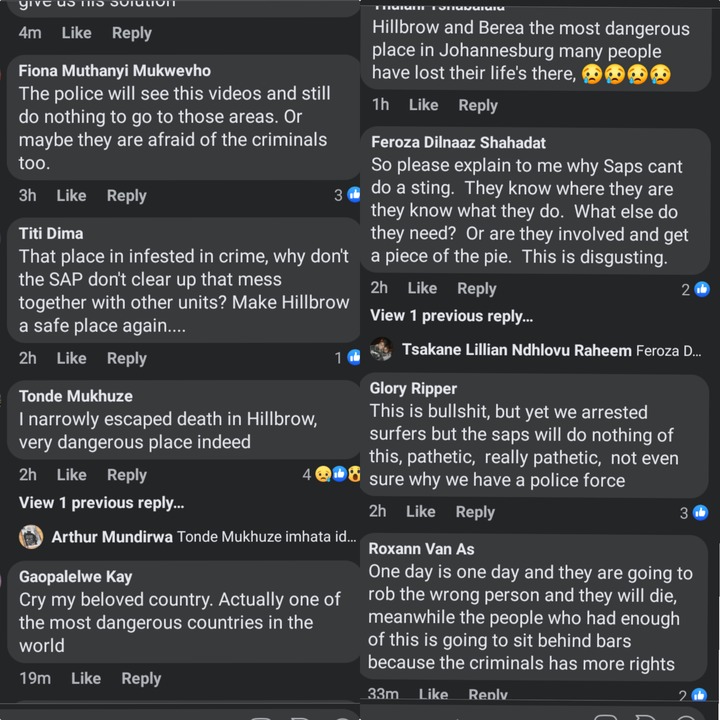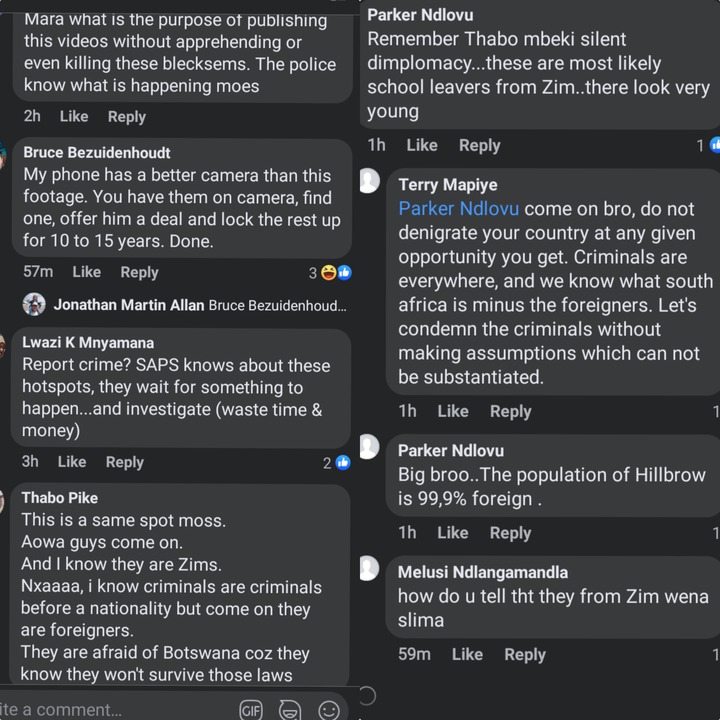 Content created and supplied by: Heist.money (via Opera News )