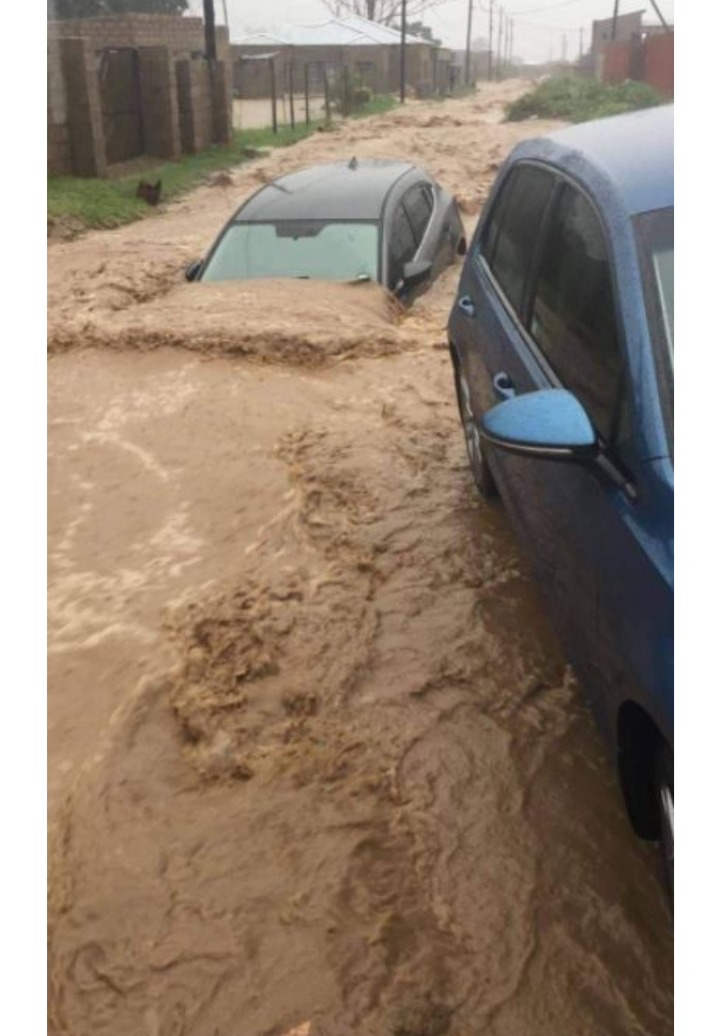 https://www.thesouthafrican.com/news/limpopo-dams-100-capacity-flooding-heavy-rain-weather-wednesday-3-february/amp/https://www.thesouthafrican.com/news/limpopo-dams-100-capacity-flooding-heavy-rain-weather-wednesday-3-february/amp/
Source : www.thesouthafrican.com
The recent cyclone which was supposed to effect many provinces surprisingly mostly effected Mpumalanga as well as Limpopo. Although the heavy rains caused a lot of damage , there was a tad bit of positivity brought by it which was noticed by the department of water, and sanitation (DWS).
The department of water , and sanitation which is also known as (DWS) in Limpopo has managed to bring a smile to many people's face by alerting us regarding the fact that the recent rains in Limpopo which took place in January 2021 has allowed for the dams to be at full capacity , compared to last year 2020 when the capacity level was at 60,9% , and this year it has drastically risen to a high number of being at 71, 2 % .
This figure entails information about how rain water can go a right way when not damaging infrastructures . Instead being stored in a much needed place which will be of great assistance in the near future.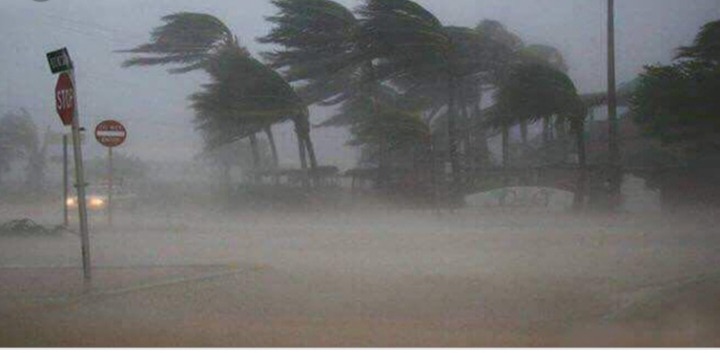 Limpopo has 28 dams in total , and out of those 28 dams 15 are at full capacity . Although there is a rise in the water level of dams in Limpopo it is highly important to still be cautious of how ones water is consumed, and at what rate it is consumed for our sake , and the next generation sake . Below is a list of some of the dams in Limpopo which play a vital role in the supply chain of water.
Loskop (362,0 Mm³)
Molatedi (201,0 Mm³)
Tzaneen (157,0 Mm³)
Witbank (104,0 Mm³)
South Africa is known for having a shortage of water supply at times so this is why it is in our best interest to be wise with water so that there will still be water available for a long period of times without worrying about the possibility of dams drying up.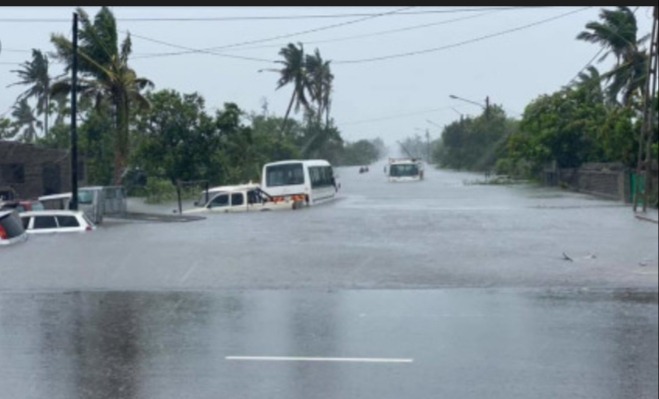 Content created and supplied by: Xaezusa (via Opera News )