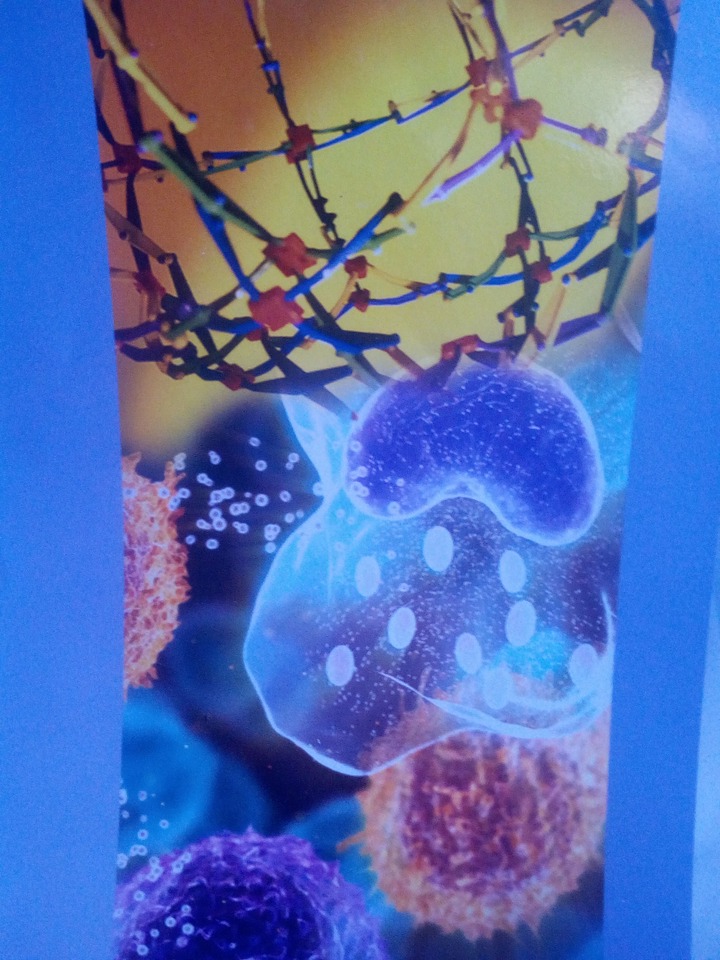 Pollution is one of the obstacles faced by many communities. It comes in various ways,where one can pollute the air we breath,pollute the water,and also land pollution. When people does all these things they do not consider the effects. Most people are not aware that they are impacting lives negatively.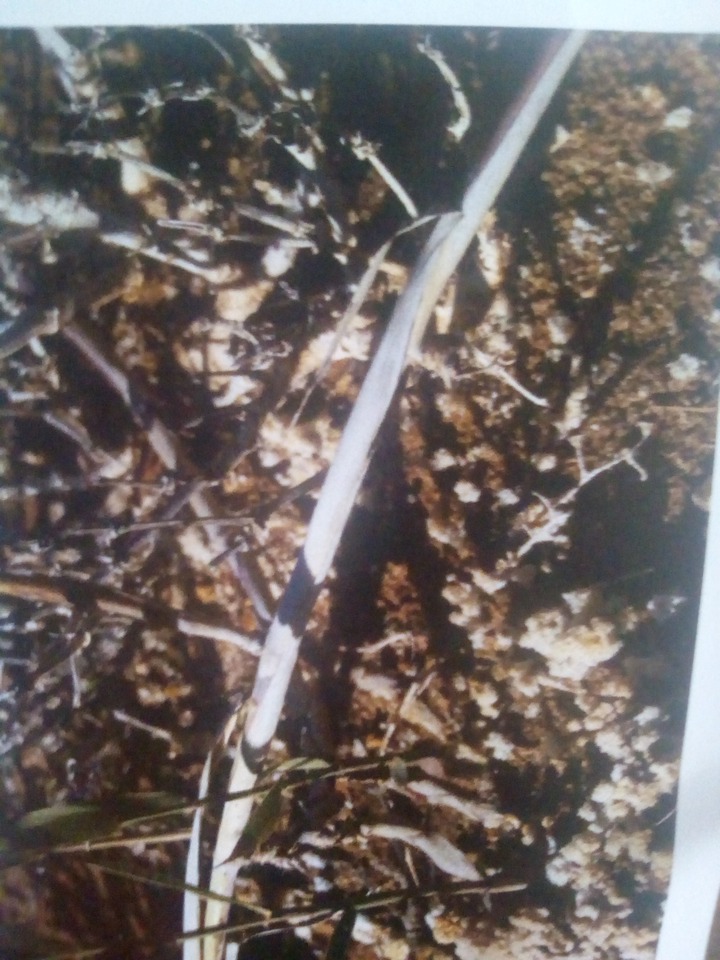 Polluting the land occurs when a person dump stuff they do not need everywhere they feels like. Littering on the ground after eating something or unpacking something. Disposing of harmful substances on the ground like petrol,paraffin which kills plants. Breaking sensitive stuff like glasses on the ground this is dangerous as one can walk on top barefooted and get cut by glass underneath their foot. Even cars can get tire puncher depending on how strong and sharp the glass or metal is.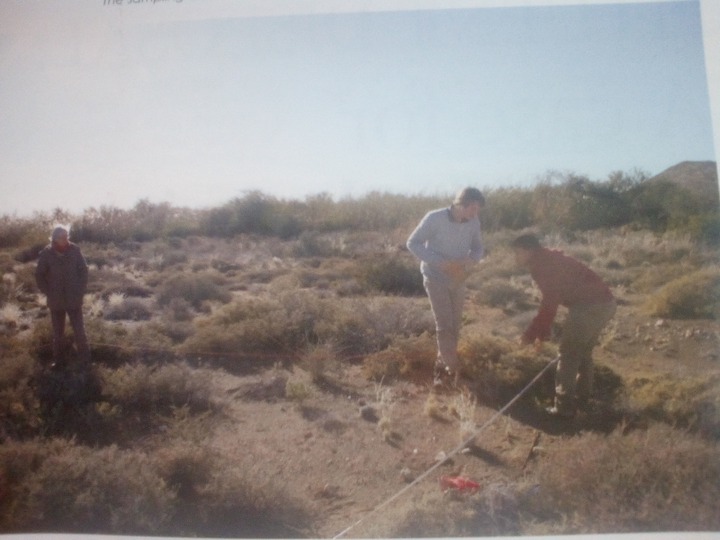 Water pollution occurs when people contaminate the water. This could either be by disposing off toxic substances. Then people drink the water and get sick. Children usually loves to play in the water can get sick due to unhealthy water. Diseases like cholera are caused by consumption of unhealthy water. The bacteria's and fungi are not good. Even animals living inside the water can struggle and some can die if we dispose of toxic substances.
Air pollution occurs when we pollute the air by burning stuff we do not need. When factories produces good the smoke goes to the air and people breath unhealthy air. People who get affected by this the most are the ones with lungs problems,asthmatic ones. Burning things or polluting the air intentionally is like unhealthy.heir lives at risk on purpose. Smoke goes up and we will be facing global warming problems in the future.
Reason behind land pollution, people blames government waste trucks for not collecting waste on time,or not collecting it at all. Government put municipalities in every community to ensure safety and health, clean water and sanitation, proper infrastructure is provide and delivered to the communities. There are big waste bins made for disposing off or dumping waste in case you missed the truck. But people do not use those bins like they should. Instead they dump their waste near those bins not inside.
That is when I realised that the problem is not with the government or local municipalities but community members. Because they refuse to stay clean even when they are provided with all materials to keep themselves clean. They are lazy to clean but they want to live in an environment that is clean.
We can prevent all this by teaching one another about the importance of being clean and healthy. Those who abide by the rules should be rewarded so others can follow. Then the environment will be Clean and minimize diseases causes by unhealthy environment
Content created and supplied by: Luna47 (via Opera News )