it is very painful to build yourself a home for year's and it becomes destroyed in just one simple day. Mr. Molotoo from Limpopo cried out to the public to get help after the floods wipe off some parts of his house.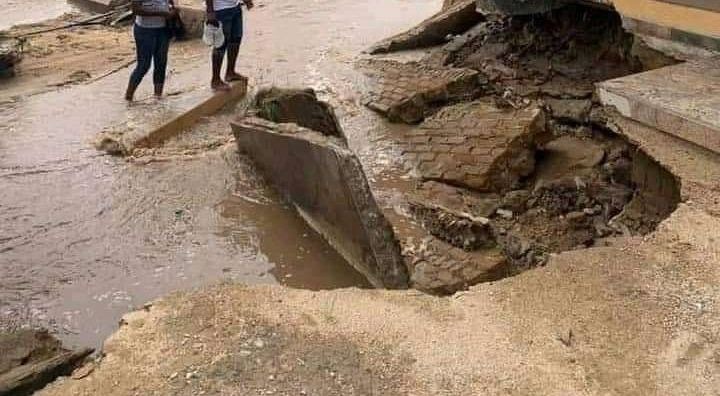 this house foundation was damaged but luckily no one got injured.us south African we need to hire professional people when it comes to building our permanent homes. we also have to invite a survey to research what kind of soil is good to build houses on. this will help you to know if your in the right land to build your house or not.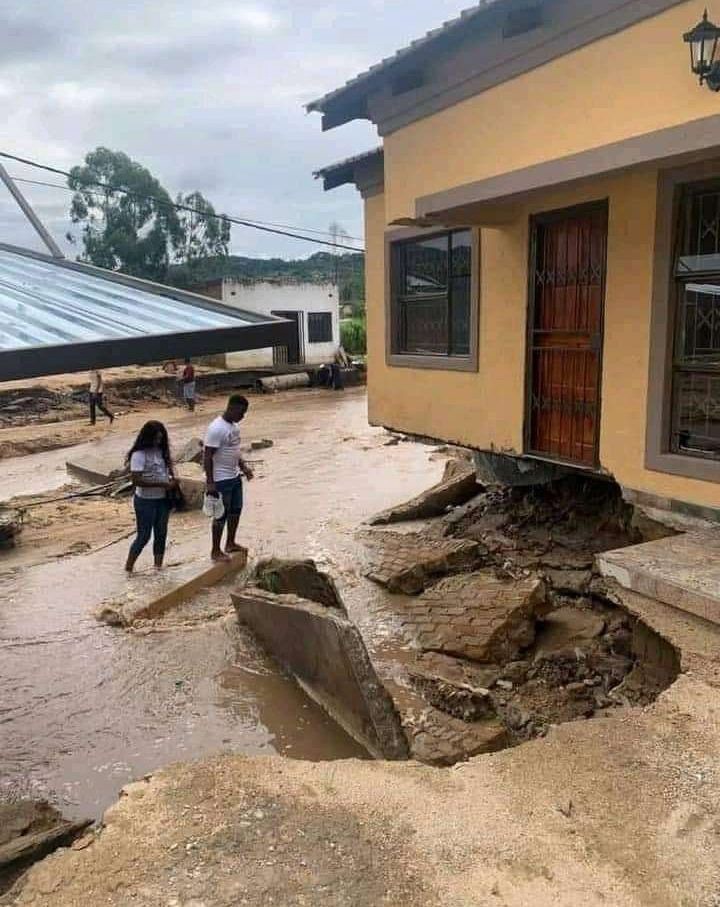 looking at this house it is near the river always when the are heavy rains. residents experience some flooding. after coming home to the house looking this way he is asking advice on what to do to fix the house before it falls.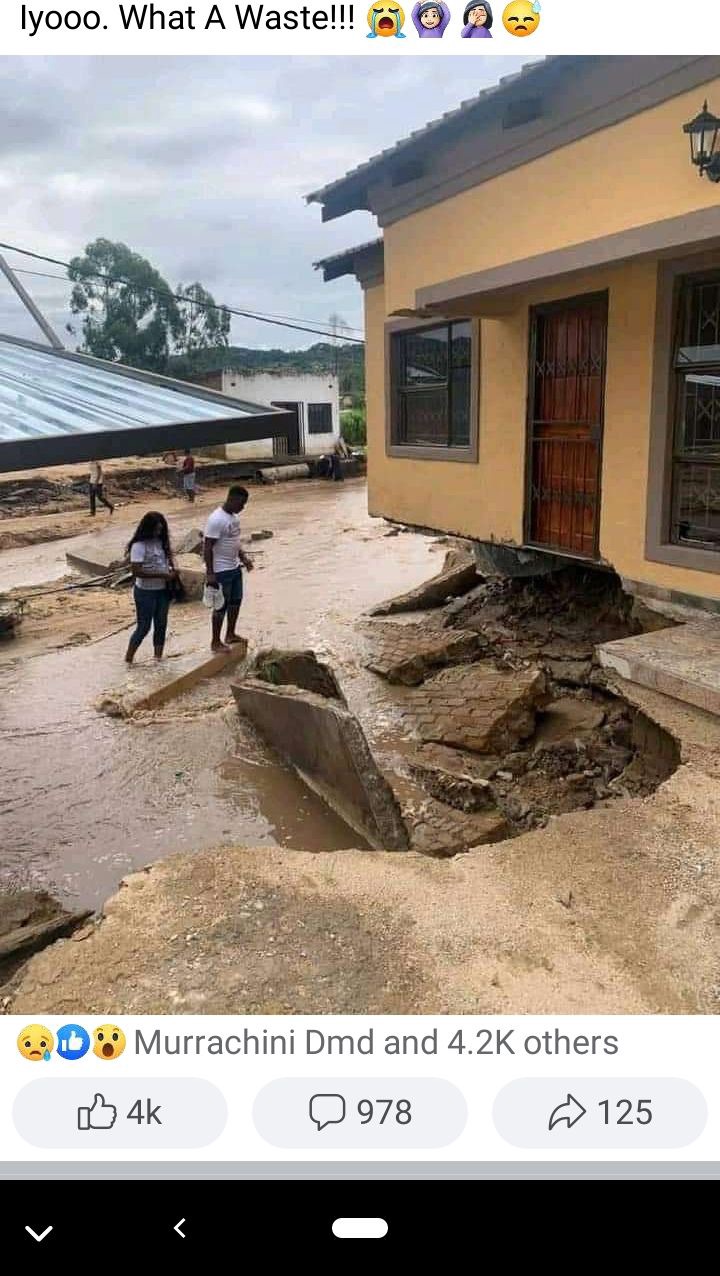 kindly leave your comments below like share and follow our page for more updated news.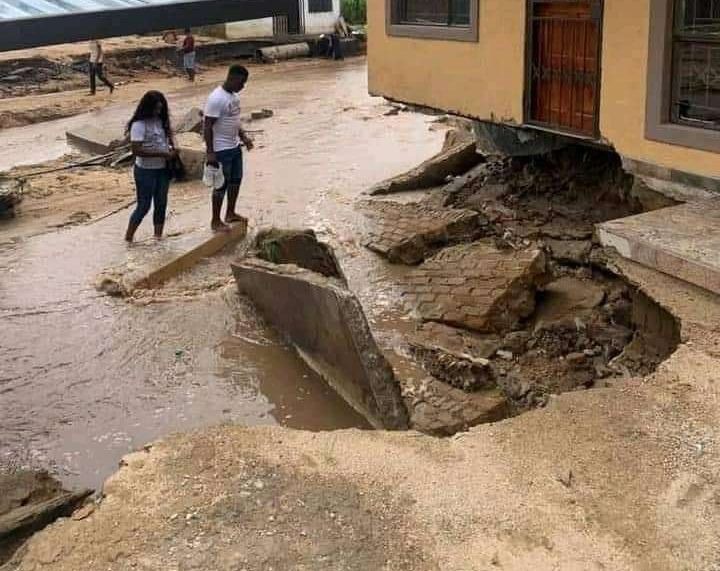 Source link
https://twitter.com/Katleg77324073/status/1359730301157732353?s=19
Content created and supplied by: World-daily-news.com (via Opera News )