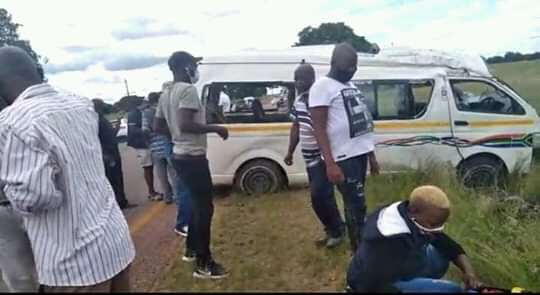 The accident happened today monday 15/02/2021 on the R81 near mooketsi filling station towards modjadjiskloof in mopani district minibus driver he lost due to tyre bust and vehicle overturned.
The two people declared deceased on the scene,and other 13 people their sustained multiple injuries, amd they were rushed to kgapane hospital.
The taxi it was from giyane passengers were very traumatized and scared when seeing two people dead.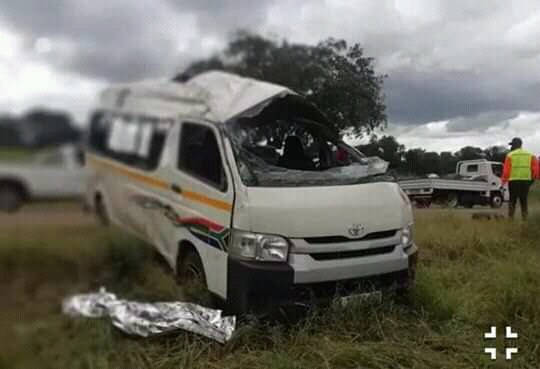 Taxi it overturned and rolled several times then when other two people died because their were thrown outside the window by the taxis.
Motorist are advised to to slow down the speed and make sure their lower the speed at all the time, motorist their have to check both sides while driving,check robots, make sure their do not do unnecessary overtake because overtaking unnecessary can cause a seriouse accident at the road.
Don't drink, and drive to safe your life, make sure your life is always safe, and protected.
Content created and supplied by: ManyamaM (via Opera News )