Not only is growing your own citrus trees super rewarding, but it also saves you a ton of money, and is a great way to have fruits in small spaces! Another great benefit to growing small citrus trees is that they grow easily in pots, making them the perfect decorative tree as well!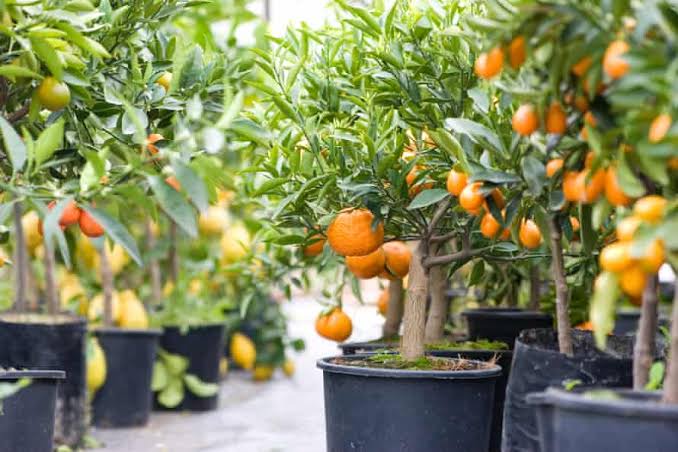 There really is nothing better than having fresh citrus fruit at your fingertips, is there? Having your own personal citrus trees is fun and will also open up your culinary dishes to many new possibilities.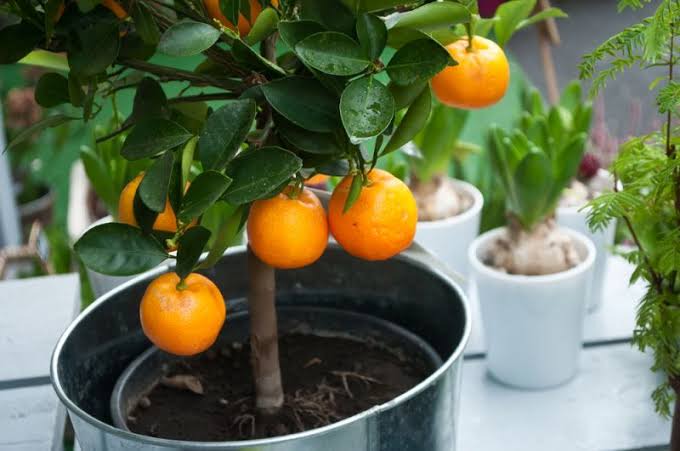 1. Feed your citrus trees three times a year using a citrus fertilizer: in later winter, spring, and summer.
2. Water thoroughly and regularly, especially during droughts.
3. Prune the trees back on a regular basis to keep their small size. Some citrus trees can reach up to 8 feet tall in height, so prune them regularly.
4. Enjoy the fragrant flowers of the trees and shrubs you've grown!
Content created and supplied by: DreamConfident (via Opera News )