See how mam Sonto will kill because she killed man Sonto husband. See what is happening below and comment what do you think will happening. She is In a big problem with Ntokozo.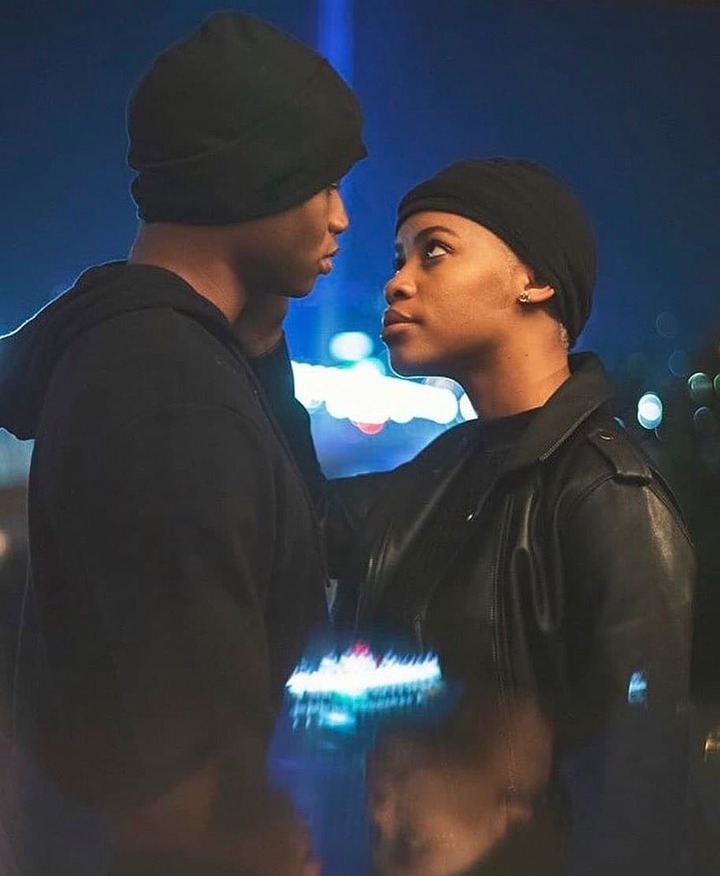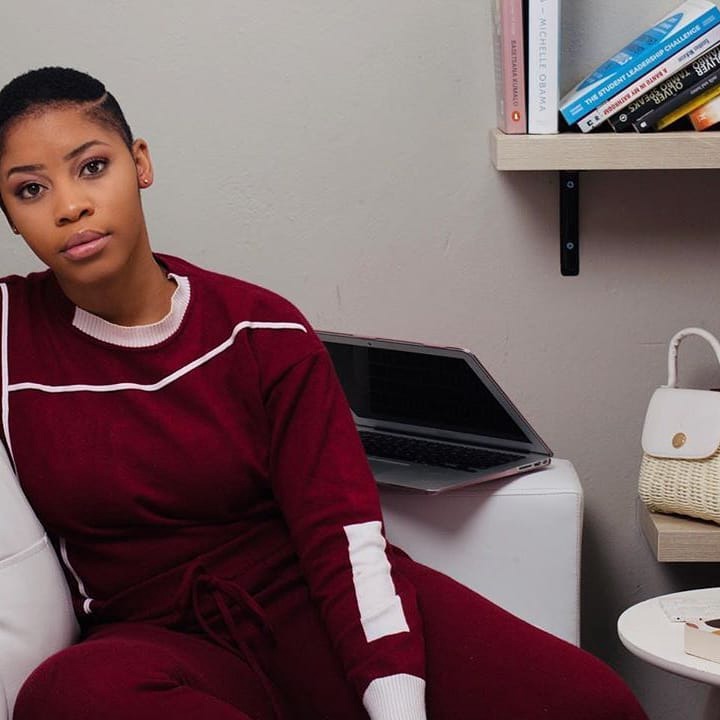 See what will happen Mazet is a very trusted person. Mam Sonto almost killed a person that do not know anything. Mam Sonto is a criminal that every one is scared off.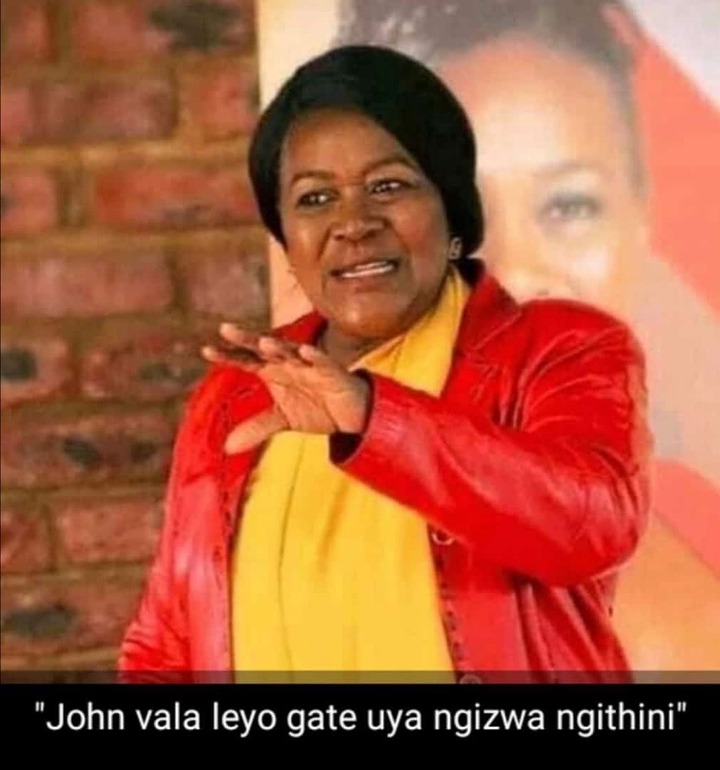 Ntokozo and mazet killed bra Mike. Mam sonto is so angry about it. She said if she gind that person she will kill her or him. Mazet did not mean to kill bra Mike.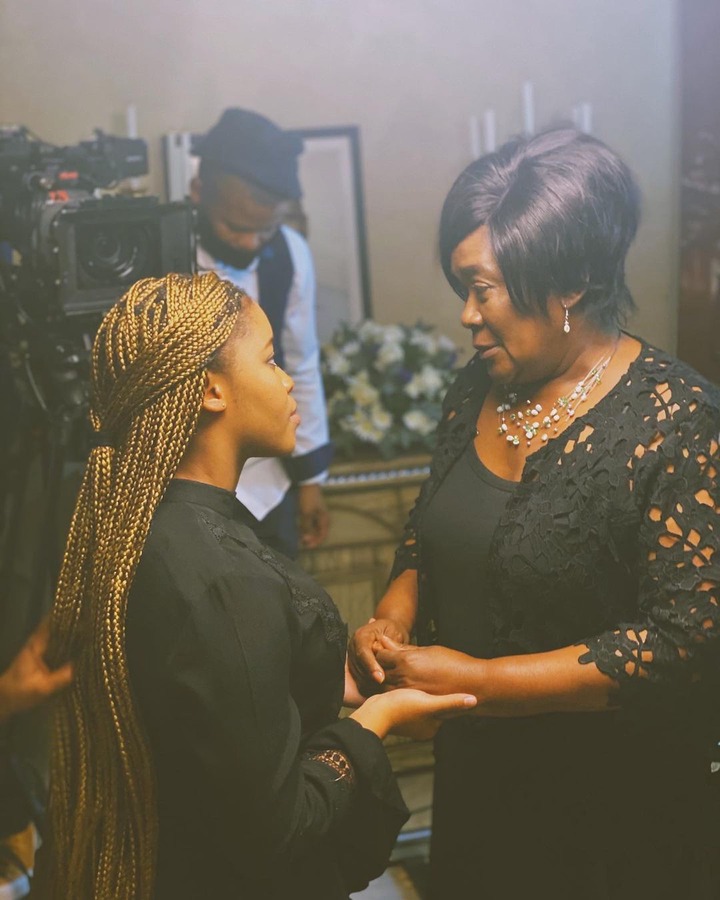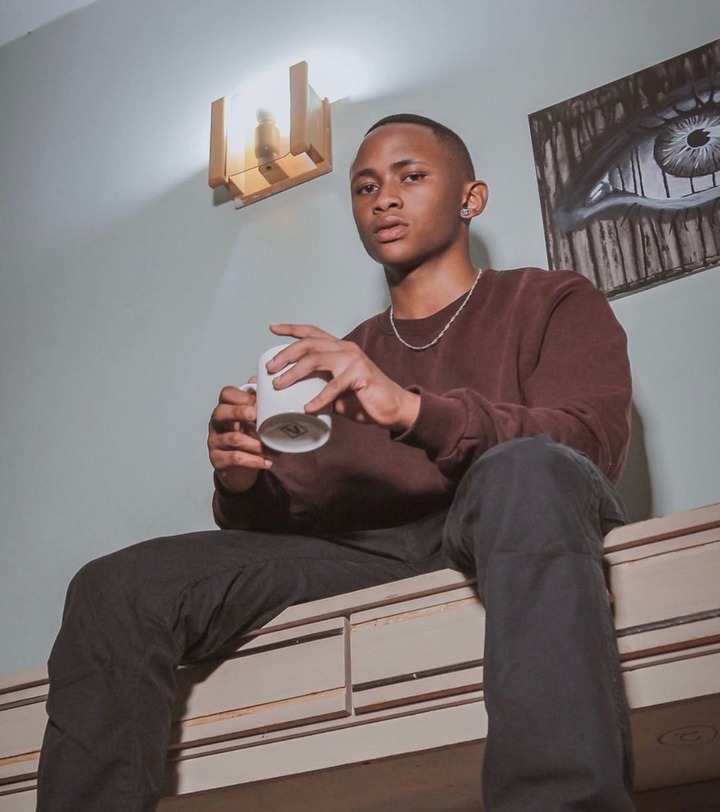 Man Sonto caught Mazet in Gomora high in a room. Mazet is in a big .Many people in Gomora is scared of Mam Sonto and so Mazet took a big risk.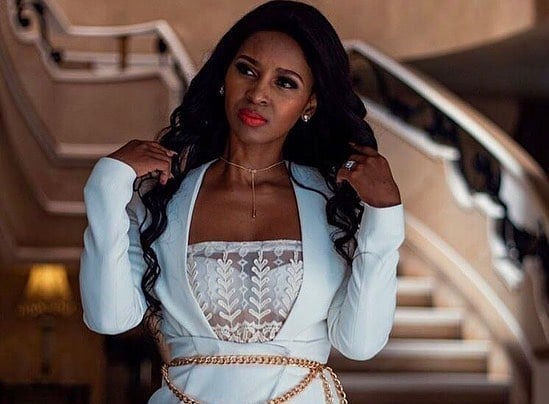 There are many things happening in Gomora. Mam Sonto have killed many people with Mazet. Mam Sonto and Mazet killed Thathi husband. See how mam Sonto will kill Mazet and Ntokozo.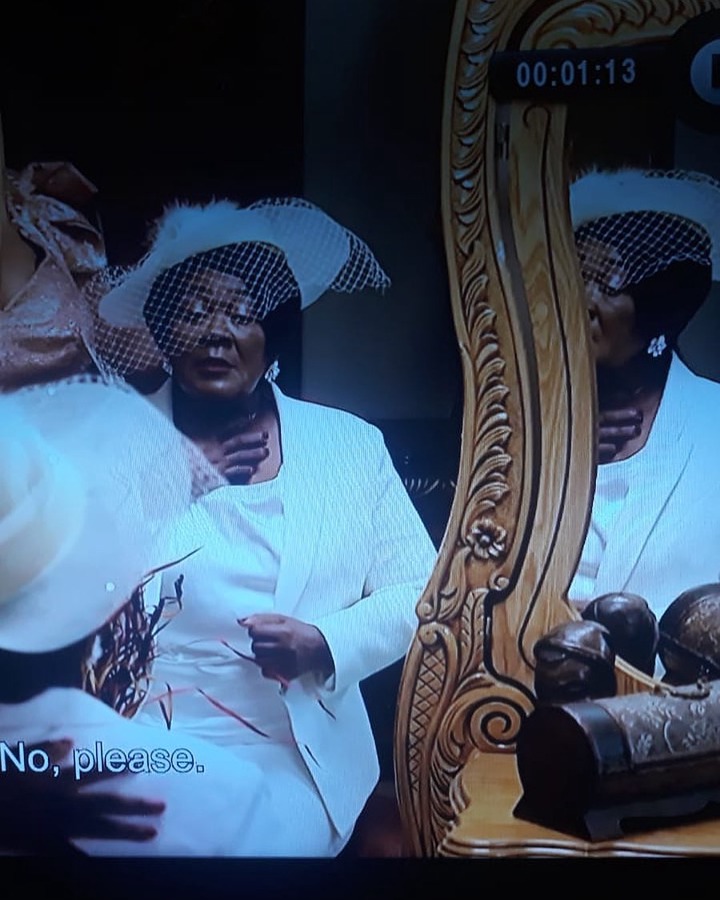 Content created and supplied by: Streetalk (via Opera News )