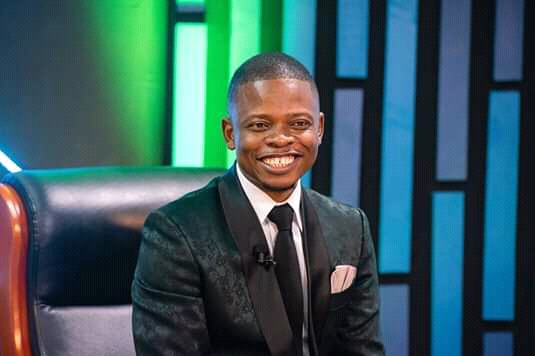 The Malawian government confirmed on Tuesday that the process to have self-proclaimed prophet Shepherd Bushiri and his wife Mary arrested has begun.
This comes after the SA government filed an extradition request last week.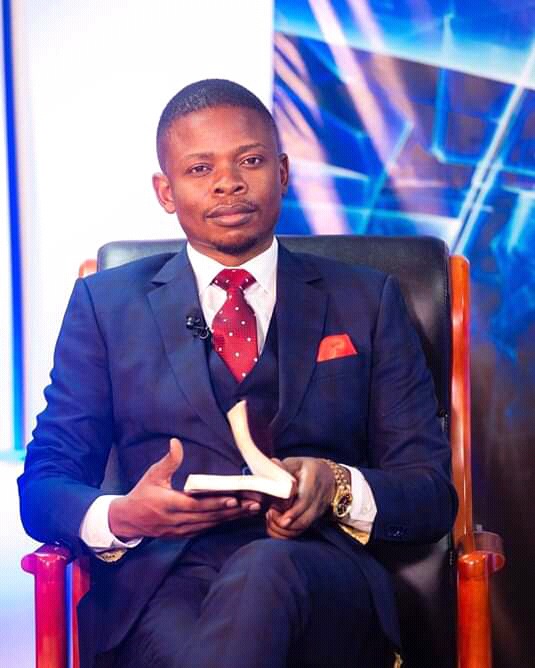 Bushiri and his wife ran away in South Africa to Malawi because they know what they did, if prophet Bushiri and his wife are not guilty then why didn't they wait until court decides.
This will depends on whether high court in Malawi will issue Warrent of arrest or not but something should be done because Bushiri ran away for his charges in South Africa, and he was facing money laundering charges.
It is still unknown whether Bushiri can be arrested early or not, but It will depend on when the minister signs and when the courts will act on the request from the attorney-general."
The Bushiris skipped SA last month after they had been granted bail in a fraud, theft and money laundering case to the tune of R100m.
Both Bushiri and his wife are expected to appear in the Lilongwe high court in Malawi next Monday, where they are appealing their arrest.
The National Prosecuting Authority's Sipho Ngwema said: "We shall follow procedures in Malawi with keen interest. We are confident that, eventually, nothing should stay in the way of the Bushiris being back in SA to face our credible and independent justice system.
Content created and supplied by: South_African[NEWS] (via Opera News )