Farmer, SHEPHERD ARRESTED FOR STEALING LIVESTOCK 
A rancher and shepherd are expected to show up in Delareyville Magistrate court on Monday for ownership of suspected taken animals. 
Source: FARMER, SHEPHERD ARRESTED FOR STEALING LIVESTOCK (dailysun.co.za)
The speculates matured 50 and 38 individually were captured on Friday after around 100 dairy cattle and calves were found in their ownership.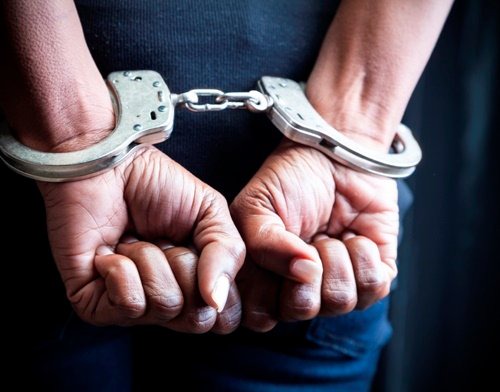 North West common police said by data accessible at this stage, reports propose that ranchers recruited a private chopper to look for a taken stud bull worth R120 000.00. 
The quest for the 120 000-bull prompted the disclosure of other supposedly taken cows. 
In explanation, police expressed that during the inquiry, the bull was along with cows that were accounted for taken at Delareyville and Sannieshof police headquarters between Tuesday, 2 and Thursday, 18 February 2021, were found at the presume's homestead in Barberspan outside Delareyville. 
"Accordingly, 11 dairy cattle were emphatically recognized by proprietors while others were seized and taken to Lichtenburg pound for additional examination as their image marks were messed with. Examination concerning the matter proceeds." 
Content created and supplied by: trendingNews.. (via Opera News )