Car pollution is one of the major causes of global warming. Cars and trucks emit carbon dioxide and other greenhouse gases which contribute total global warming pollution. Greenhouse gases trap heat in the atmosphere which causes worldwide temperatures to rise.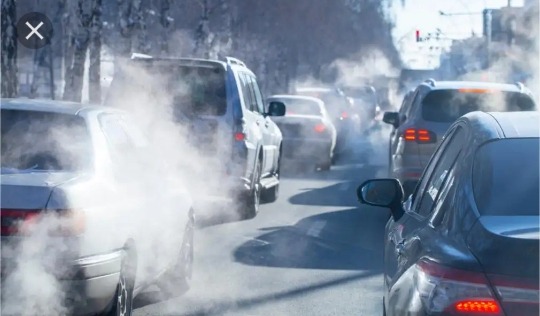 Cars consume a lot of energy before they ever make it to the open road. It's also true that most of an automobile's environmental impact perhaps 80 percent will be due to fuel consumption and emissions of air pollution and greenhouse gases that climate scientists say are driving global warming.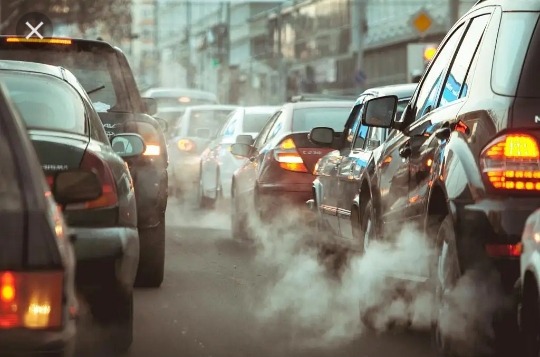 Car pollutants cause immediate and long term effects on the environment. Car exhausts emit a wide range of gases and solid matter, causing global warming, acid rain and harming the environment and human health. Engine noise and fuel spills also cause pollution.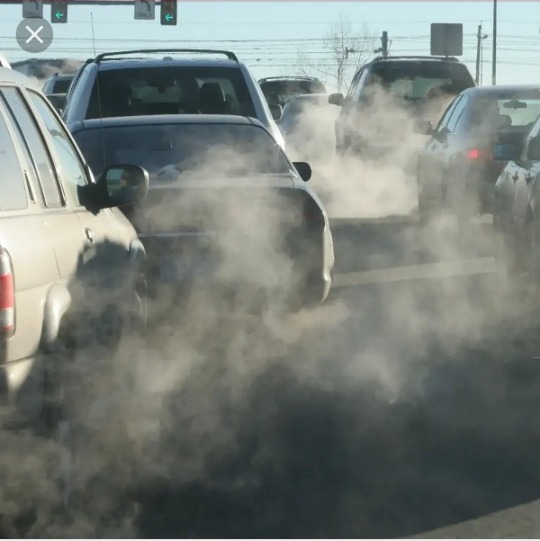 Research has shown that electric cars are better for the environment. They emit less greenhouse gases and air pollutants over their life than a petrol or diesel car. This is even after the production of the vehicle and the generation of the electricity required to fuel them is considered.
Content created and supplied by: Kgokane (via Opera News )