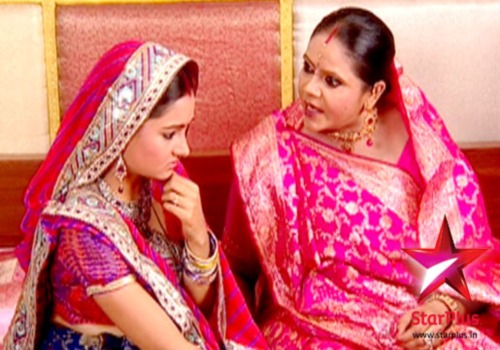 I had an amazing relationship with my mother in law until the time I got pregnant, my family said that my husband hasn't had a girl in the past 50+years so when everyone found out I was pregnant with the girl no one believed me, everything was so shocked when it was announced that everyone denied up until the day she was born.
That's where the horrible comments started, whenever my mother in law wasn't around my mother in law would make silly comments like "I wonder where she got that nose, it's definitely not my son's" I never told him this I kept everything inside me because she's older and she's my mother in law but when I was pregnant with baby number two and yes it was another girl, I told my husband to wait for the longest time we can because her mom could like the news at the end she eventually found out that I was pregnant with the girl she started to become crazier, calling me with names and demanded that I get out of her house. She looked at me and said I did let you get away for the first time I'm not doing that again. My husband started telling at his mom I got up and left with my baby.
We decided not to talk to my mother in law for a while then, one day she came in our appointment with cookies apologizing to me. Just because I wanted peace I forgave her and ate her cookies, the following day when I woke up there was blood on my sheets and my husband rushed me to the hospital when we got there they said they have to take the baby out mind you it's been 7 months pregnant.
Hours later they said my baby didn't make it because of some complications. I never felt so heartbroken in my life like this. If you have a lovely mother in law you are so lucky. By the was they did DNA test and the two baby girls are his.
Content created and supplied by: Tatiana_lyzac (via Opera News )