A video circulating on social media shows a Kwerekwere allegedly being beaten up by some young Indians for molesting a Lady. The video was shared by the infamous South African activist of putting South Africans first clique, Lerato Pillay on her Twitter handle, saying that the kwerekwere is of igwe origin. What that means is however unclear. The video have since gone viral and have subsequently gathered mixed reactions, and reviews.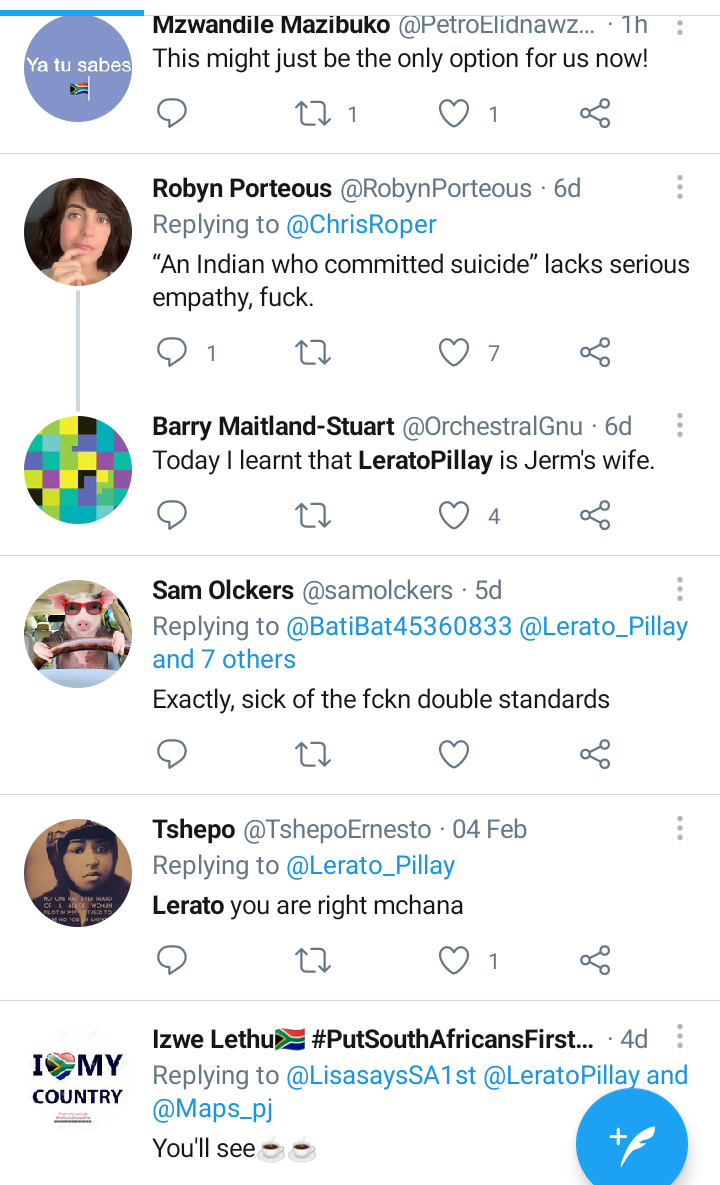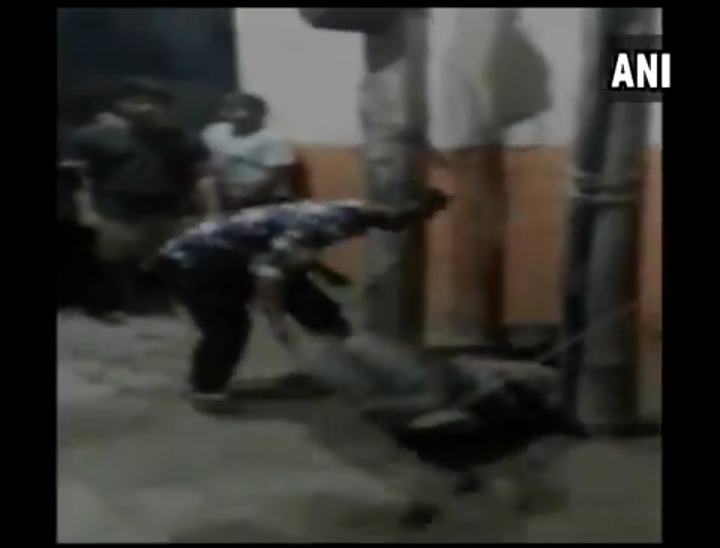 While some people are commending the young men for beating up the man who is molesting women, others have criticized the video, condemning the men for their violence and for taking laws into their own hands. The video is highly irritating, as they beat up the black man with planks, woods, pipes and other hard objects after he was tied up. Some people are also afraid, because the man was shouting that he is innocent. Could he have been framed up by his rivals? In India, rivals for women can turn bloody at times.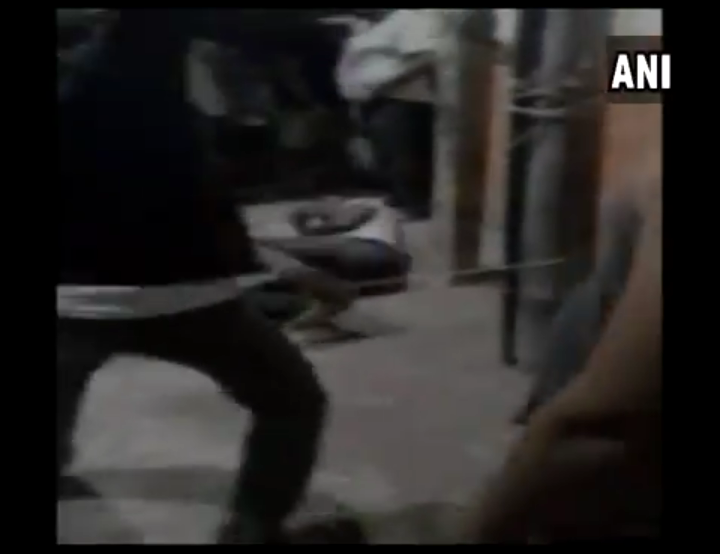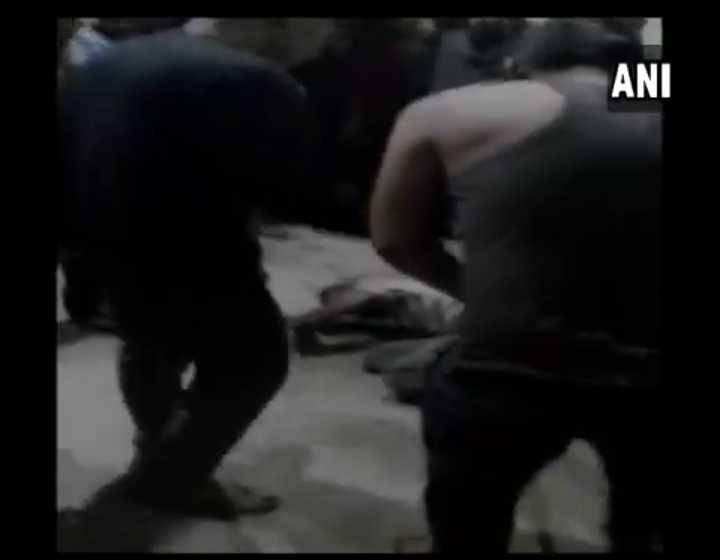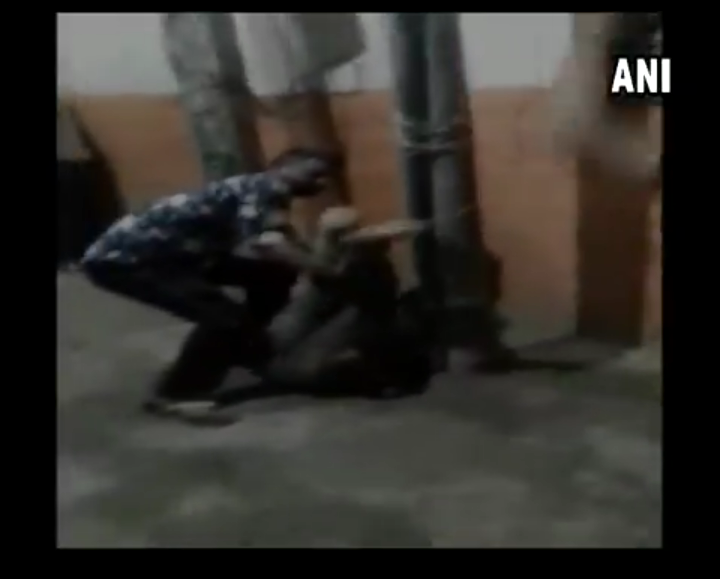 South Africans On social media have said that this is a good means of dealing with kwerekwere who molest or traffic women. However, some people disagree that the measure should be used only for kwerekweres because some South African youths also molest women. One young man Stabbed His Girlfriend 6 times, and he is now on the run. He is not a Kwerekwere. Also, the teacher in Mpamalunga that beat up his wife and little kid is also a South African, not a foreigner. This is because crime have no nationality. Whoever commits a crime, foreigner or citizens must be duly punished.
Content created and supplied by: Anabelblog (via Opera News )