Video link:https://www.facebook.com/FlyingNewsliveUpdate/videos/900115847466410/
The flooding is caused by heavy rains over the region for the past Four days in ( Musina / Tshipise ) Limpopo Province.
During a flood
1. Avoid low spots, like ditches, basements, or underpasses. ... 
2. Do not walk through flooded areas. ... 
3. If you have to walk in water, wherever possible, walk where the water is not moving. ... 
4. Do not drive into flooded areas. ... 
5. Do not touch electrical equipment if you are wet or standing in water.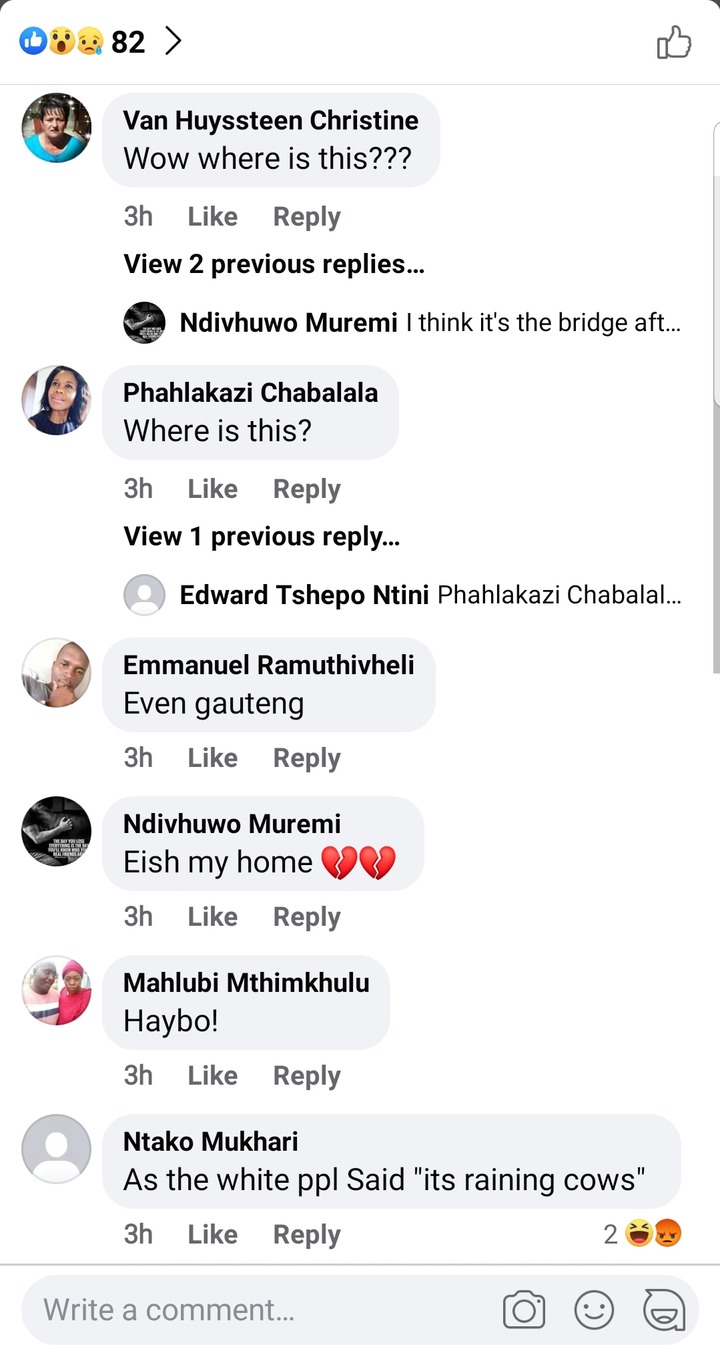 During Floods
1. If you have time prior to evacuation, secure your home. ... 
2. Turn off utilities at the main switches or valves if instructed to do so. ... 
3. Do not walk through moving water. ... 
4. "Turn around, don't drown!" If you come upon a flowing stream where water is above your ankles, stop, turn around and go another way.
Flood Proofing your Home
1. Seal up any cracks in your foundation. ... 
2. Apply coatings and sealants. ... 
3. Buy a battery-powered sump pump. ... 
4. Relocate your expensive or sentimental items to higher ground. ... 
5. Install a flood sensor. ... 
6. Have sewer or septic line check valves installed. ... 
7. Keep your electrical outlets and switches raised.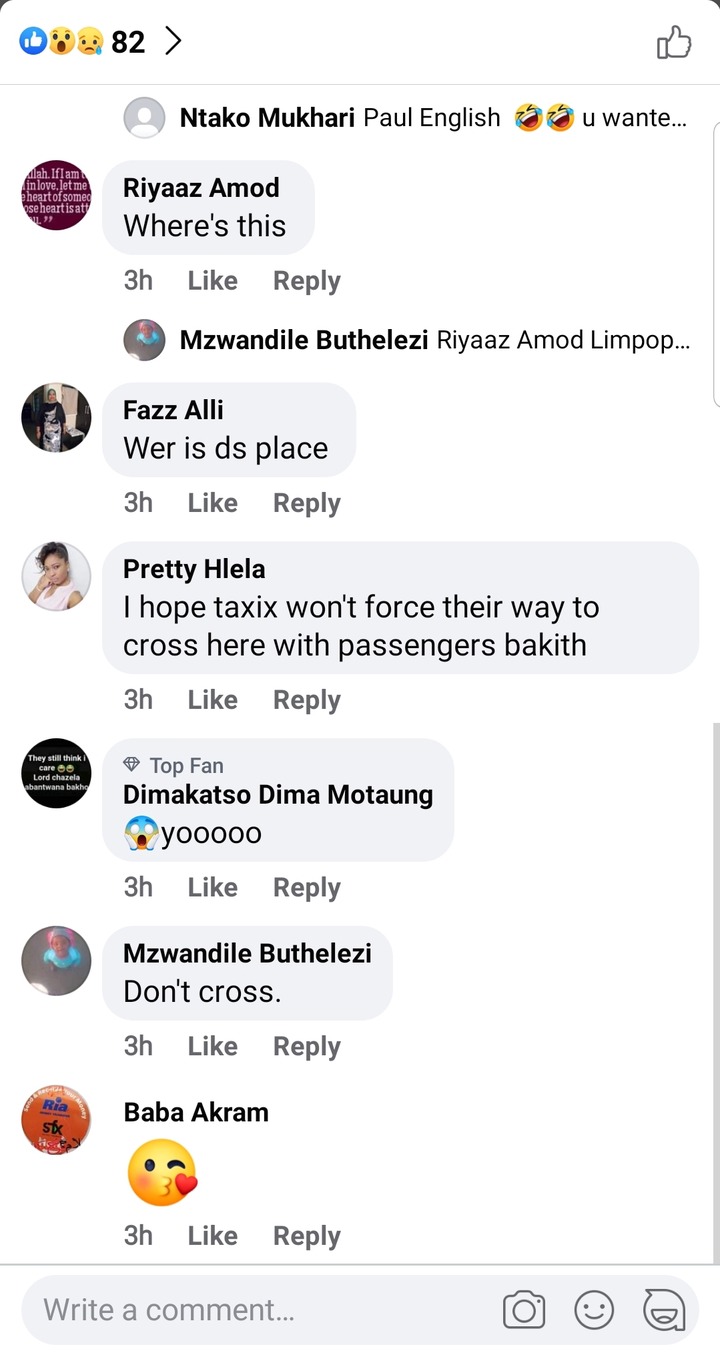 Source: Facebook FlyingNews LIVE Update 365/24/7
Content created and supplied by: AndileAnele (via Opera News )