A tax boss was arrested for murder and tempted murder, the reason for victimizing the two boys one dead and one mercilessly injured is not yet clear.
This happened in Tzaneen last night, if they were tax owners the motive would have been clear but they were just boys.
From my own analysis, I think the tax boss has accomplished his mission in killing the other one, the injured is just paying for bring a friend of the late victim or for walking with him on the wrong night. Wrong place, wrong person at the wrong time.
We really sympathies with their families for this unfortunate brutality. See the report below, https://www.facebook.com/116606626840472/posts/267015401799593/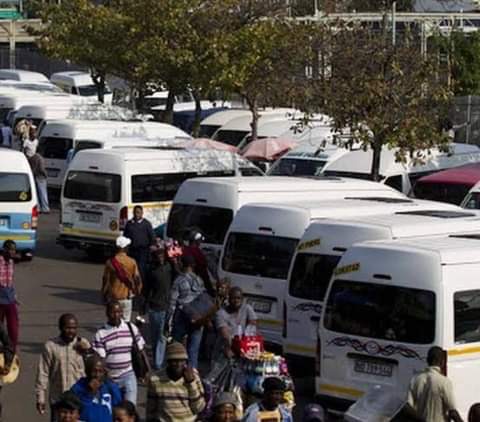 A 41-year-old taxi owner was arrested by Police in Bolobedu this morning, in connection with the murder and attempted of two people last night at Madumeleng village.
It is alleged that the two male victims aged 21 and 27 were walking from a local liquor store to home when unknown suspect driving in a Toyota Quantum minibus fired shots at them killing the 27-year-old instantly and leaving the other one seriously injured before he fled from the scene.
"The Police and Emergency Medical Services were called to the scene, when they arrived, the deceased Tinyiko Joas Hongwane was certified dead and the other victim was rushed to one of the Hospitals for medical treatment", said Limpopo Police Spokesperson, Colonel Moatshe Ngoepe.
He further said the manhunt operation was immediately activated by a Team of Detectives to track down the suspect.
"The suspect was ultimately arrested this morning and the firearm believed to have been used in the incident was also confiscated", he added.
The motive behind this incident is still not clear at this stage. The suspect is expected to appear before the Bolobedu Magistrate's Court on Tuesday, the 23 February 2021: https://www.facebook.com/116606626840472/posts/267015401799593/
Thank you, please comment on the platform below
Content created and supplied by: Favour0316 (via Opera News )