Bushiri's SA Lawyer Has Been Arrested
Source:https://www.iol.co.za/news/africa/bushiri-says-his-south-african-legal-team-detained-by-hawks-631e9cdd-ece9-5a25-87ed-911ebf4a5a47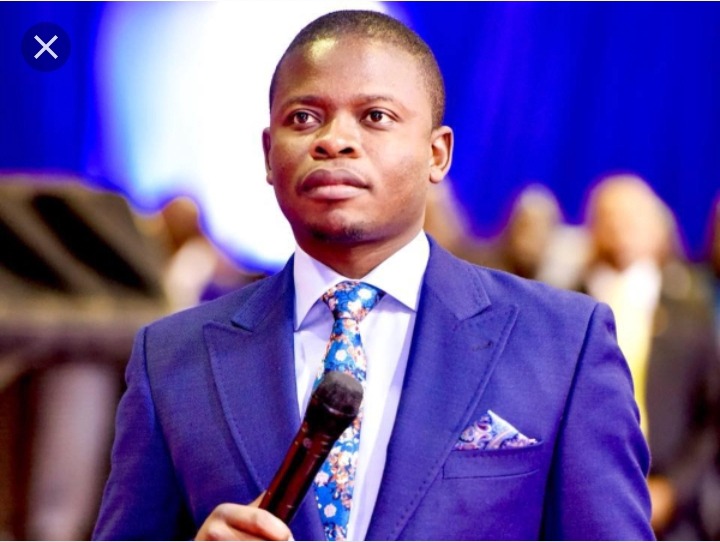 Have you heard that Bushiri's lawyers have been arrested. It not suprising his legal team got arrested. According to source they had to spend a night in jail and Bushiri's not happy about it. 
According to tge statement made by Bushiri, his team Terrance Baloyi, and legal adviser, Alvin Khosa, were "unlawfully" detained by the Directorate for Priority Crime Investigation (Hawks).
The Hawks has been investigating his team for a while and judging by the situation it seems like its not quite clear if his South African team will still represent him here in South Africa.

The self-proclaimed Prophet Shepard Bushiri and his wife was arrested in South Africa last year where they get bail after they escape following the allegation of saying that he was not safe here in South Africa.
Bushiri's was accused of money laundering and fraud where he was also found having more that 1 passport in Pretoria magistrate court. 
Content created and supplied by: Delight2016 (via Opera News )