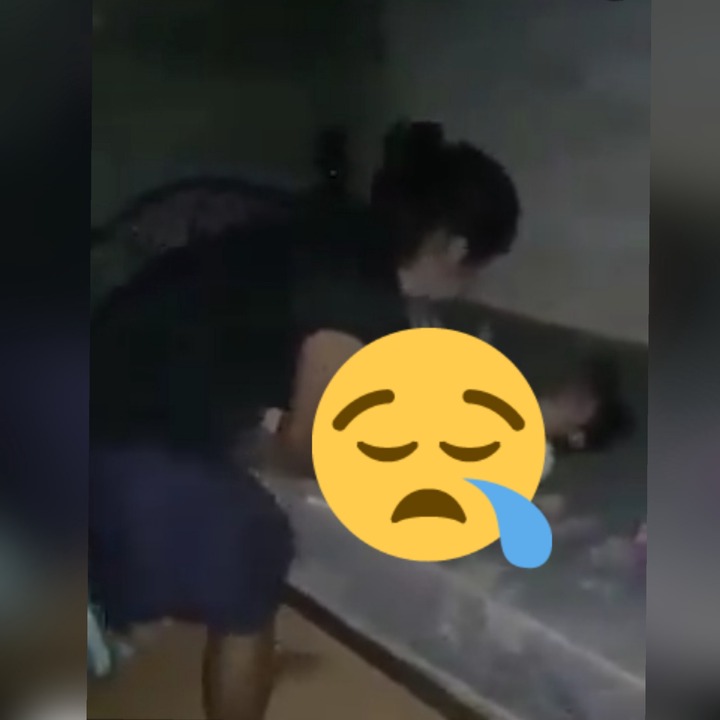 Child abuse is when a parent or caregiver, whether through action or failing to act, causes injury, death, emotional harm or risk of serious harm to a child. There are many forms of child maltreatment, including neglect, physical abuse, sexual abuse, exploitation and emotional abuse.
Children are the most delicate and they look up to grownups for guidance and protection in this difficult world, it becomes confusing when the one who is supposed to protect the child becomes the one who inflicts pain.
Such was the case in a video that has gone viral and evoked all sorts of emotions. In the video a lady can be seen beating a baby mercilessly for no reason.
Most have suggested that she could be a maid because a biological mother could not do that to their own child. We do not know who this lady really is and why she had to harm the kid like that but what is clear in the video is the cold heartless abuse the kid had to ensure.
Check the video via this link: 👇🏾 https://twitter.com/joearrangement/status/1363002128122466305?s=08
It is really heartbreaking to so what the defenseless child endured, many Twitter users were angered by this video and they are calling for the arrest of this woman.
Feel free to comment and please don't forget to like us and share, check out what others had to say on Twitter about this matter.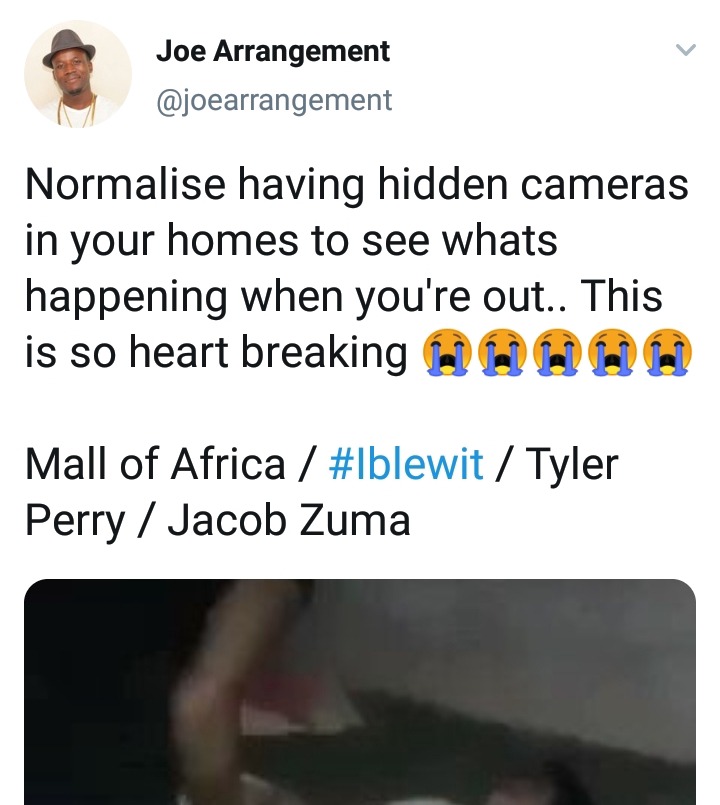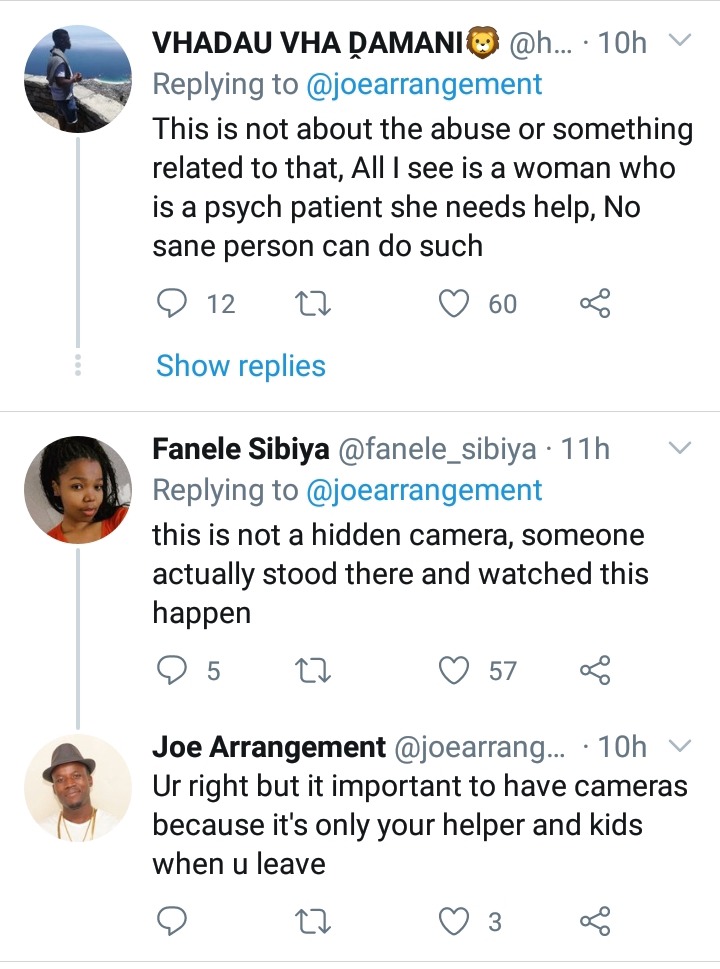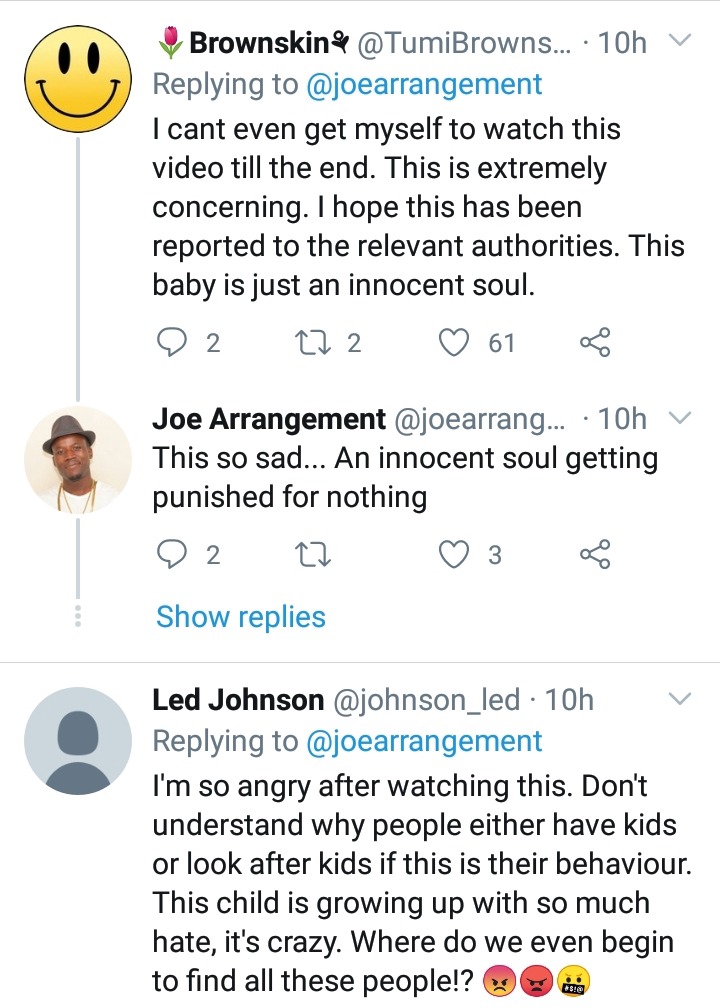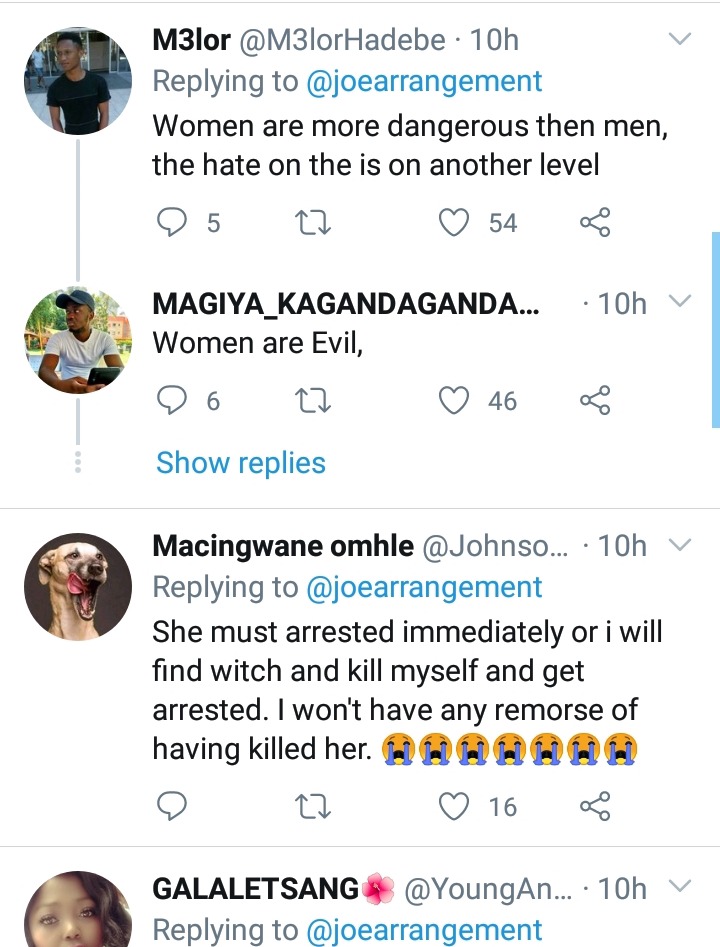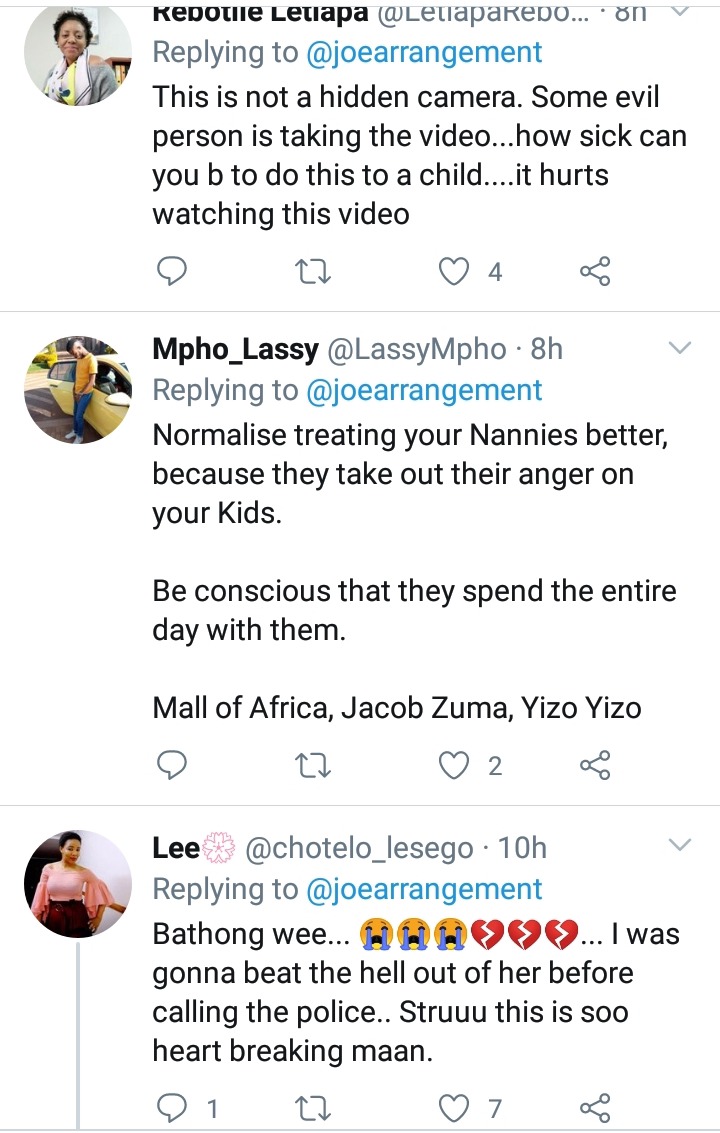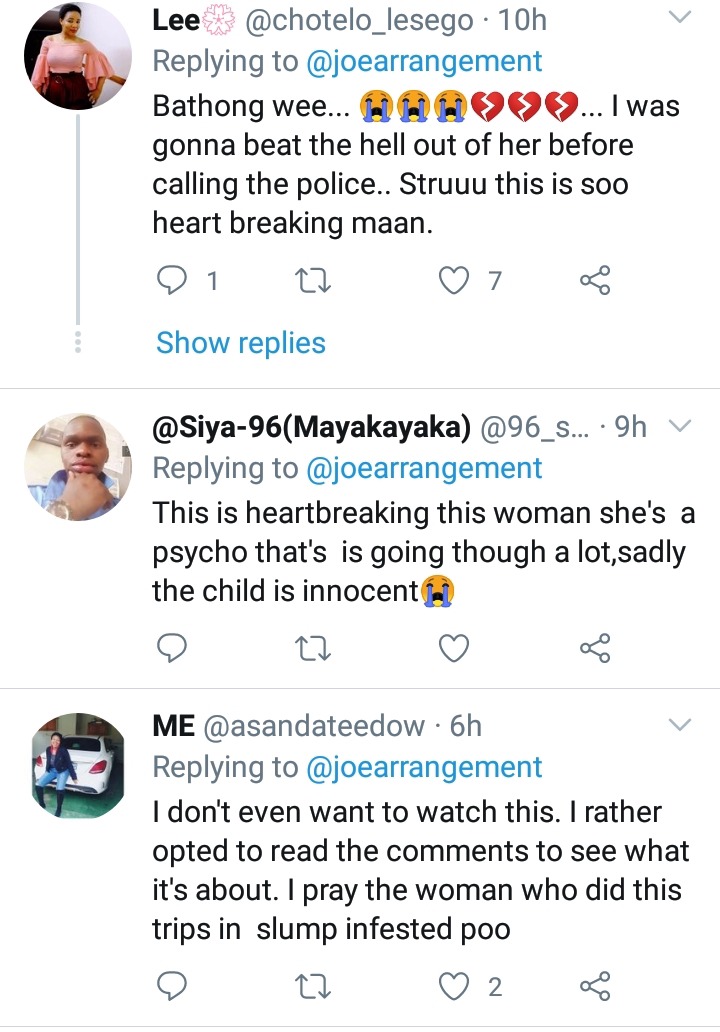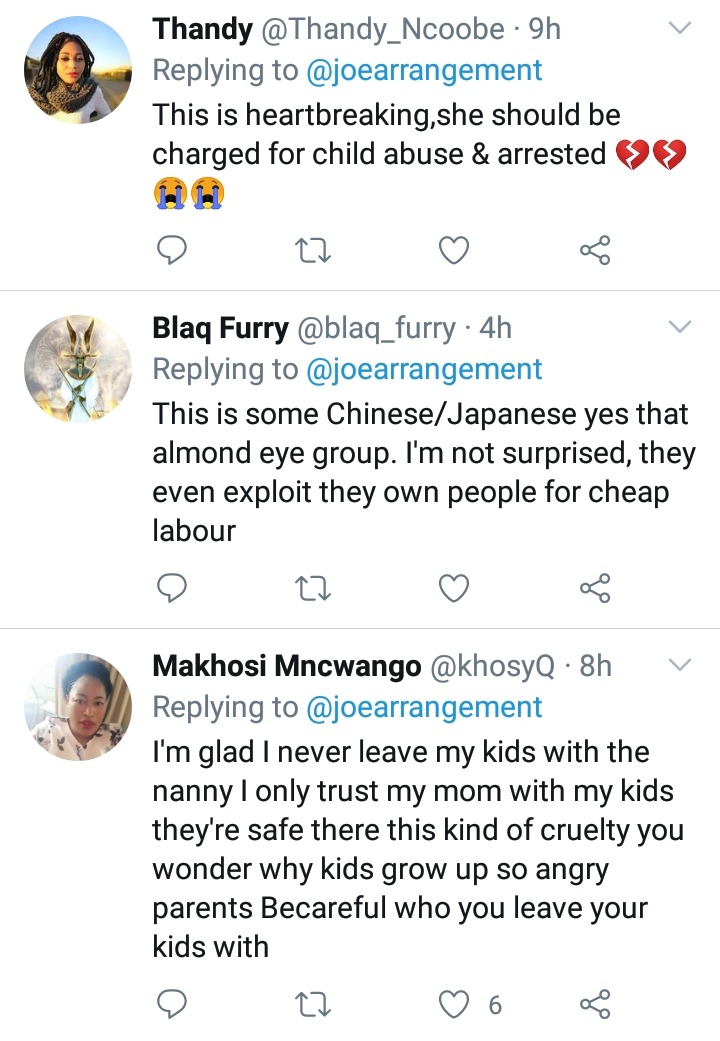 Content created and supplied by: Denurz (via Opera News )