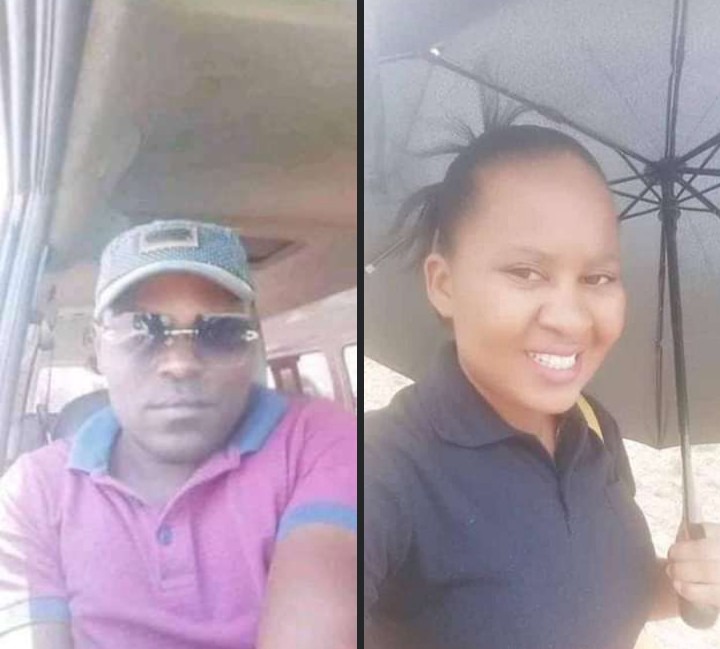 Source:
https://www.facebook.com/polokwanenews24
Residents of Seshego in Limpopo Province were left in shock when they woke up to this sad news that happened yesternight.The incident happened around 10pm yesternight in Seshego.
Jacob Thema who was a taxi driver allgedly killed his girlfriend with a knife.He stabbed Kgaogelo Komape countless times till her last breath.She was found in a dead pool of blood and she was declared lifeless right on the scene.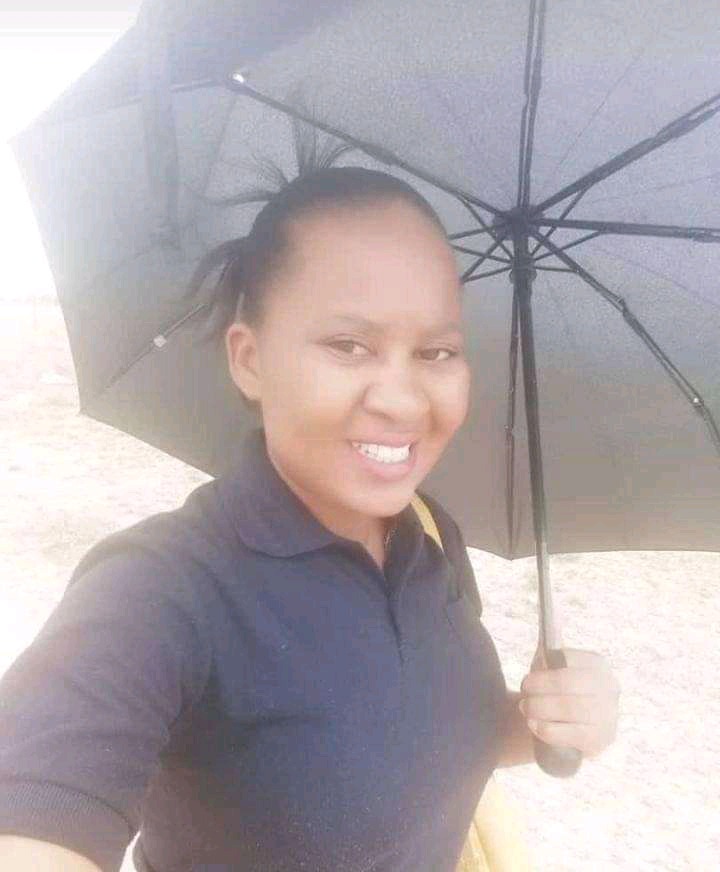 The suspect was not found on the scene and it was believed that he was on the run.Later on when the police were busy searching for him.Jacob Thema was declared dead also,it was confirmed that the taxi driver committed suicide by hanging himself.
This incident has caused a lot of pain to the residents of Seshego.
https://www.facebook.com/polokwanenews24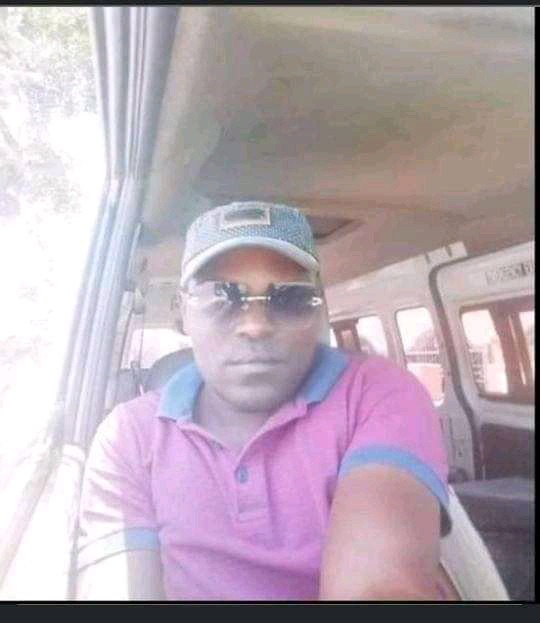 No one knows what might have happened between the two that led to this point.
More news to follow on this matter as it is still developing!!!
Content created and supplied by: Pforsimple (via Opera News )