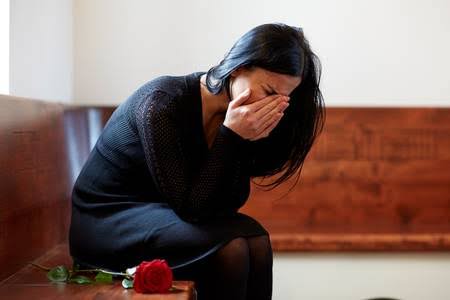 A young widow who is just 32 years old took to Facebook to seek advice from users. She says her husband died in 2020 November, and they did all necessary rituals for him. She also mentioned that she's still in mourning, and wearing black clothes as some widows do it. The woman went on to say that she has now moved on with another man, but she's still wearing the black clothes.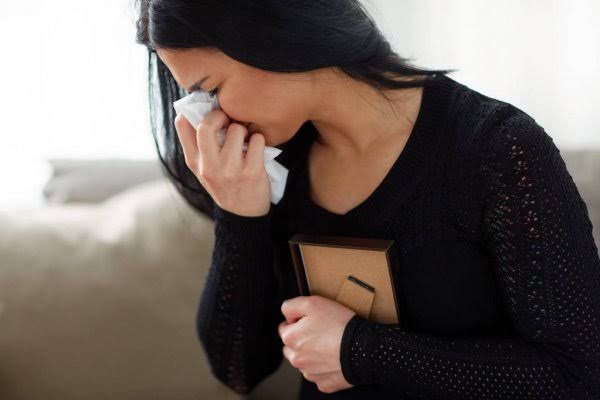 She says whenever she's about to sleep with her new man, her late husband appears, and they both see him. She says at first she thought he was appearing because they wanted to do it in his room, and on the bed he used to sleep on. She and her new boyfriend then decided to book a hotel room, but the husband appeared again when they were about to do it.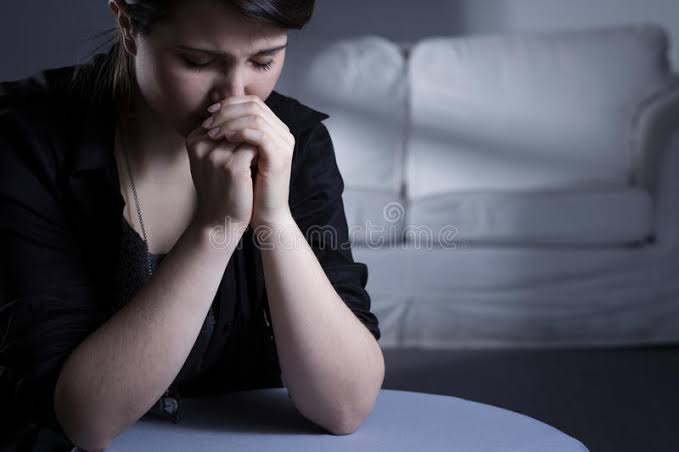 The woman says she decided to consult a traditional healer , and she was told that her late husband is not at peace. She was told to bring along her in laws in order for the traditional healer to tell all of them together of what is causing her late husband's restlessness. Now her problem is, she doesn't get along with her inlaws. She says they have accused her of "black magic"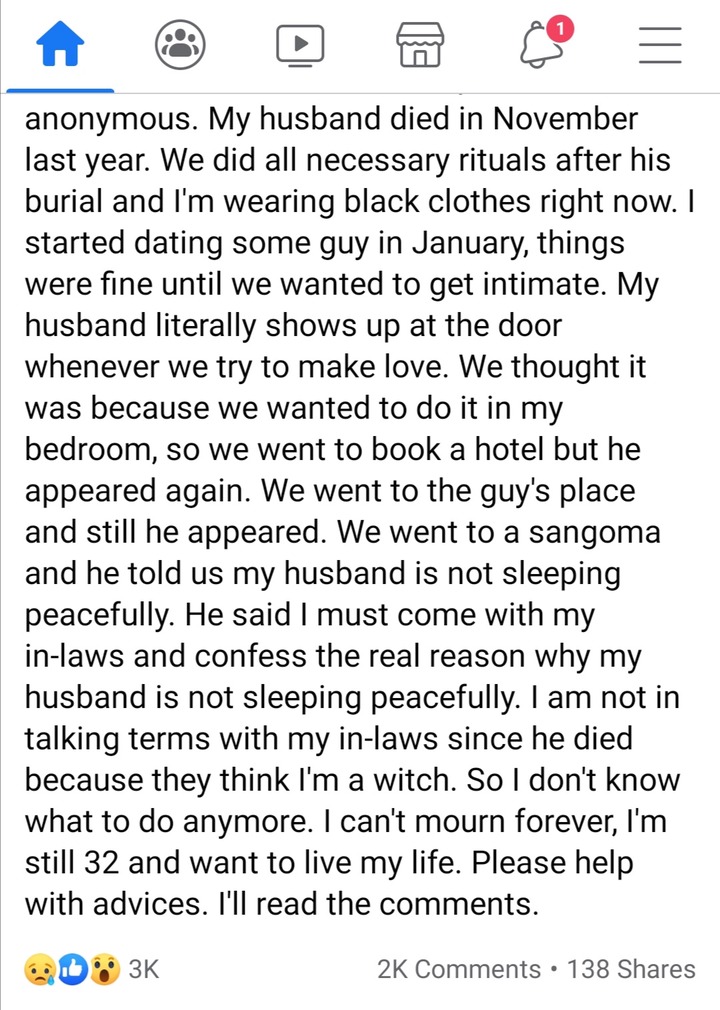 Content created and supplied by: Victorkd (via Opera News )