Nolwando Said Visiting Her Boyfriend Saved Her Life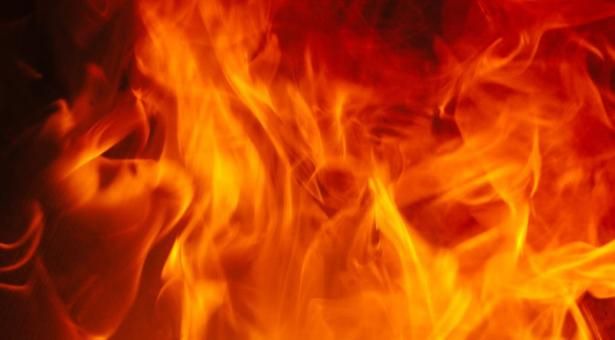 Nolwando a 30 year old lady is great to be alive. A lady who lives in Siyahlala squatter camp in Phillip Browns Farm, Cape Town was left traumatised after her shack was burned. The incident happened while she was visiting her boyfriend.
She has shared the news with daily sun about the incident that took place at her house.
" I went to visit my boyfriend on Thursday afternoon, but i had to rush back on Friday morning, after i got a call from my neighbour saying my shack had burnt down, said Nolwando".
Nolwando continued saying that, visiting her boyfriend saved her life, because she could have died if she had stayed at her house.
" When i sleep, i usually lock the door and it takes time to open. I'm glad i went to sleep at my boyfriend's house, she added".
According to Nolwando, the fire started at a neighbour's shack and it killed a 17 year old boy.
" I am hurt about what happened, but at least i have been given another chance to live.I lost everything but i can still replace my things, unlike the family that lost their son, she said"
Nolwando had brought a stationery and a uniform for her child but, it has all been burnt by fire.
What really caused the fire has not been found.
Source: Daily Sun News
https://www.dailysun.co.za/News/visiting-my-boyfriend-saved-my-life-20210208
Content created and supplied by: mpotsengmmatli60 (via Opera News )