Teenage pregnancy is a major problem in the world as it leave many young girls as single parents, when the love is still fresh, you will think that you found the one especially when you still young, but grow up and start exploring the world around you and see that there are too many fish in the sea to choose from, meaning other ladies to choose from that's when the relationship goes sour and the young girl become a single parent.
See this below picture and see how young this couple is, is the guy even working or have they both finished school looking at this picture of them. One has to leave school and go out find a job and feed the baby, even a working parent will tell you that a young baby is expensive to care for.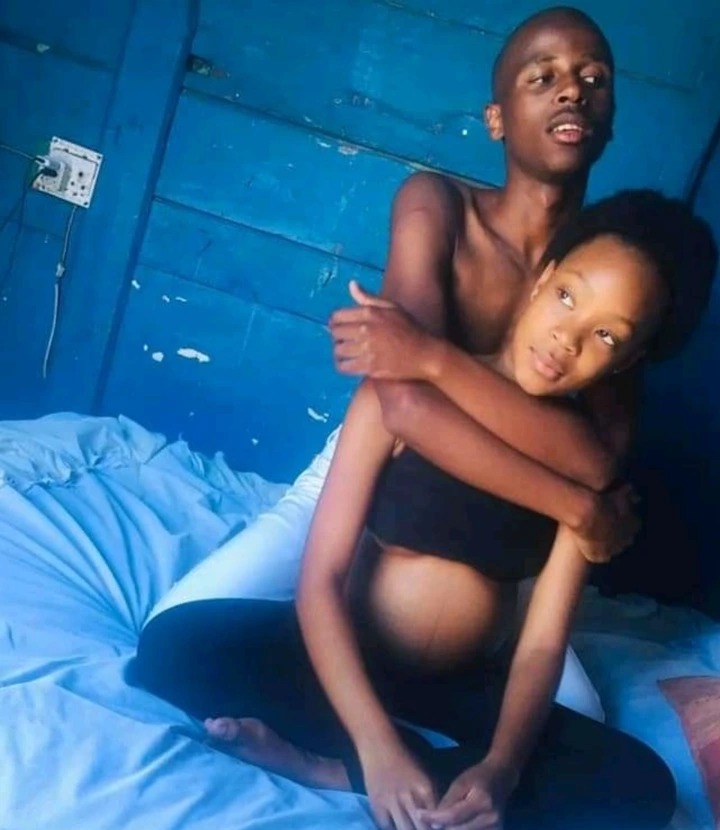 But that's not for us to judge, there's a saying that goes like, "u dig your own grave so lai in it," just like this two, they will have to see their way into raising this baby. Let's see what social media has to say about this.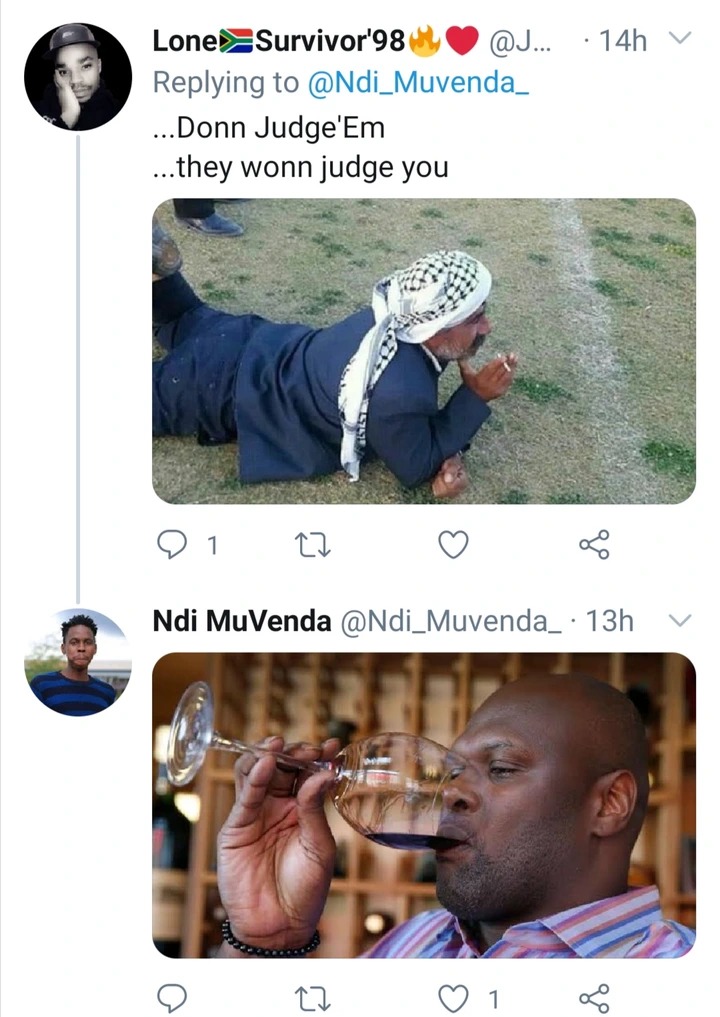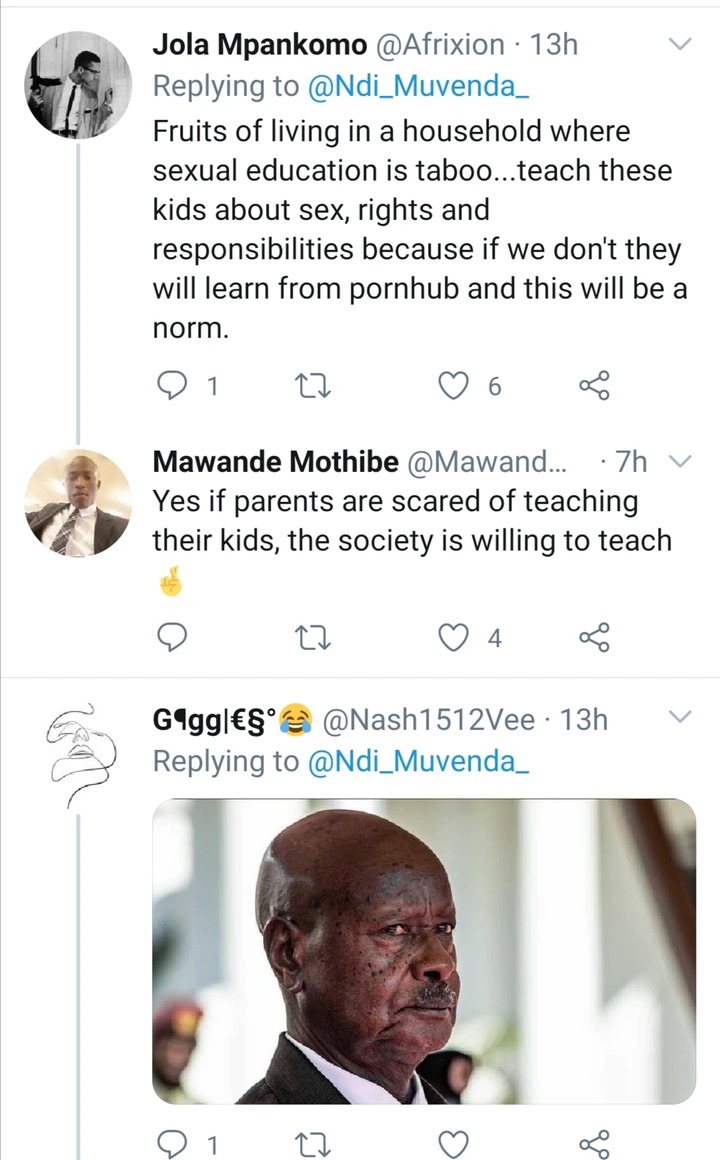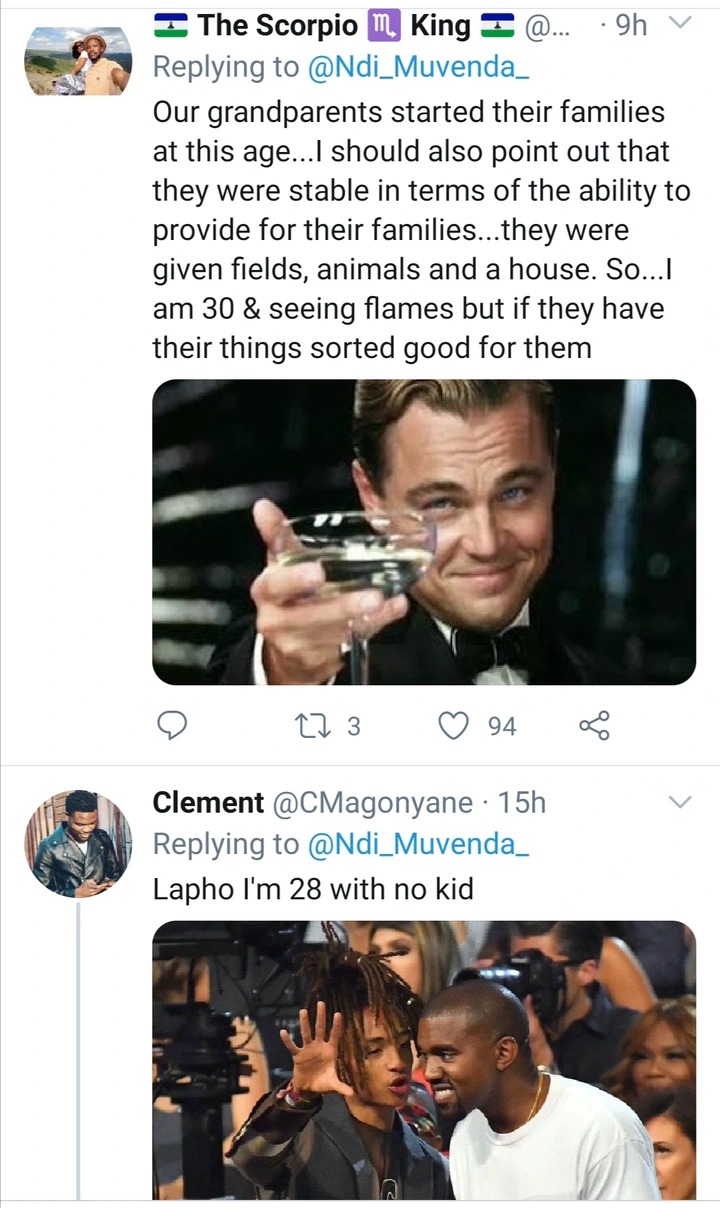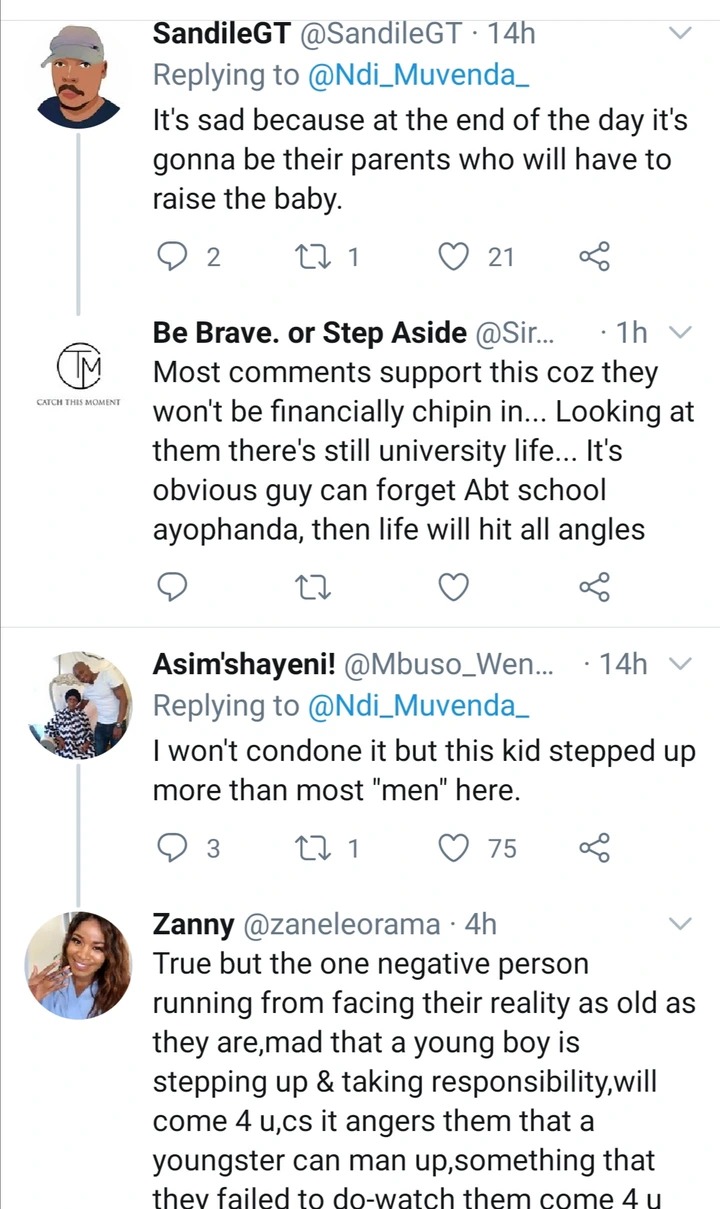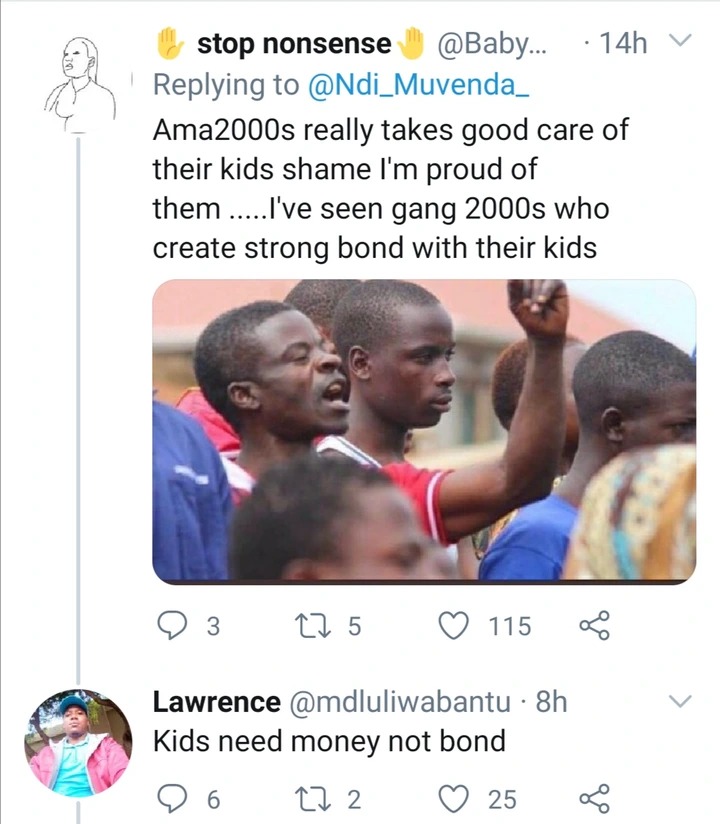 But take a look at them after she has given birth and the young man is carrying the baby, they look like the guy is taking good care of them, if is him or their parents have stepped in.
I liked this comment from social by, Lawrence who said, " Kids need money not bond," that's when someone was saying that ama 2000 take care of their kids by bonding with them.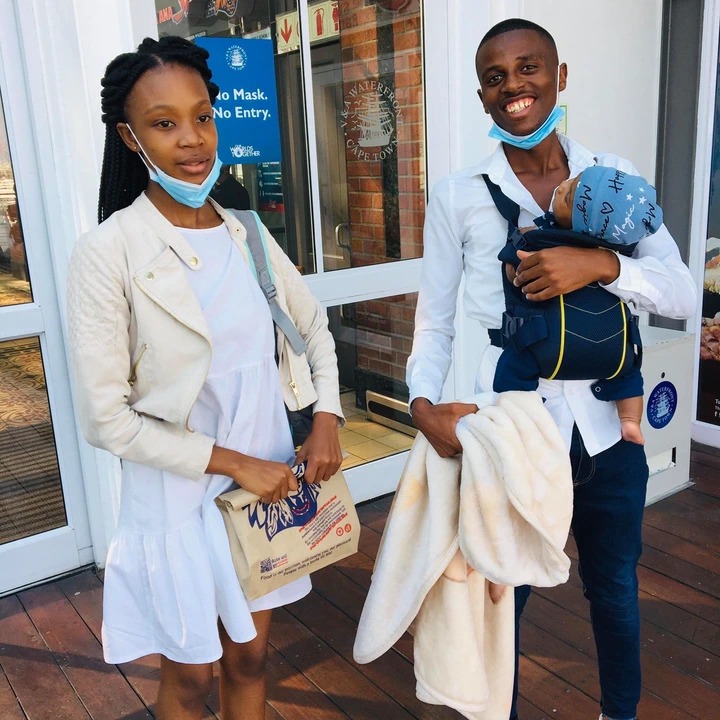 Content created and supplied by: Jimfoxx07 (via Opera News )