Ritondeni is now having a special day annually since he now married and he is now having an anniversary day from this year. His wife is beautifully wearing a Venda traditional garment.
The bride has her family to support her and witnessing a great day for celebrating a day of a married couple. They are also wearing traditional garments to match with the bride.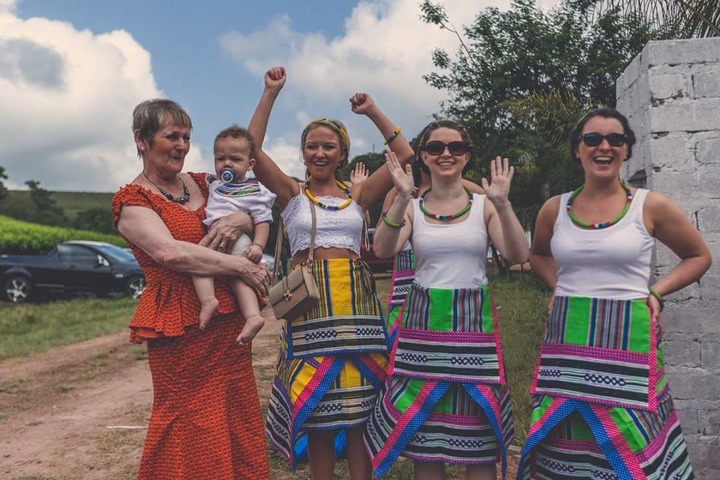 People are giving Ritondeni beautiful support from the social media after sharing their encounters at his wedding celebration. Weddings will always create happiness and people will continue to celebrate.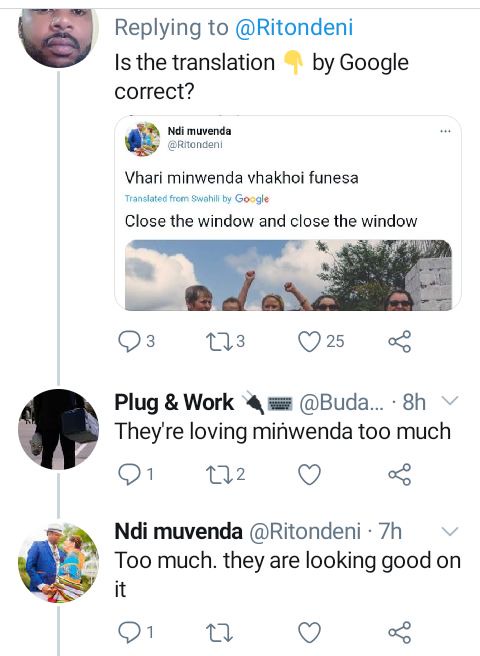 It is a good thing to see people getting married even though tough times continues because of the outbreak and it has changed many things around the world.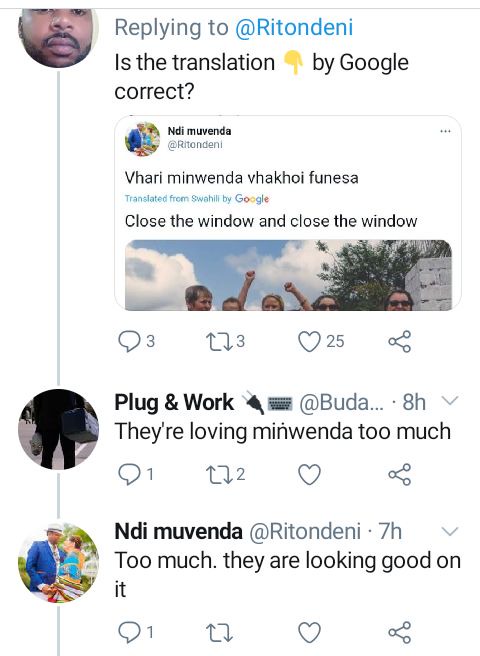 People are now socialising in a different way and wedding are officially having a minimum number of people whom shoud be at a wedding and no is allowed to exceed this number.
Ritondeni could not let the outbreak stop him getting married because of the Coronavirus pandemic and they are now looking very much happy since they wanted to get married.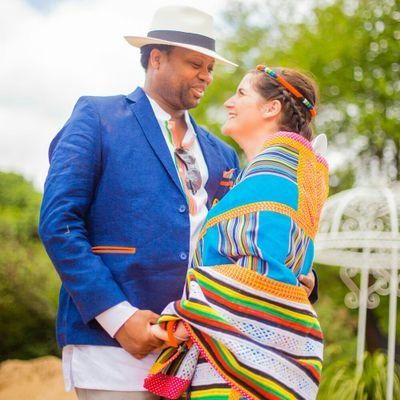 What do you think?
Content created and supplied by: [email protected] (via Opera News )