When did you realize you had married a cheater?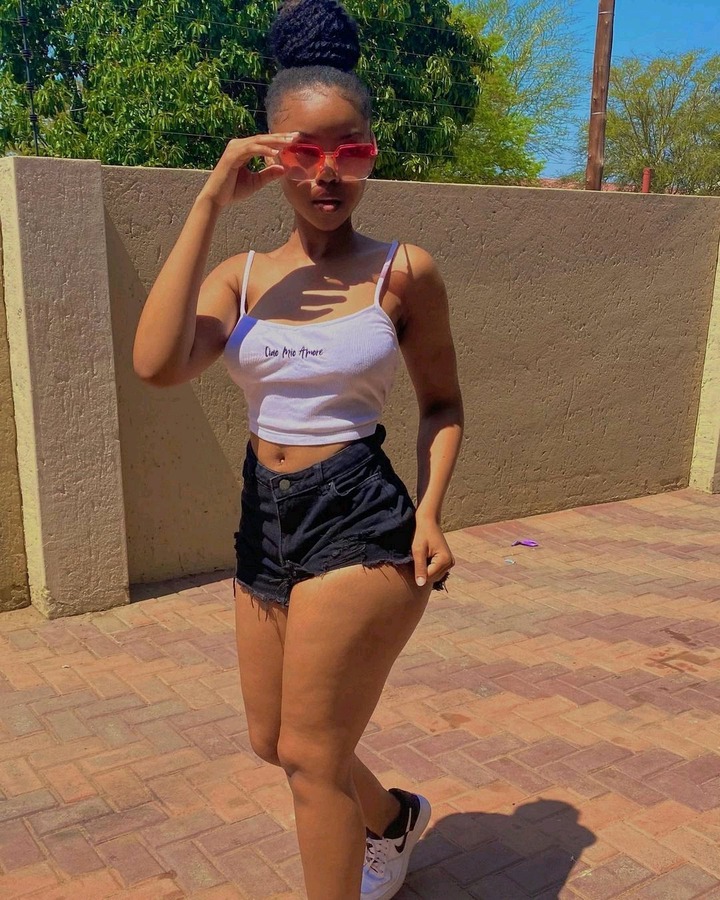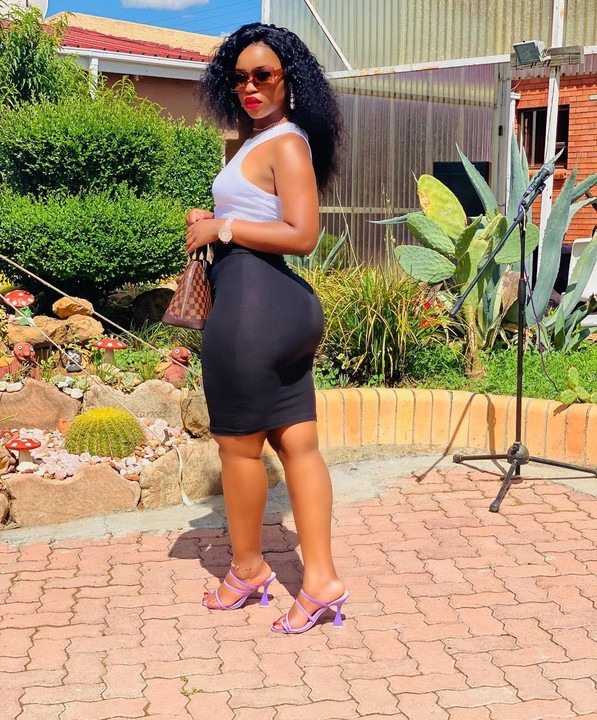 Let's get one thing clear. I didn't marry a cheater. I married my best friend.
I married a gal confused as to what marriage really was with a level of honesty and openness she had never experienced or witnessed beyond movies. Her life experiences taught her that men lie so I must lie too and I'm just good at hiding it she knew women lie because a woman who gets what she wants like a man has to lie or face stigma.
Surprisingly for me being raised by a serial cheater saved me from being one. I saw first hand what cheating does to partners and children and I vowed to break the cycle. I have had temptations and even left the house ready to meet up with a few girls at weak moments. She is deserving of a lot of things in this life, but I couldn't do that to her or my children. That is not an insult toward her or is it an open invitation for any of you to speak ill of her. She has to live with her choices like all the rest of us and it's no ones business to punish her but her own conscience and I hope she lets herself off easy. No one out there not living in this marriage gets to say one damn word beyond treating her as she has treated you or else I'll punch you in the goddamned mouth for disparaging the mother of my children and my beloved wife. I'm the only one allowed to judge her and I forgave her over a year ago and haven't thought poorly of her regarding that time since.
Our marriage may be on its way to over but I will not cast shame and blame on her. I was a shit husband for a bit working too much, playing with my friends to often, present in the home but mentally checked out. Regardless of the cause I had a choice and I chose poorly. She did also and that's that. It is no ones business but ours.
I didn't marry a cheater I married my soulmate and wish everyday for her return. With open arms I still forgive and still see her as a prize and I'll punch anyone in the mouth who says any different as I am concerned she is square with the house again. I wish her luck and pray for her even if she no longer loves me. She is my best friend and I just want her to be happy. I love you Li Mz.
Content created and supplied by: [email protected] (via Opera News )