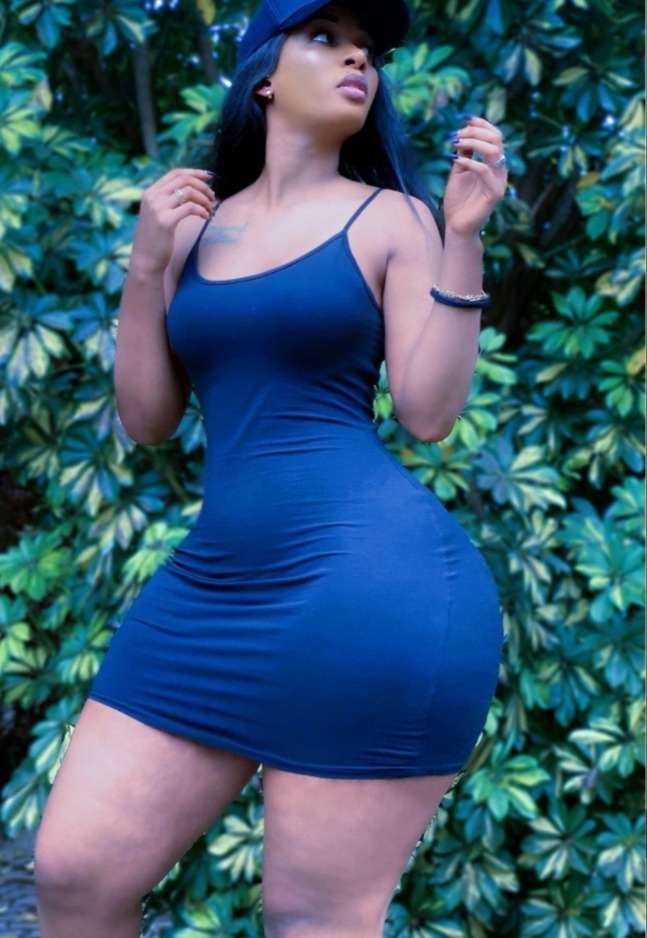 Falling in love is a very beautiful aspect in life. Many of us grew up singing "first comes love then comes marriage, then comes a baby" , but that was in the past, and we now live in a period of time whereby there is no chronological order to the steps of love . 
My name is Sam , and my girlfriends name is Nosipho . We dated for a long period of 3 years whilst having our happy , and unhappy moments. Nosipho had this habit of forcing me to marry due to the fact that we were getting old , and I was not showing any interest of wanting a marriage at the moment that she wished I would . 
On the 5th of January Nosipho invited me to her her house . Upon arrival I was very surprised cause she went all out with decorating the place into a romantic setup as well as cooking my favourite 7 colours food . 
After eating Nosipho offered me dessert, and i I glady accepted, but I noticed that she was acting very strange , and she wasn't her usual self so I asked her what is wrong , and thats when I got the biggest shock of my life .
Nosipho kneeled down on one knee , and asked me to marry . Unfortunate I said no , and broke up with her because I was not ready to take our relationship to the next level , and I knew very well that she wanted marriage.
Content created and supplied by: Xaezusa (via Opera News )