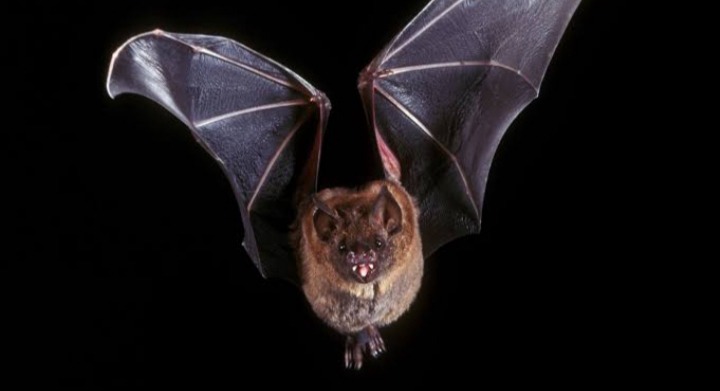 When one hears the word bat they would most probably think of batman , but in this case im referring to an actual bat that is regarded as the only mamal that are capable of flight. Bats are tiny , and might be overlooked however they definitely represent the saying that "dynamite comes in small packages".
Bats are one of the few mammals that actually have very intriguing skills. A bat is able to tell if their prey is poisonous or not. They will attentively listen to the type of call their prey makes , and determine from there if their prey is poisonous. 
Imagine living most of your life upside down. Hard to picture right?. Bats do most aspect of their lives upside down such as sleeping , eating as well as giving birth. Although it might seem as an unusual trait for humans it is completely alright for bats. 
A common misconception is that bats are blind. Bats are able to clearly see , however they are sensitive to light whilst hunting in the dark
Content created and supplied by: Xaezusa (via Opera News )