Five signs your partner is abusive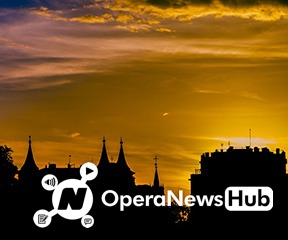 Love is beautiful when you are with the right person. To love right is a gift. Love is a virtue everyone should possess. Love for your neighbour, family, friends, and even strangers. However, in this article I am referring to romantic relationships, the relationship between a man and a woman.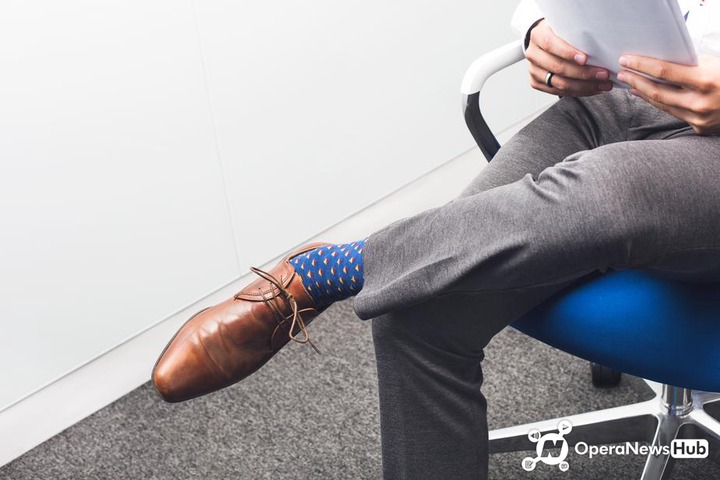 We all know that Love is the base of a healthy relationship, but there are other elements like trust, patience, kindness etc that make a relationship blossom beautifully. However, in the absence of those elements the base( love) becomes shaky. When a person tries to manipulate a person's sense of reality or inflict pains on another person whom they claim to love, then it is Abuse. Abuse is not only physical( domestic violence), it can be emotional, psychological or mental. So, I will be talking about five signs your partner is abusive... Let's begin🙂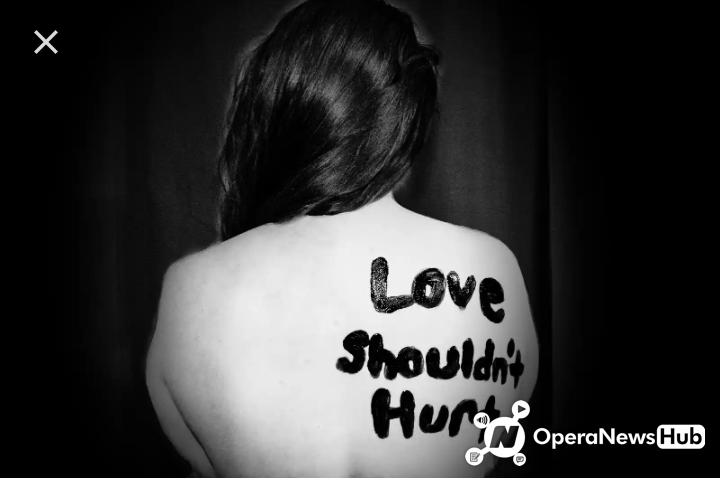 1. Hypercriticism : when your partner excessively reproaches or criticizes you for every thing then it's a sign of abuse. If your partner does not appreciate the effort you put into the relationship no matter how small, this could leave you miserable and underappreciated.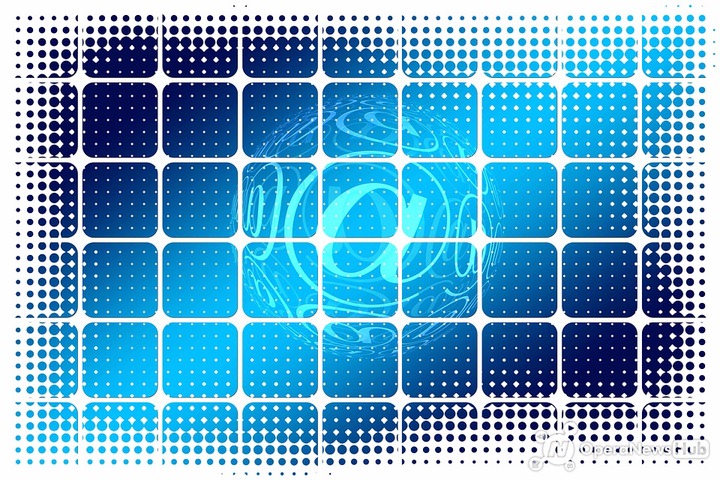 2. Constant put downs: in healthy relationships, both partners appraise each other and not "thumbs down" efforts of each other. When your partner constantly makes you feel worthless then that's a sign of abuse. A person who loves you will not abase you but will be your cheerleader.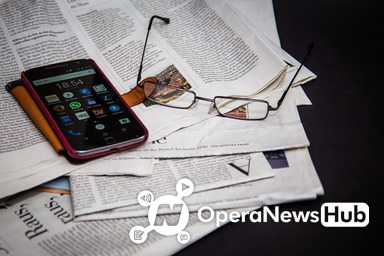 3. Controlling behaviour: relationships is not ownership but partnership. Therefore, there is a need to respect each other's abilities to handle things. When your partner tries to control your behaviour or you as a person then that's a deal breaker. Love is not controlling. It's important that every opinion and perception of both partners should not be disregarded.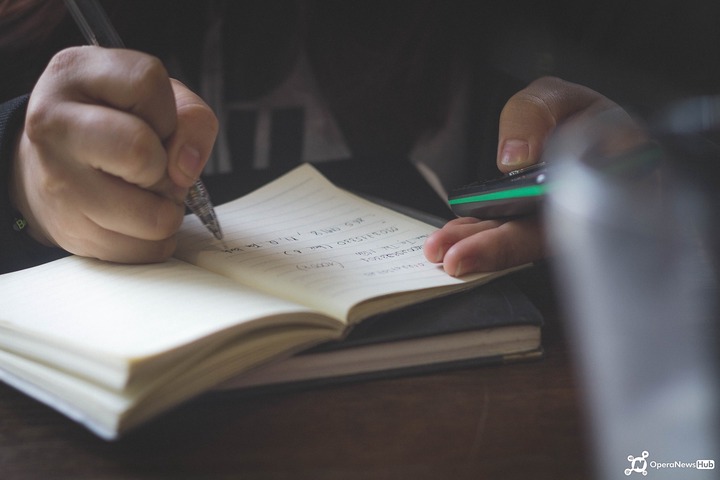 4. Gaslighting: this is a form of emotional abuse. Gaslighting is used to describe "when a partner brainwashes the other to question their own sanity or sense of reality." When your partner does this( gaslights) to escape confrontation or being found out then it's a sign you are being abused. Partners should admit their mistakes or wrongs and make amends.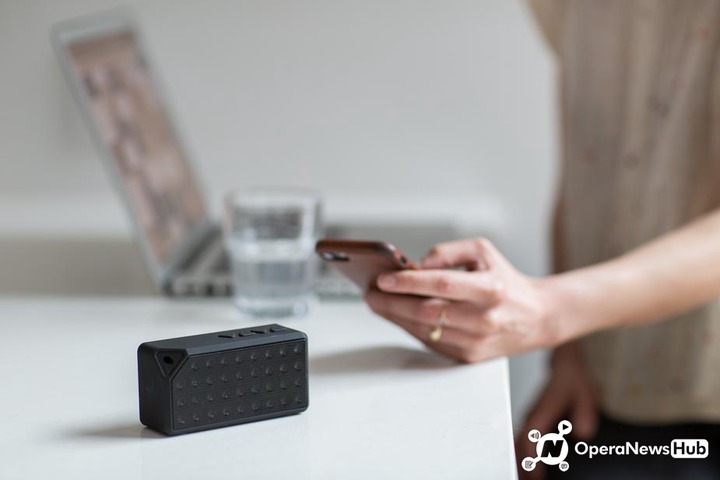 5. isolates you from family and friends: presumably, your partner can't seem to get enough of you that they want you around all the time, but if this desire becomes a constant, and your partner is carried away with their wanting you around all the time, that he or she doesn't want you to talk to anyone they don't approve of which includes friends and family, then your partner is being abusive. Your partner should trust you enough to be around family and friends.
If you see any of these signs in your partner, then your relationship is not healthy. You can talk to your partner about it for communication is key in any relationship. Hopefully, they will change for the better.
Please, share other signs of abuse that you know and I didn't mention. You can also share your experience too... Lets learn
Please, like, share, and comment
Don't forget to follow me(Beekaara) for more interesting contents...Thank you♥️
Related News
Why It Is So Hard to Leave A Cheating Partner
2020-06-29 13:54:38
Continue reading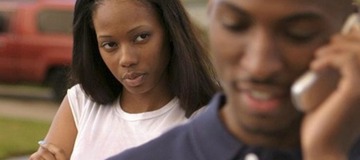 5 Tips To Getting Over Intimacy Issues In Your Relationship
2020-07-09 21:00:32
Continue reading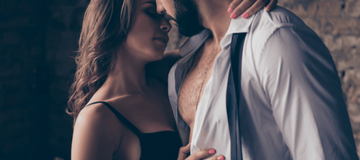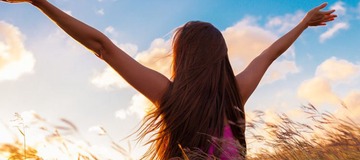 10 Signs You're Forcing Yourself to Love Someone
2020-06-17 20:40:59
Continue reading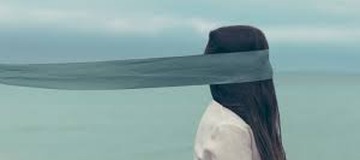 5 Biggest Mistakes people do in relationships
2020-07-01 09:30:12
Continue reading