Relationship: don't be in a hurry wait for the one who will value you.
There is probably no topic which has captivated people throughout the centuries than the topic of love. Love is a good thing but one of our frustration with love is our complete inability to keep it. Like sand slipping between our fingers, the harder we grasp the faster it seems to fall through.
Relationship, love is the foundation, but acceptance and mutual respect are demanded if the relationship will work. Acceptance will bring about trust, which is the capital you need to lay the foundation of your relationship. That foundation is love. But, you can not practice true acceptance until you accept your self. Because, self discovery proceed love.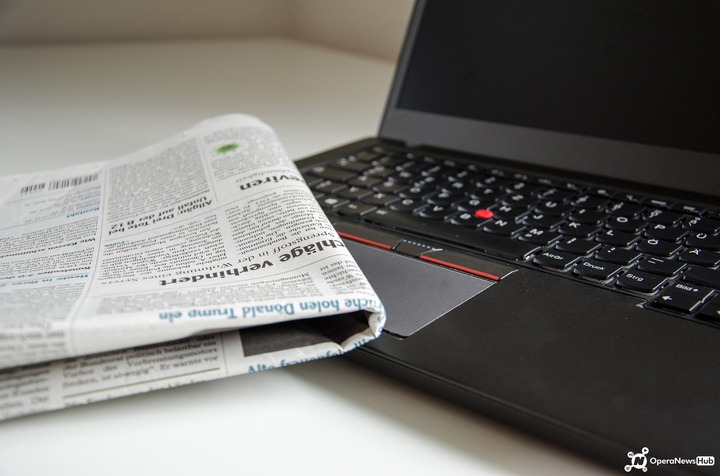 But relationship can also last longer if we can consider some tips listed below.
1. Wait for the person who will value your attention more than your money.
2. The kind of person who brings out the best in you and makes you want to be a better person.
3. The one who will make an ordinary moment seem magical.
4. The one who will sacrifice anything for your sake.
5. Wait for the person who pursues you.
6. Wait for the person who will be your best friend.
7. Wait for the one who will never dream to take advantage of you.
8. Wait for the one who will drop everything to be with you at any time no matter what the circumstances.
9. Wait for the one who respect you.
10. Wait for someone who is patient, loving, honest, having more listening ears and less jealous.
11. Wait for someone who support you in your career.
12. And most of all, wait for the person who will put you up at the center of their universe, because that's where you belong.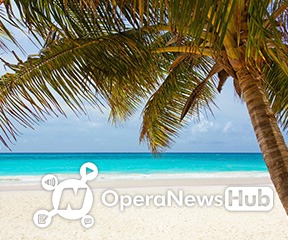 Related News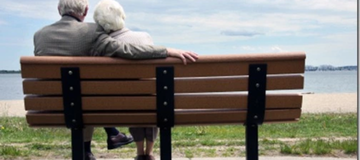 10 Things You Should Never Sacrifice for a Relationship
2020-07-06 17:08:18
Continue reading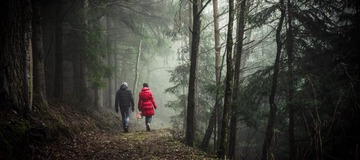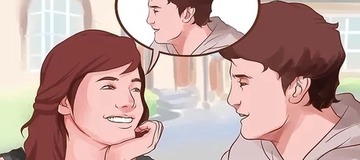 5 Biggest Mistakes people do in relationships
2020-07-01 09:30:12
Continue reading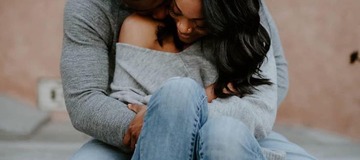 Reasons Why Most Relationships Fail These Days.
2020-07-05 04:55:43
Continue reading