There are so many things that may lead to a bad ending and sorrowful situation in any relationship. A lot of men take this things as normal and also consider it to be a way to test their woman but the truth is that this things will possibly produce a bad effect on any relationship.
However, your relationship with your woman might have been for years but that does not give you the opportunity to do this things I am about to show you to the woman you want to marry.
Meanwhile a lot of people may consider this things as good but the fact is that doing this things may end any relationship if care is not taken.
Please pay close attention to the things I am about to show you and you should also endeavor try not to do it to the woman you want to marry;
1. Don't force her to have s*xual intimacy with you
Countless numbers of guys believed this is the best way to keep a woman but they never knew that this particular action can make a lady to hate you and cause her massive mental damage.
2. Don't conclude on anything base on assumptions.
This is one major thing you should never do the woman you want to marry because she will never forgive you for this.
A lot of guys accused their woman base on assumptions on what she maybe doing or assume that she is cheating, and then use that to act against her.
3. Don't maltreat the woman you want to marry.
This is another mistake so man does with the hope that they are testing their woman, whereas it will end in tears for them.
Some men feels that denying their woman/girlfriend things they ask for is a way to test her but the fact is that they are indirectly maltreating her, and the long run she may decide to leave that guy for better guy that treat her well.
Please comment, like and share the article.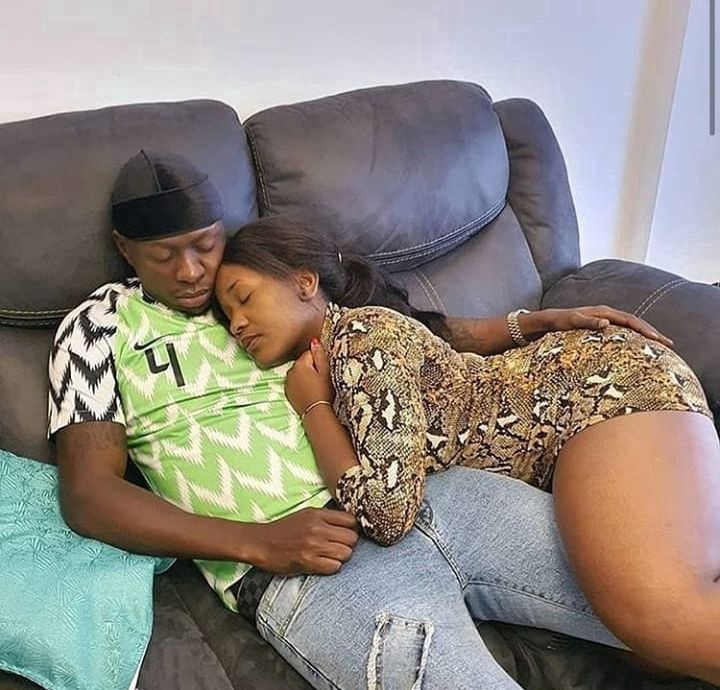 Content created and supplied by: Tiffany98 (via Opera News )