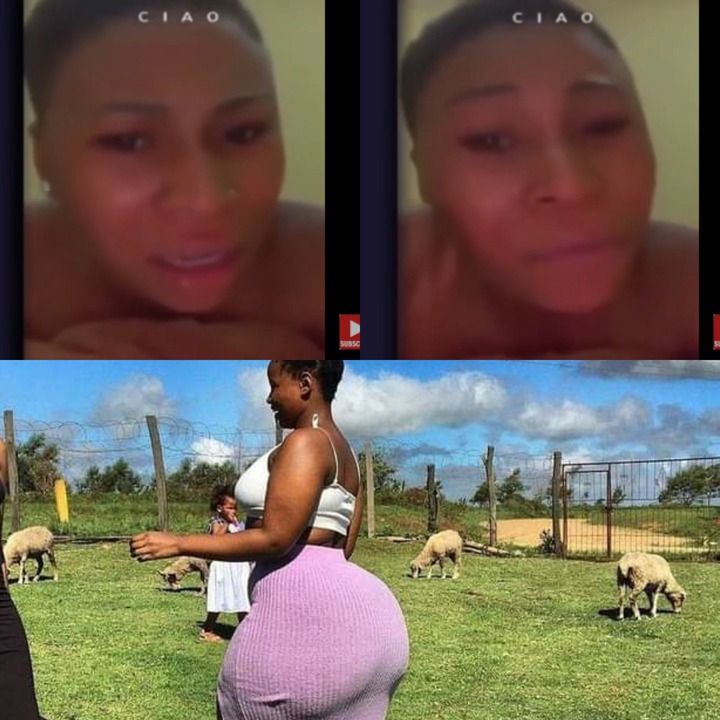 A Nigerian Igbo Woman took to YouTube and social Media to plead with her Nigerian Brothers to please commitA as Age is not on the Side of women, with Menopause knocking on the door.
Although the Video is Filled with humor but the woman is raising a very serious point and Not only is it an Issue for Nigerians but women all over the Continent would agree.
Recently men are getting used to "vat n sat", where they just choose to Cohabit with their partners. Amd i believe that is why there is no pressure for them to ask the big question ( WILL YOU MARRY ME). Because they are already recieving marriage benefits without the process that need to be followed. 
And some women are ok with not being married hence many Men mistake it as something that all women have adopted to.
NO! It is not! Men Please marry us! You cant date us for more that 6 months without popping the question! 
Content created and supplied by: Whisky. (via Opera News )