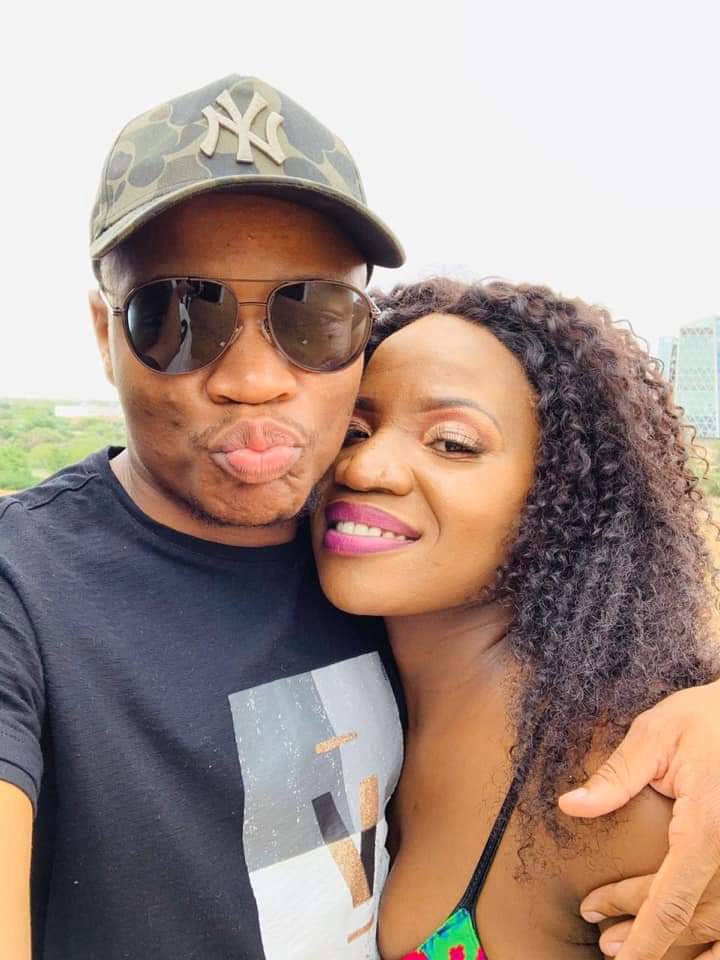 She takes pride in who she is, that is very encouraging to every young girl who looks up to her. Her talent makes her stand out more than her critiques as jealousy is causing them bitterness. You go girl and keep shining. As for Master KG, he is not handsome either and should focus on what he knows best.
She is' beautiful in and out,made by the image of God,everybody is beautiful and unique in his/her own way, nobody can tell her otherwise,thanks dear for teaching me to love myself before others do,thanks dear for believing in yourself,I also believe in you!
If Makhadzi is not beautiful, then who is beautiful . We are all unique, not to be compared to any one.she is beautiful. Somizi is handsome, and so all of us. What I can say is, this is a technique to kill her confidence,more especially when she is doing what she does best(performing) this is from a group of tribalists whom already classified Vendas as ugly and dark people.
Beauty is in the eyes of the beholder...which simply means what other people think its ugly, others sees it as beautiful...plus she has a beautiful personality and wow! Is she a great performer
Content created and supplied by: Lee-H (via Opera News )