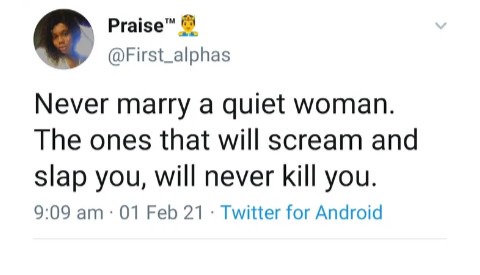 People have their preferences and that goes without saying. Others no longer go for certain types because of what they encountered with them.
A lot of superstitions regarding quiet people as a whole have been said before. Quiet people are known for holding grudges, full of anger and cruel.
But with that being said, all of that are just myths because not everyone who's quiet is like that.
A woman took it to Twitter to warn people about marrying quiet women.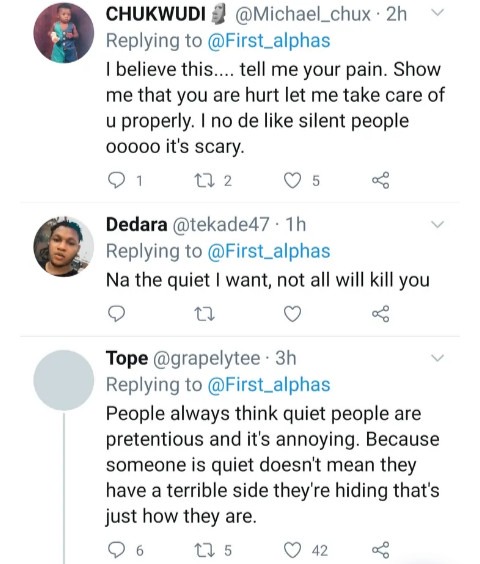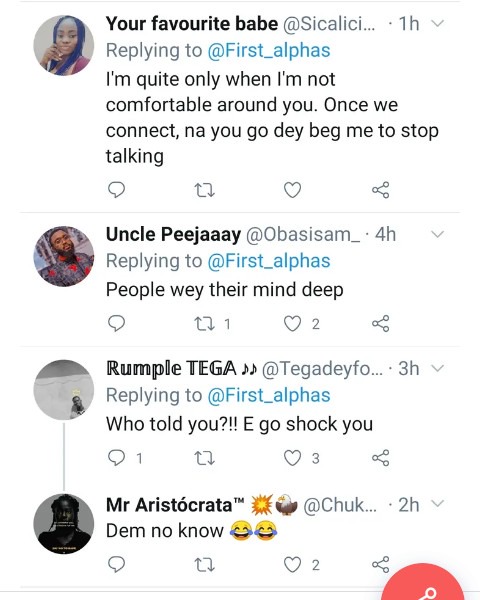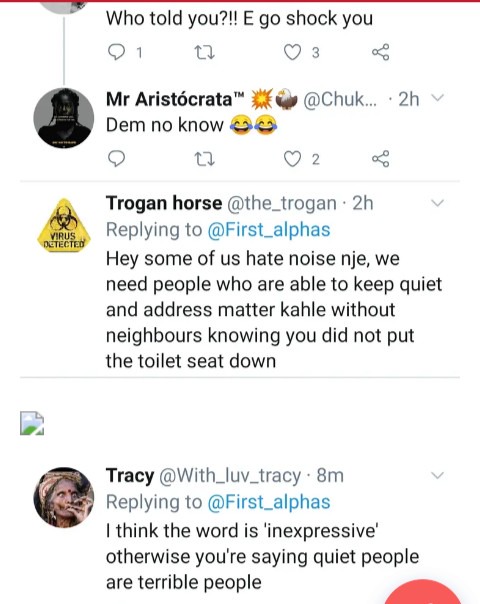 People are saying quiet people are quiet and their minds could be somewhere else and they have anger. While others are saying,they are only inexpressive.
Truth is, everyone can have a bad side hidden in them, whether extrovert or introvert. Not everyone can stand people who don't have respect for them and at times introvert people become more comfortable once they get to know you. All you need to do is to give them time to adapt to there new environment for you to see their energy.
Content created and supplied by: Pamart92 (via Opera News )