African traditional weddings are still practiced in Limpopo province. to be named makoti, there are procedures that your family has to go through for you to be a married woman. the bright have to be paid lobola before she can officially be called Makoti.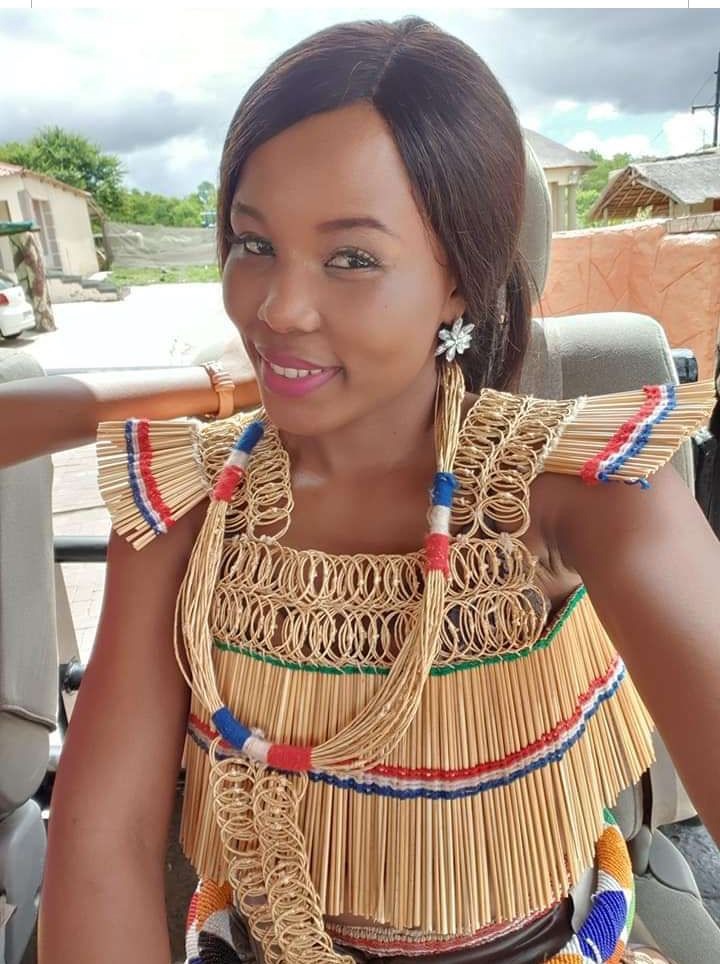 you cannot use your husband's surname until these negotiations are done. in Limpopo South Africa we have different kinds of traditions and languages. which goes as follows.sepedi, Tsonga, Venda, Ndebele. all these people do follow cultural roots.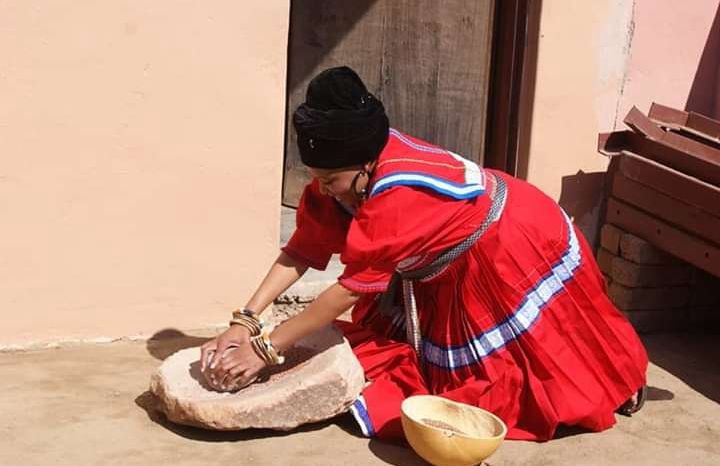 today in this article I'm going to share with you a traditional wedding for these four cultures found in the province of Limpopo South Africa.
Tsonga traditional wedding
Tsonga people are mostly found in giyane, Tzaneen, and I still the following culture from head to toe. during the traditional wedding, they wear xibhelane and some headscarf. that song on my God looks perfectly fine and they are beautiful also they represent they are culture very well.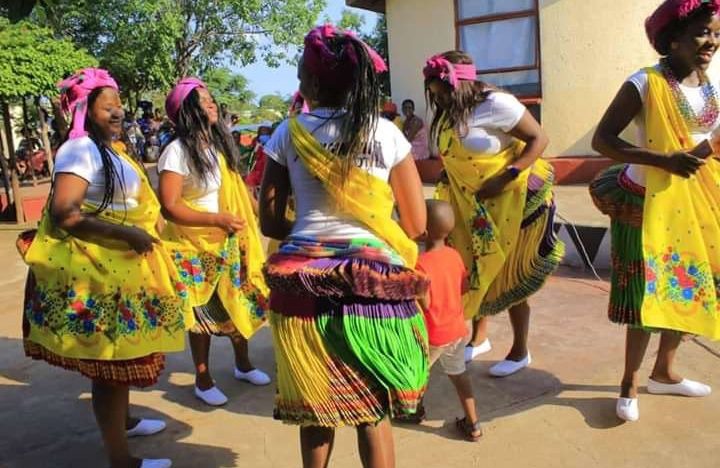 Sepedi traditional wedding.
Bapedi people are mostly found in places such as Moletje, burgersfort, Lebowakgomo, and Bochum. these people represent the culture very well and there are more respective .they also wear the traditional attire when is time for the bell to ring. weddings are precious gifts from God and during this wedding makoti will wear a beautiful dress named hele and head Wrap with some beats.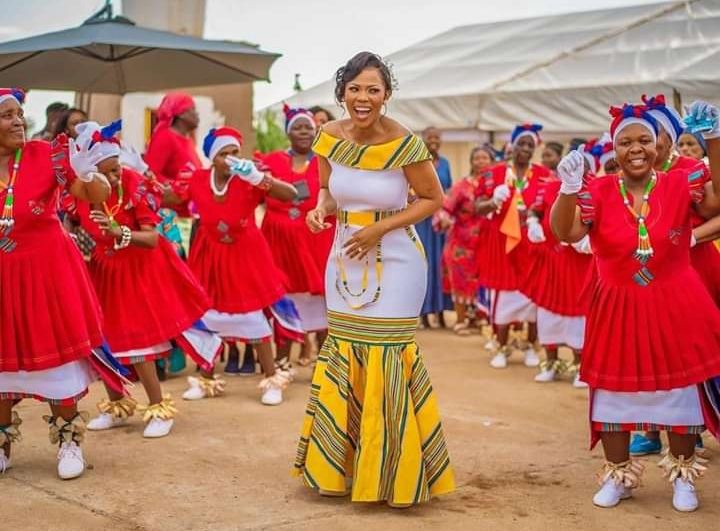 Venda traditional wedding.
as well practice traditional wedding like the above-mentioned cultures group. they also go through lobola for the wife to be named makoti. they also have beautiful traditional attires that they wear during and after the wedding ceremony. they represent Limpopo very well and they are very much respect for people.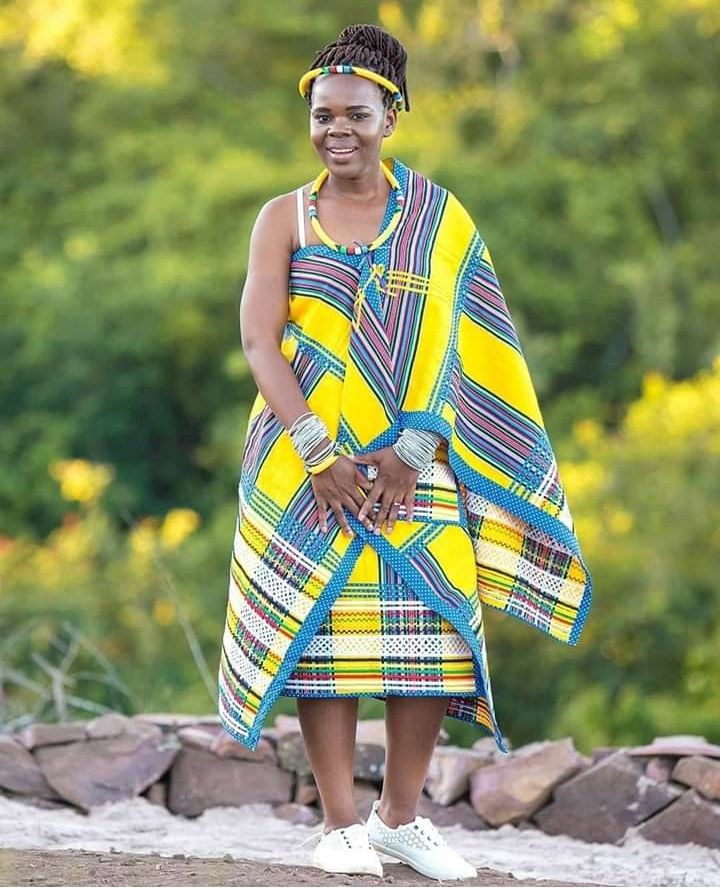 Ndebele traditional wedding
Ndebele people are found in Limpopo and also in Mpumalanga .but the language does first because of where they are based. Ndebele people from Limpopo are mostly found in zebediela and they still practice culture like other African people. they do have amazing attire for traditional weddings and they have to go through lobola negotiation before the wedding can begin.
Selobedu traditional wedding
This is another based person with different cultural outfits. they are only a slight difference between these two cultures.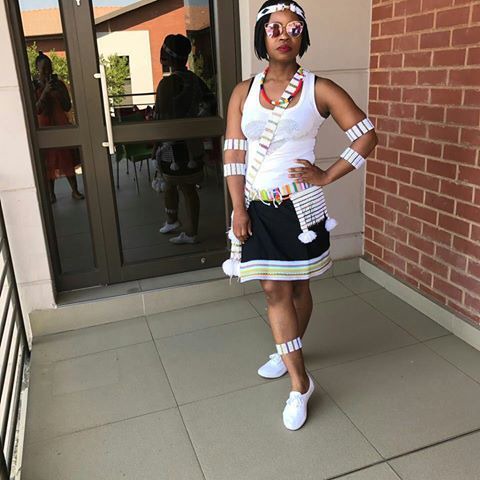 which culture do you like the most? kindly leave your comments below.do not forget to like share and follow our page for more updated news#Limpopo wee
Content created and supplied by: Newsdayday (via Opera News )